First choice of Colorado for Blumeta
Weed main store.
Recently, the number of people coming and going is increasing.
Today I put Colorado in a blue metallic vehicle for the first time.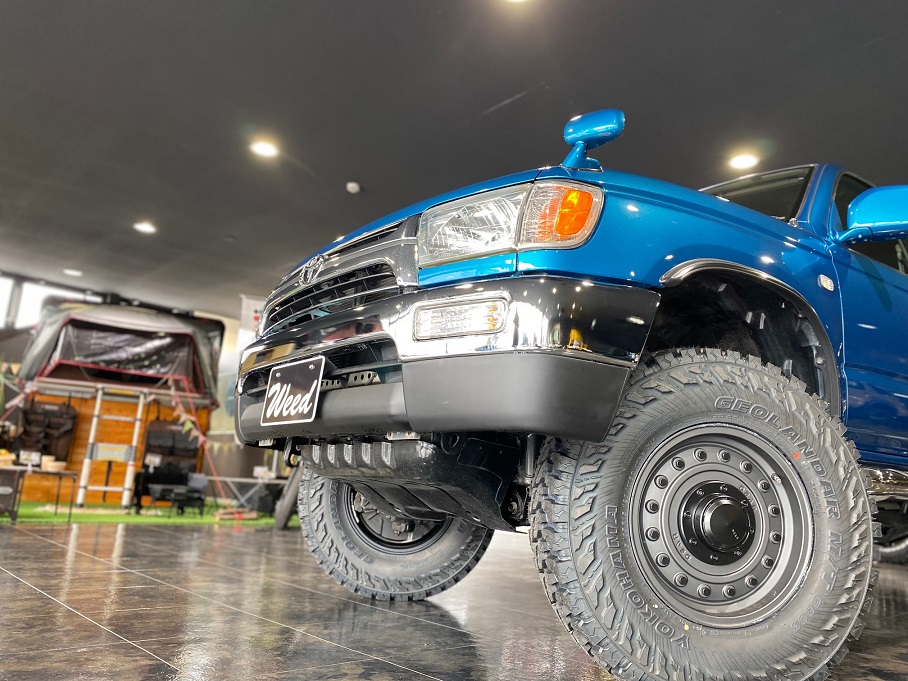 good atmosphere
Good looking
Yokohama Geolandar is also shining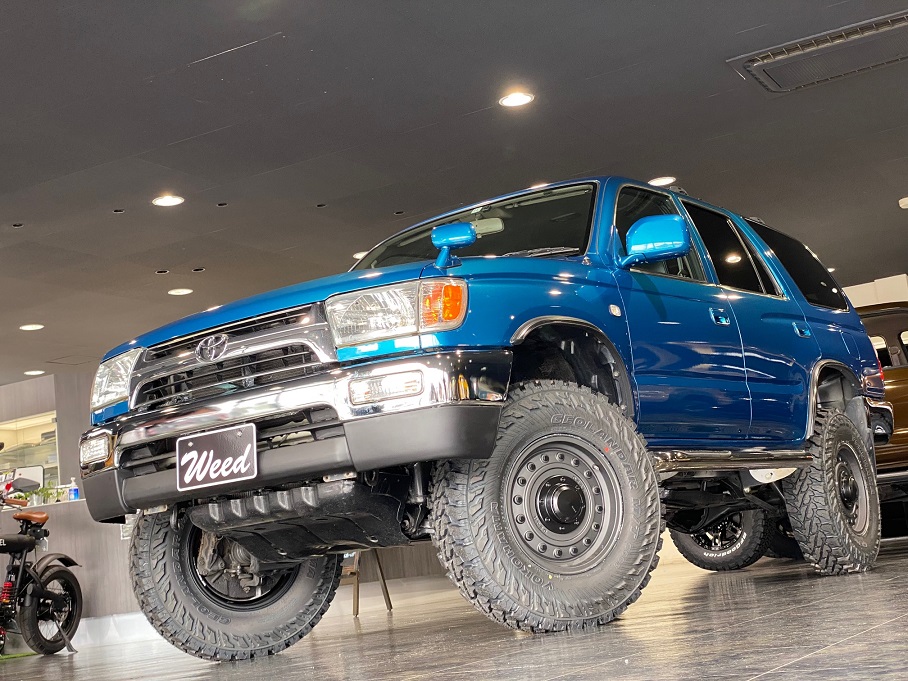 Whether the seat cover should be red or brown
I'm at a loss
Weed style can be made according to your preference
Please feel free to tell the staff what kind of atmosphere is good.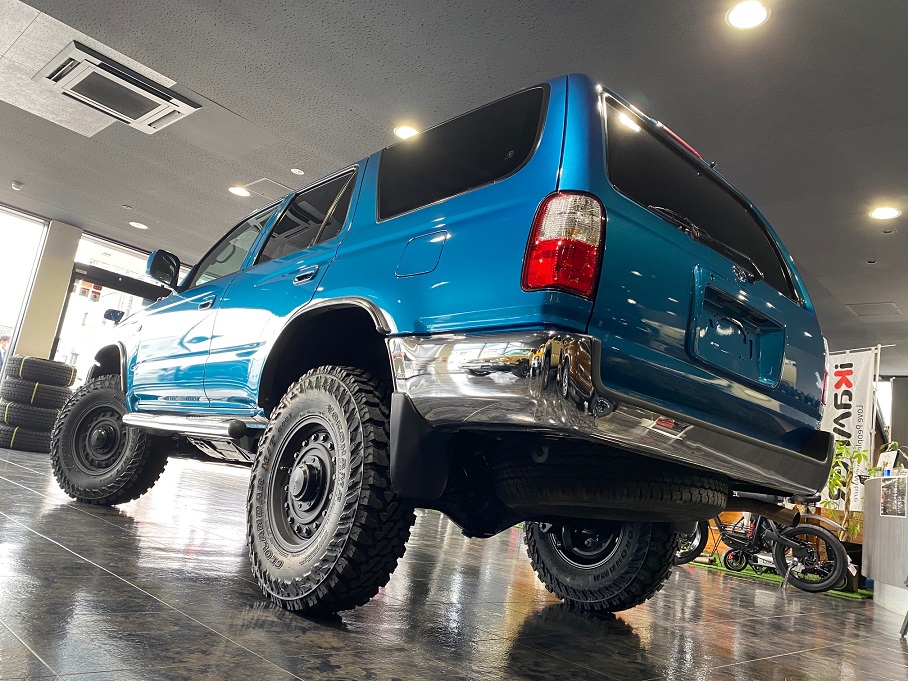 This vehicle is currently on display at the Weed main store, so we are looking forward to your visit.