I gone to futsal with the staff yesterday.
Yesterday, I played futsal with the staff after work.
It was a great time to solve the lack of exercise and to interact with the staff that I couldn't meet on a daily basis.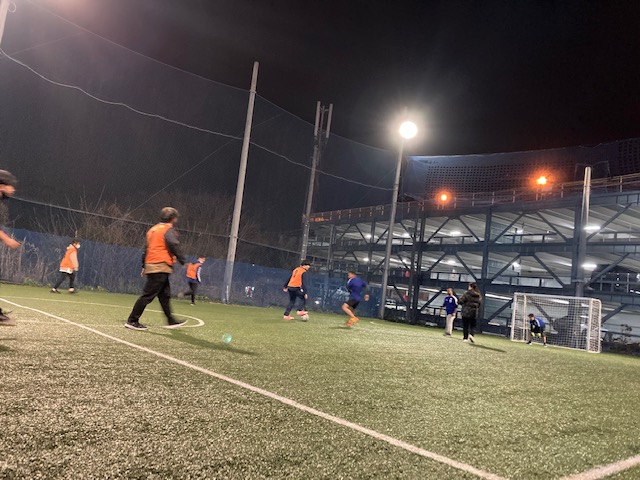 It was cold yesterday, but it was really fun.
Also, I want to play badminton and dodgeball as well as futsal.