Return in March
Weed Tsuchiyama store.
It's about half a month in March, isn't it?
Is it about time for the cherry blossoms to bloom?
Meanwhile, it's raining today. It's raining a lot.
Friday is always the car wash day, but it was a rain forecast, so I washed the car yesterday.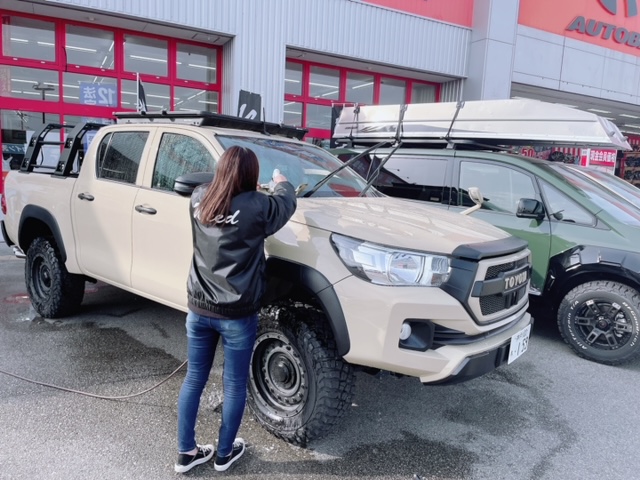 The cars seemed to be comfortable because of the good weather for car wash.
Weed Tsuchiyama store is still open today.
We look forward to your inquiries and visits.