New exhibition vehicle
Weed Sabae store.
The other day, a new exhibition vehicle has joined the Sabae store.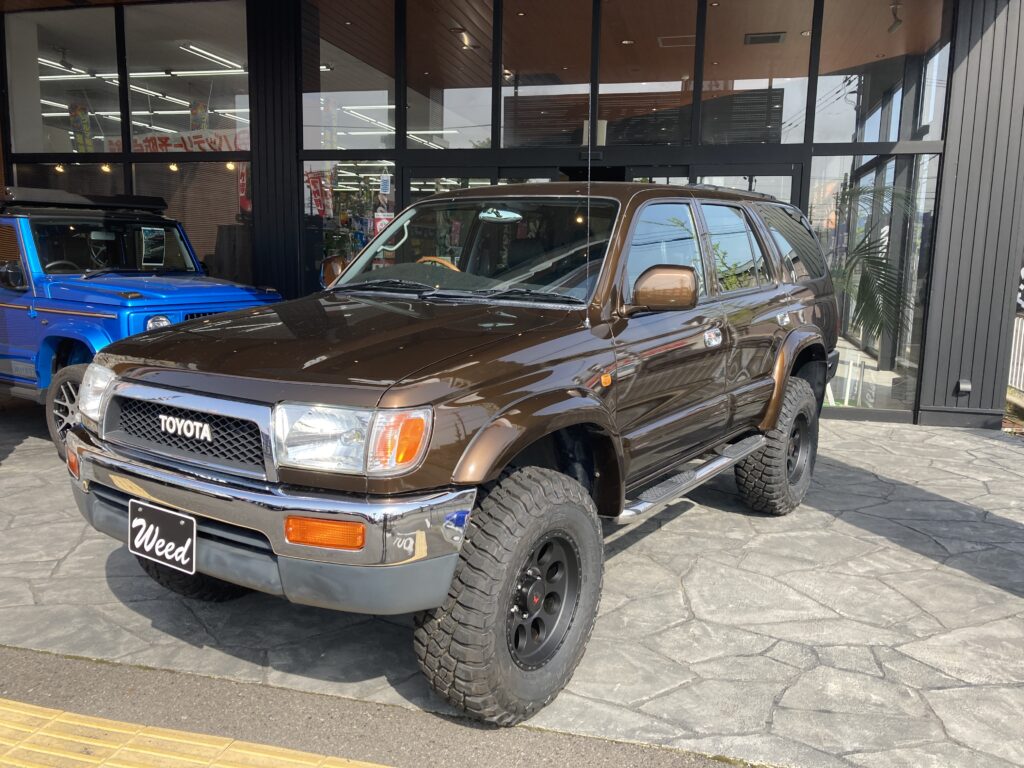 185 Surf Marrakech Brown
H12 model year 138,000km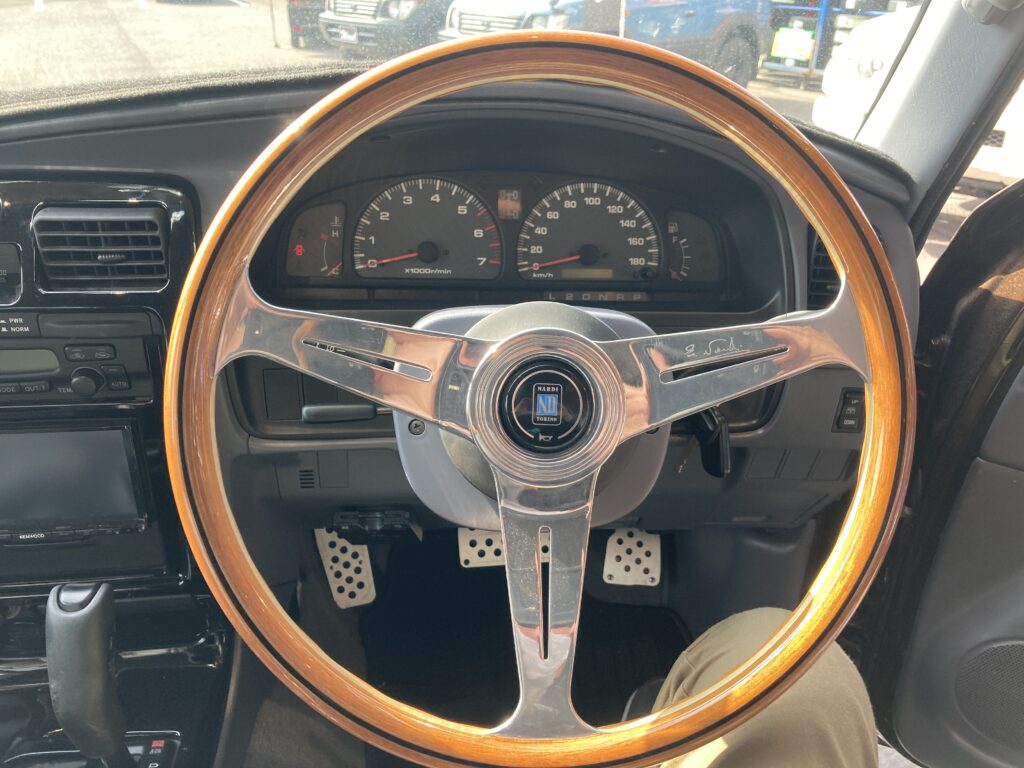 It comes with Nardi, which is hard to get now.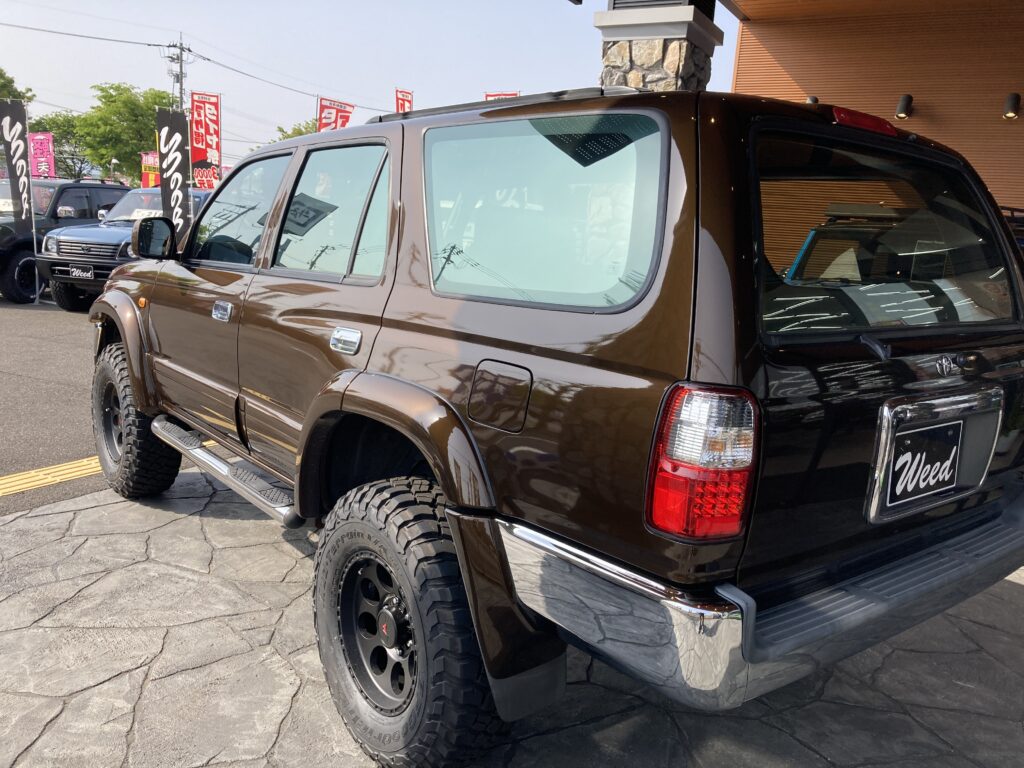 The vehicle body price will be 1.98 million yen.
For inquiries, please contact the Weed Sabae store.