185 Surf Custom
Weed main store.
It's a perfect day for a holiday with 399 good weather today.
Thank you for visiting us today.
Mr. Y from Tokyo who came to the store as a custom
We had you come to the store for 10 hours in the traffic jam.
As for the custom contents, we customized the interior lining of the surf.
【Before】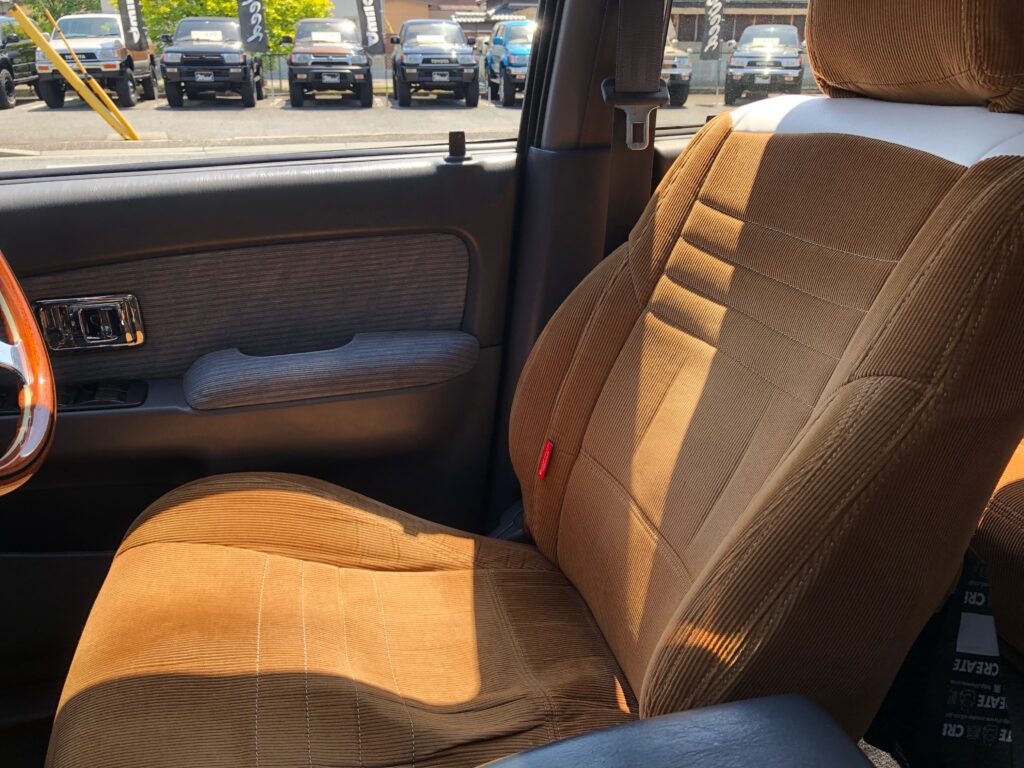 【After】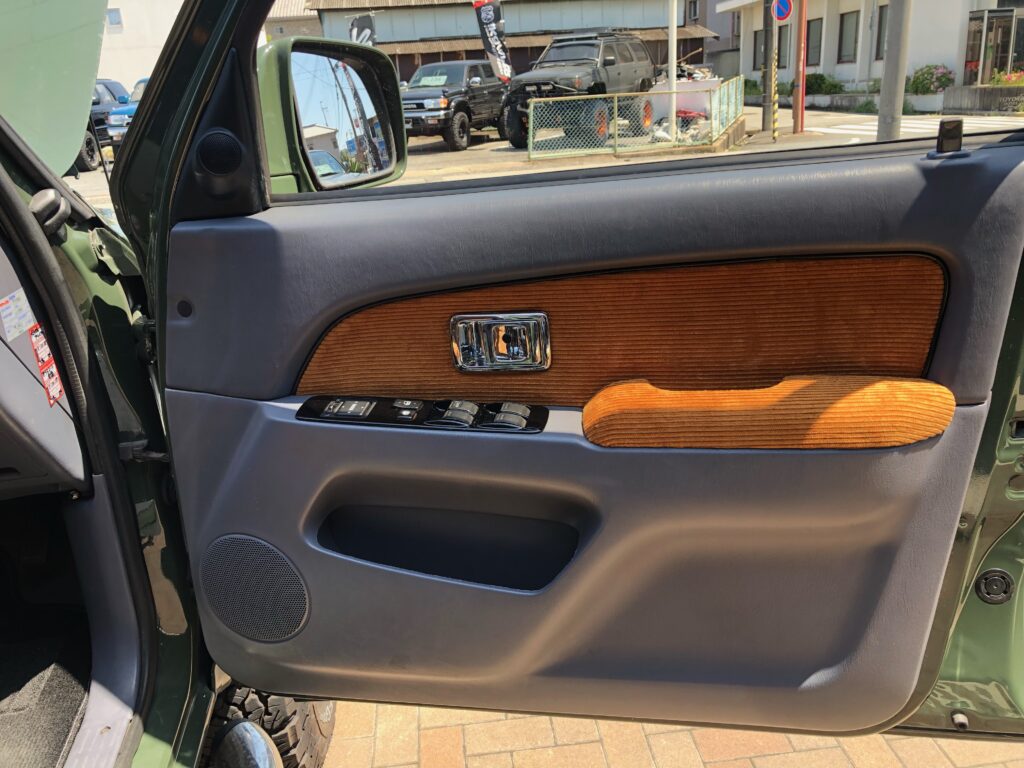 I chose Cody Roy and replaced it.
From there, the number of custom parts increased steadily, and we had you purchase tail lamp replacement, emblem attachment, and weed goods.
and! When I moved my car, there was a strange noise around the engine! "Kurukuru".
I instantly noticed, "This is a belt!"
When I inspected the engine, "The answer is correct! It was still a belt. The belt was loose and cracked."
Therefore, simply replacing the belt did not mean that it would be fixed.
The part (iron) called the pulley that is turned around the belt is rusted, which makes the belt worse.
Even if you replace it with a new belt in such a state, the belt will be damaged immediately.
Therefore, in such a case, it is necessary to change the pulley and belt.
At Weed, we always check when servicing the car, remove all pulleys, spray to remove rust and improve the rotation of the belt, and then replace it with a new belt.
"I also found a tear in the drive shaft boots"
We have explained the details of the repair to the customer.
At Weed, not only the custom requested, but also the maintenance that knows all about the surf will be perfect for the after-sales follow-up of the customer so that you can ride safely.
[Customer comment]
"I am very happy and satisfied that you have done more than custom. Thank you."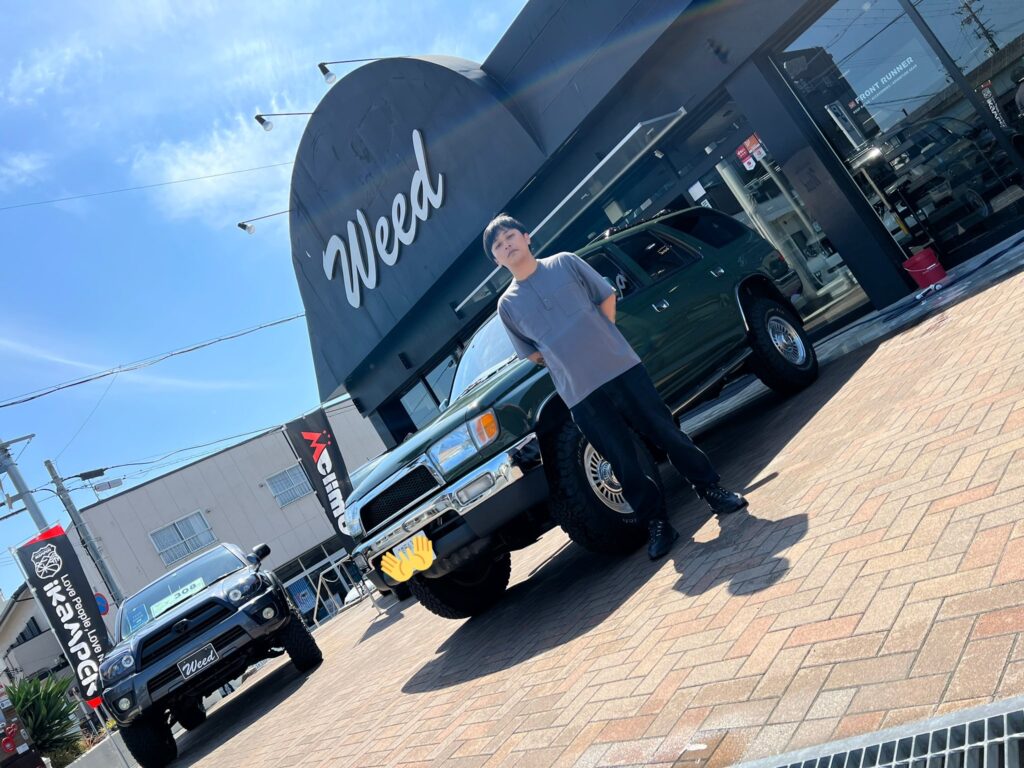 We are delighted to be pleased and we are very pleased to come from afar.
thank you.
If you have any problems with Hilux Surf, please feel free to contact us.