Weed main store, parking lot this week's lucky offer
Delivered from the weed head office
This week's topic is setting up new customer parking and this week's luckyoffer.
↓ ↓ weed We have set up a space for three cars in front of the main store.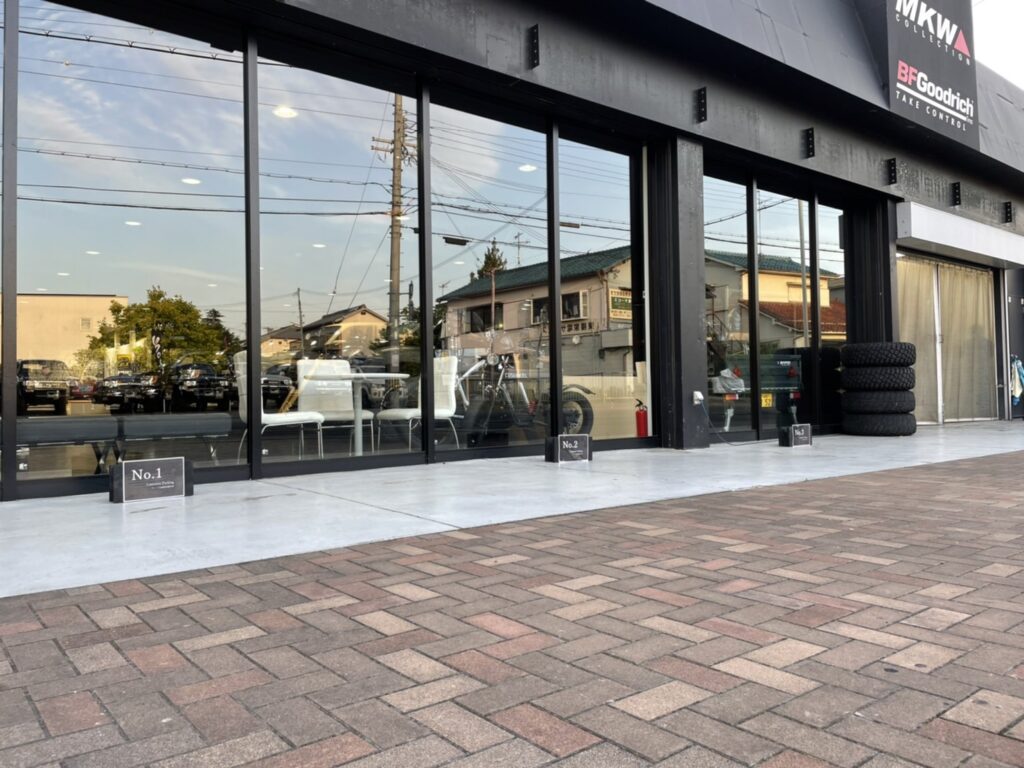 The number is listed on each block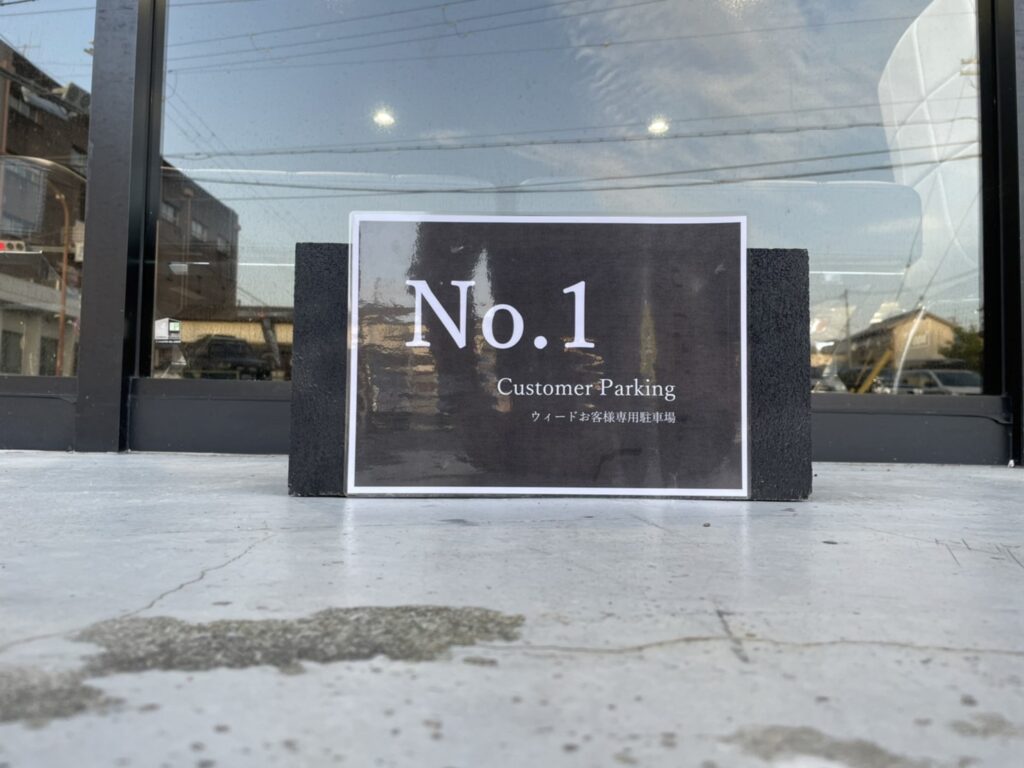 Lucky offer this week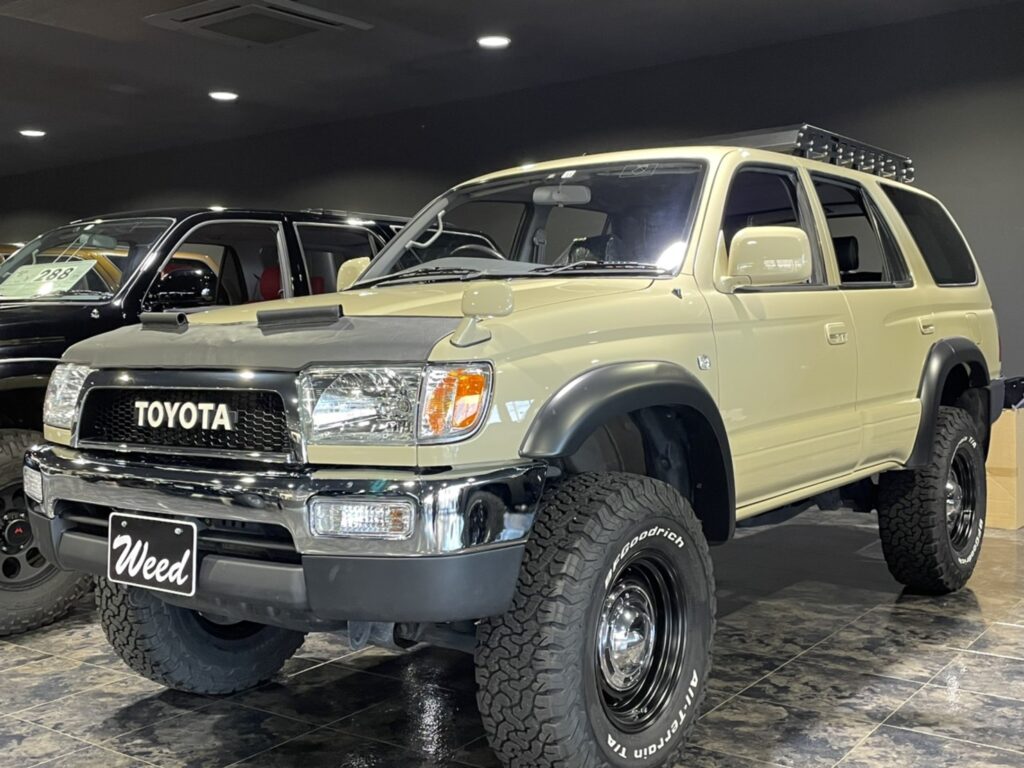 Hilux Surf 185, XC style, nose bra, roof carrier, rear tires, aluminum is Dean's black
Although it is an XC style, it is one that gives a smart impression in the wild by installing the bumper of the previous term.
Please come visit us 198198 We look forward to your visit.