Cleaning for delivery
Delivered from Weed Main Store
It is a pattern of interior cleaning for delivery of the 185 surf ordered by the customer.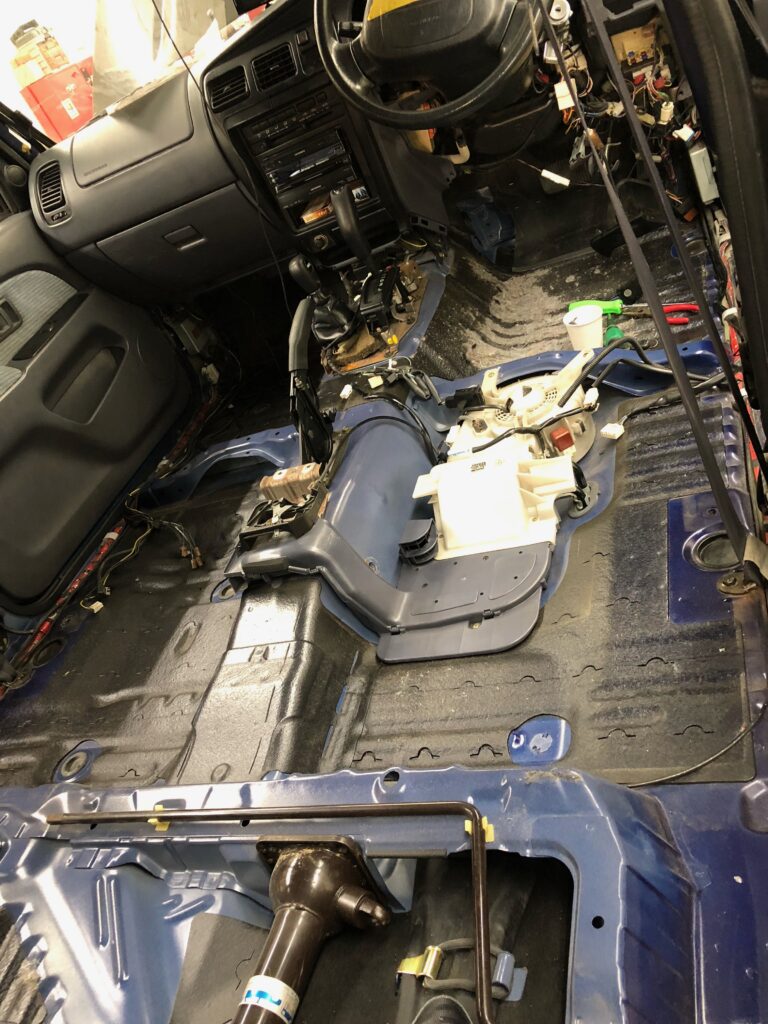 Remove the mat, remove sand and dirt, and wash the mat thoroughly.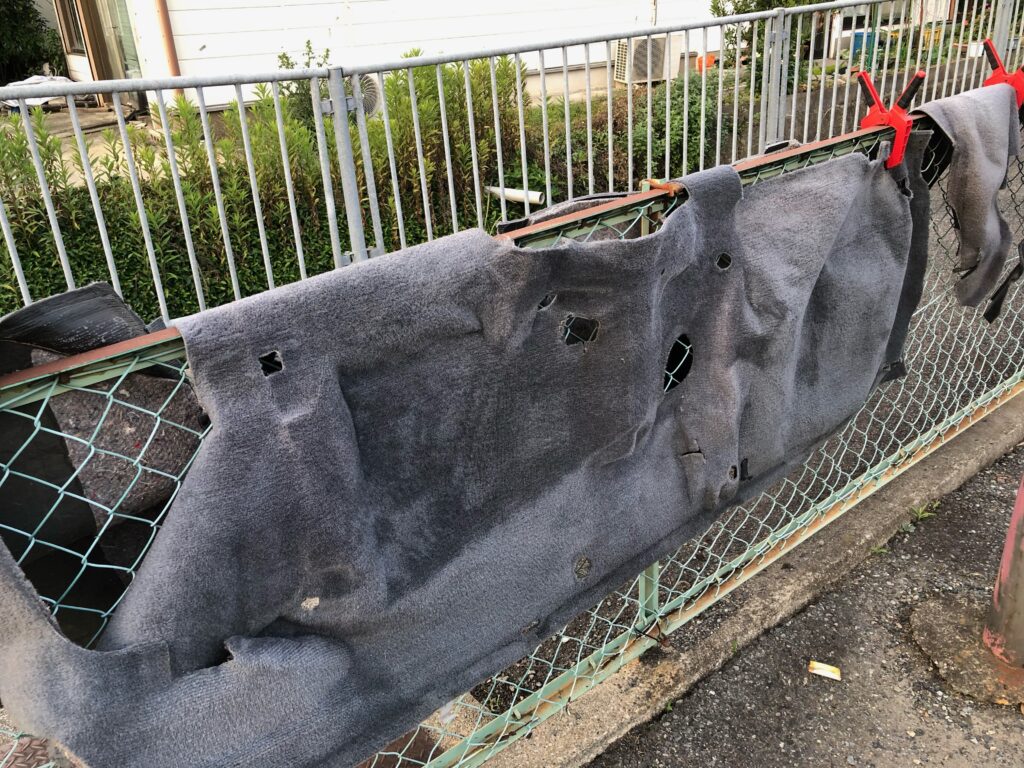 Thoroughly clean, vacuum and dry.
It will take two or three full days.
Because it is an old car, we will carefully clean it, reborn it, and hand it over to the next owner.
Customers who have been waiting for us, please wait for a while as we will proceed sequentially.