Completion of Hilux color change
The other day, you introduced the Hilux color change.
It's completed
This time, I changed to smoky blue with all paint. As you can see, they are all different.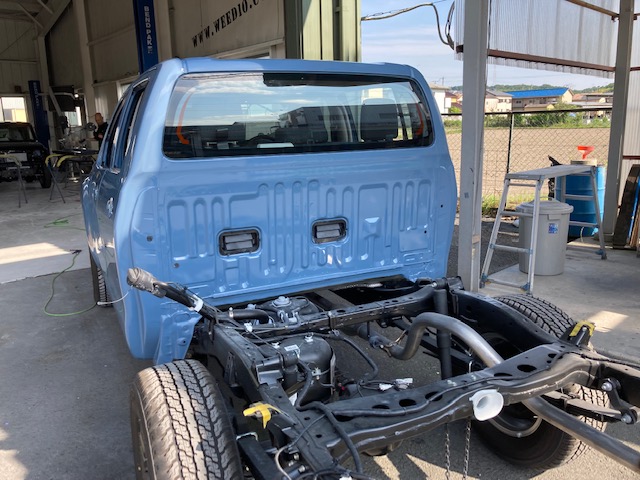 The bonnet that was removed was already assembled by the base staff. Thank you.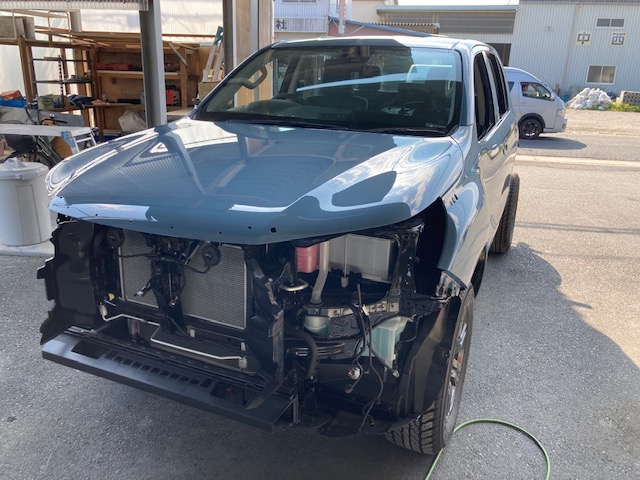 It's hard to see in the picture, but it takes time to assemble because all the small parts are removed.
A few hours to do my best.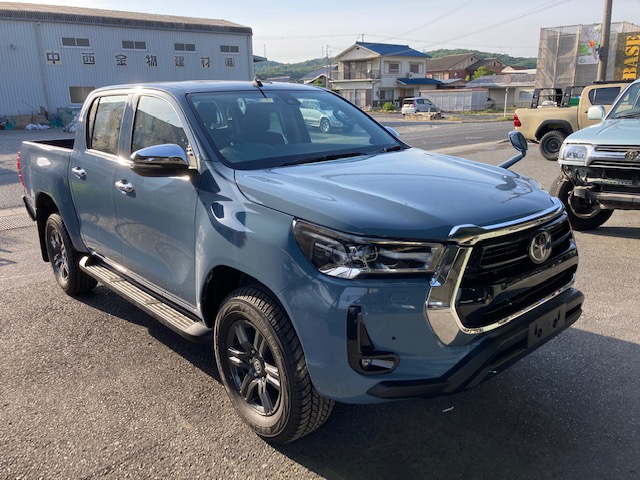 That's right
No, it's cool ♪ Why isn't this color genuine?
I'm tired so I'll do custom tomorrow.