New warehousing
Weed main store, store manager's push XC style
Introducing one of the new warehousing from the main store showroom, which is becoming more and more custom-made.
The body color is the popular smoky blue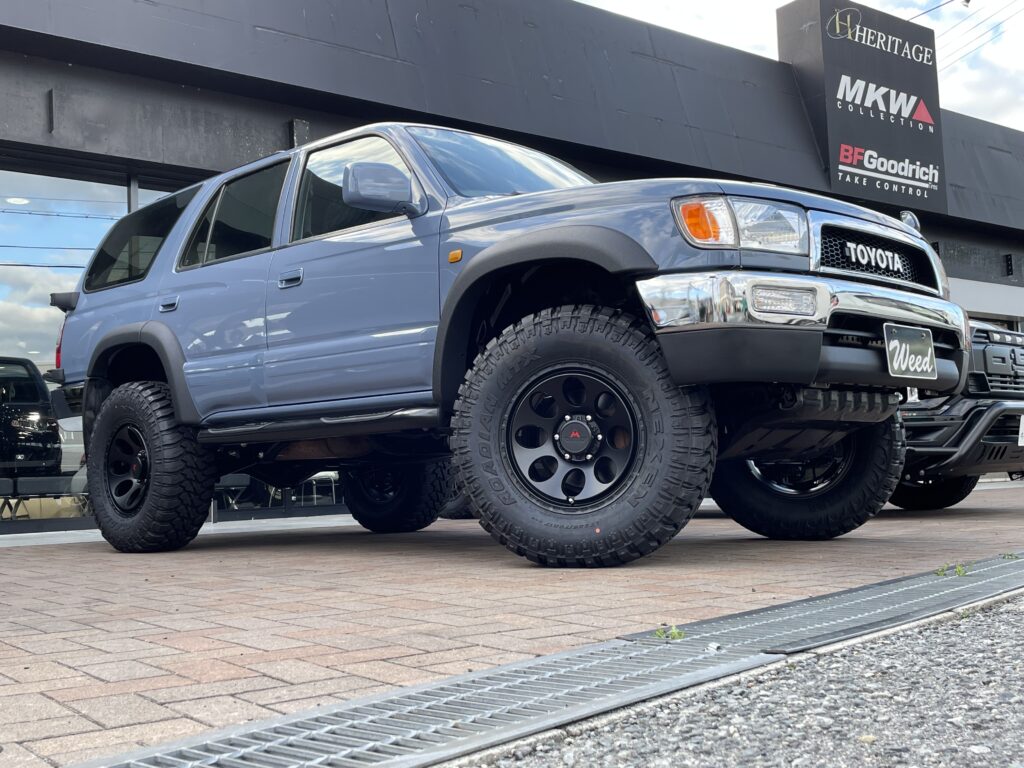 As I introduced in my blog the other day, the XC style has a strong black-and-white color.
As you can see, MT tires are installed.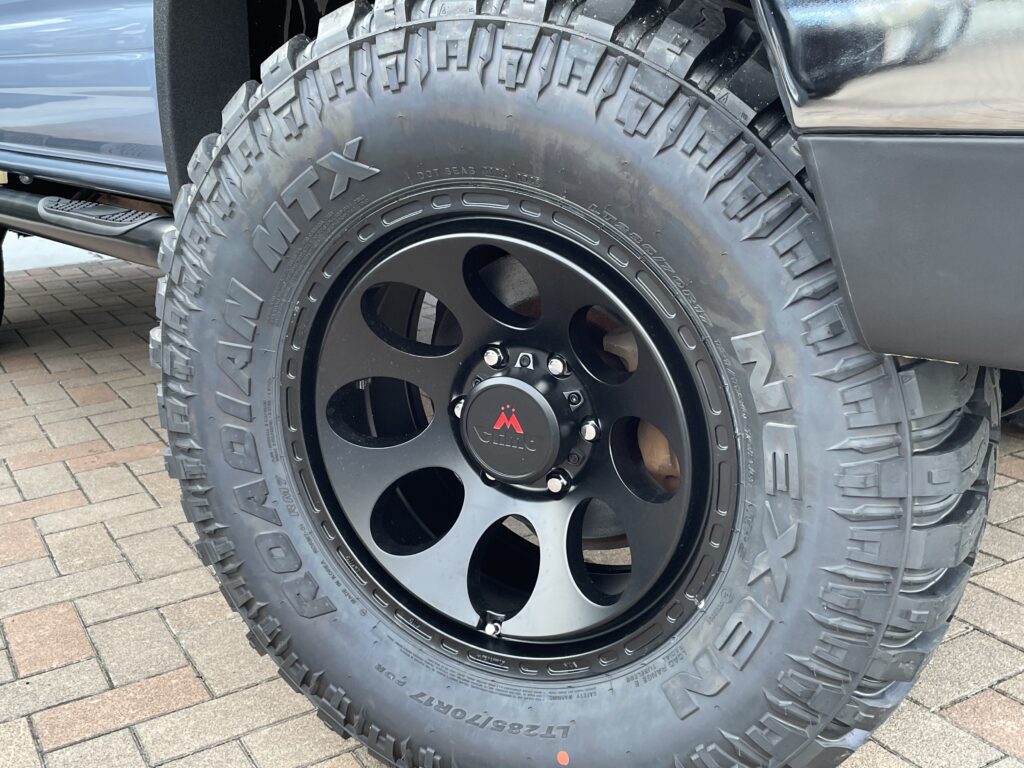 In addition, the over fender has a raptor liner installed, giving it a tougher image.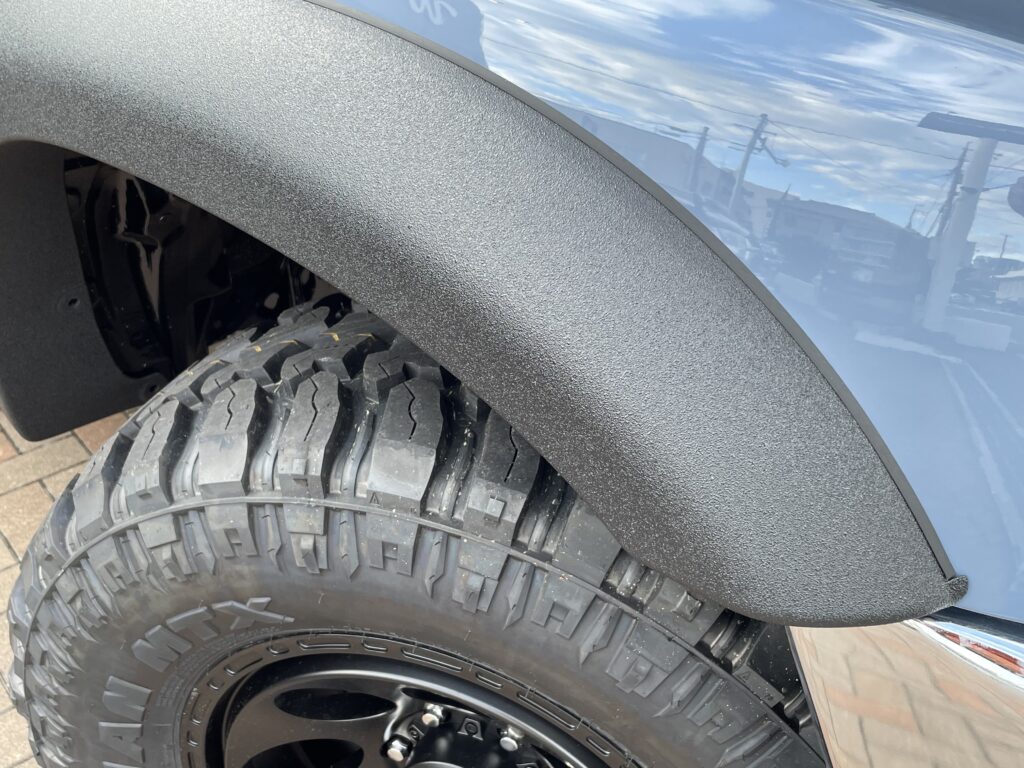 Furthermore, by using a tube type for the side step, the feeling of wildness increases and it is good.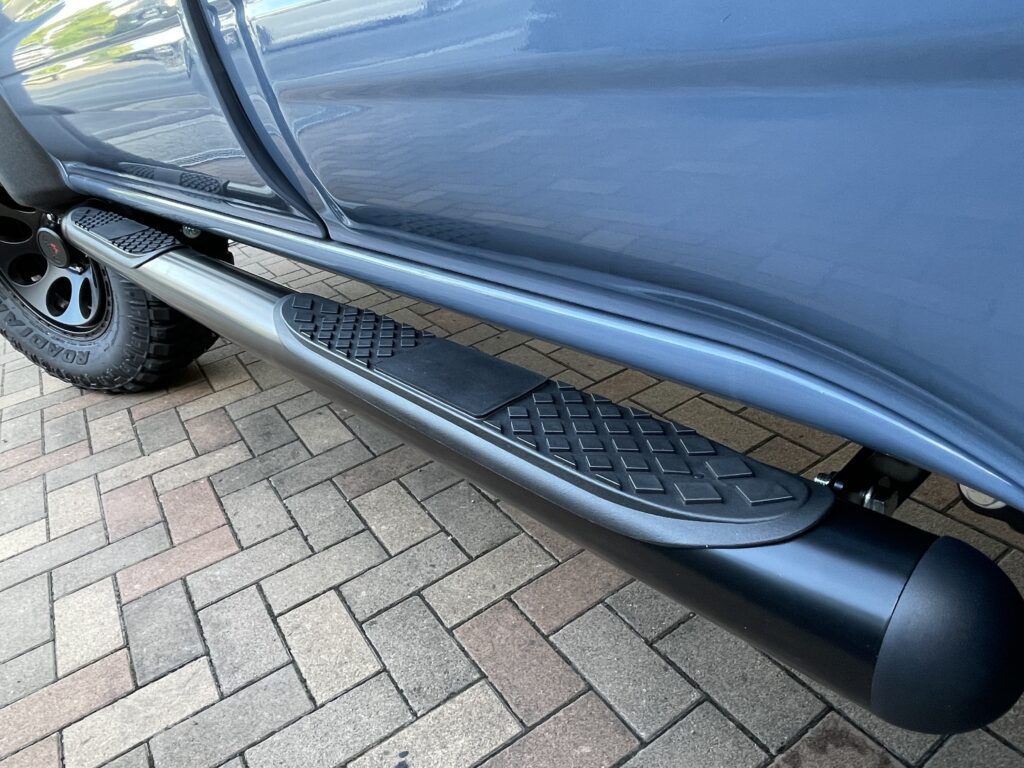 The garnish on the rear bumper is easily scratched when loading and unloading luggage, so installing a hard raptor liner will improve not only the appearance but also the practicality.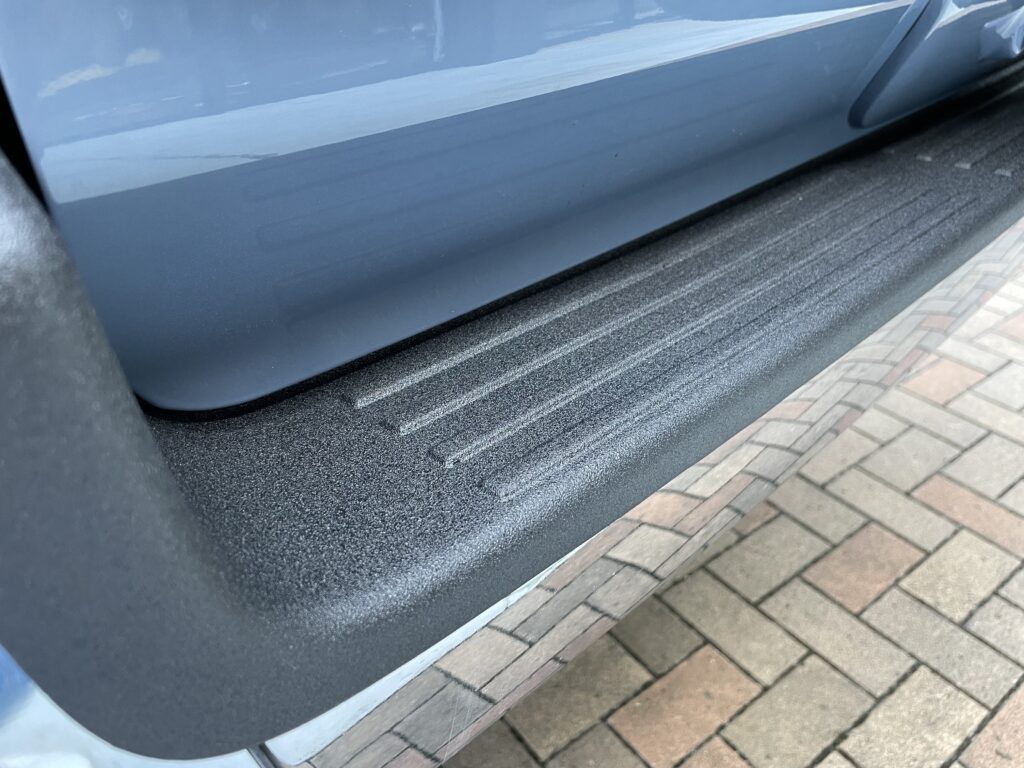 Some recent SUV cars are not even equipped with spare tires, but if you damage the tires while driving on a harsh off-road vehicle and an air leak occurs, you can actually use a spare tire (same size). The good thing about the rear tires is that they can be equipped. Of course, the aluminum wheels are also equipped with ASTRO / DC.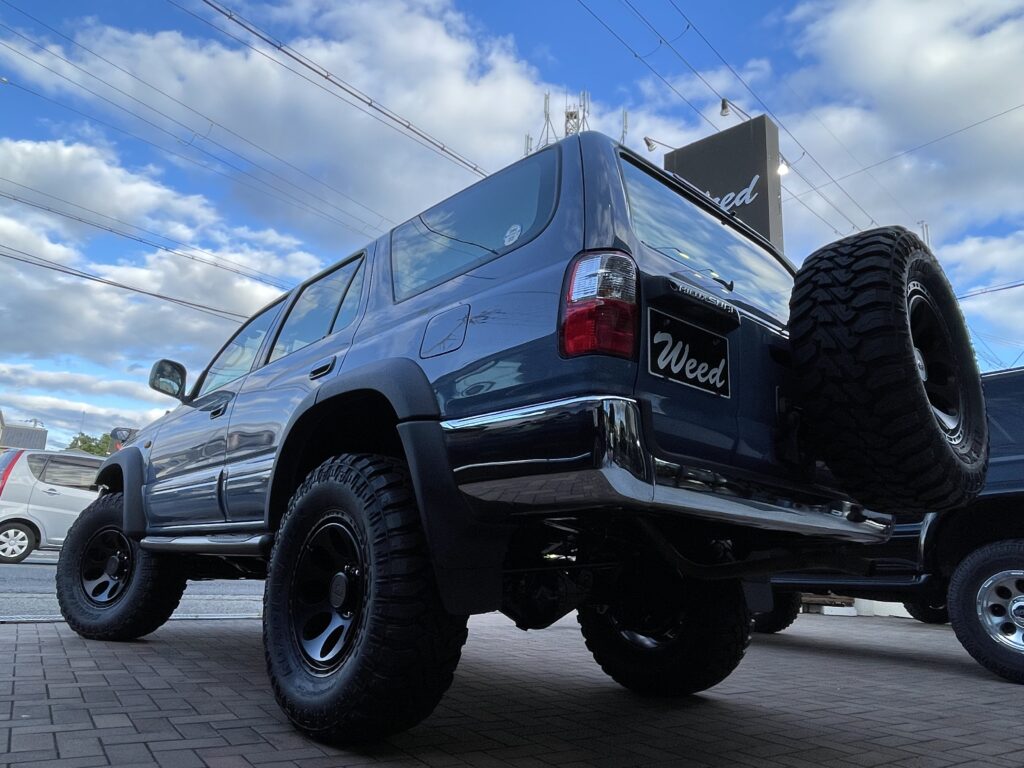 Next time, I will introduce the interior.
Weed main store showroom has a lot of stock of 185 series and 215 series surf.
Our professional staff will help you to cherish your image and make it the best one.
We are looking forward to your visit.