Newly started handling
Weed main store.
We have started handling new parts.
We have received an order from time to time.
"Bug guard"
Made by AIRPLEX
〇 The main body is very thick and firmly made.
The edges of the protector are angled, so the flow of wind changes considerably and you can feel the effect.
Japanese installation manual is enclosed.
〇The way it gets dirty when driving for a long time is clearly different without attracting "insects" to the windshield while driving at high speed.
Because it has a rectifying effect, it is also effective against light rain and powder snow.
Also for hiding scratches on the tip of the bonnet due to stepping stones.
〇 Major automobile manufacturers "TOYOTA", "Mitsubishi" and "HONDA" are also adopted.
Uses high-strength acrylic with excellent impact resistance.
We will start handling parts exclusively for Land Cruiser Prado, Hilux, Jimny series.
Please feel free to contact the Weed head office to place an order.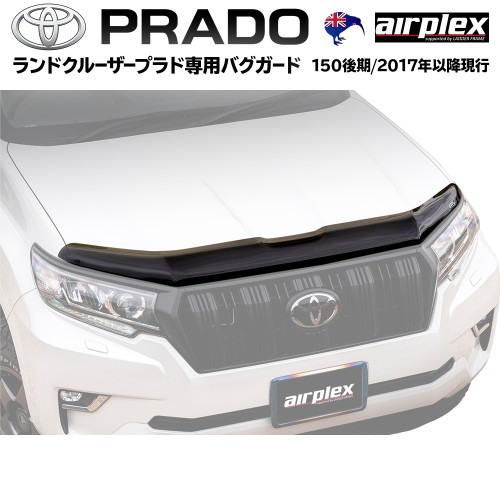 ■ Hilux GUN125 series late model only
Compatible with GR sports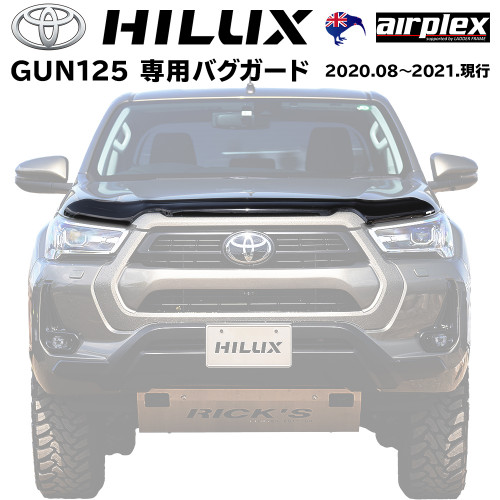 ■ Jimny JB64 / Jimny Sierra JB74 only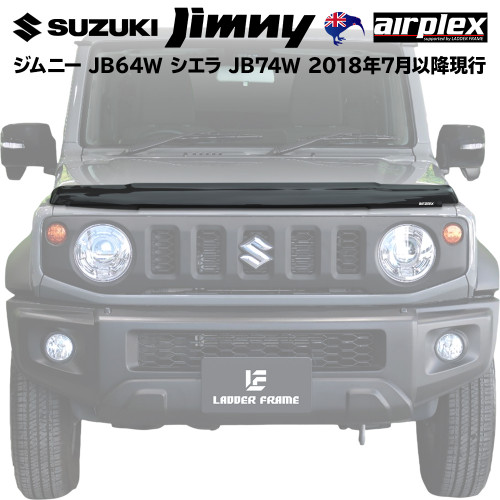 All products 17,600 yen including tax
It is also being exhibited at Rakuten Ichiba store and Yahoo auction.
We are waiting for many inquiries.