One Owner 185 Surf All Paint Custom
Weed main store.
It's getting really hot lately
After it rains, I feel that the sensible temperature is even higher.
By the way, as the title suggests, this introduction is a custom introduction of One Owner 185 Surf.
After consulting with the Weed Sabae store, I decided to do all the painting in a refreshing way because I wanted to ride for a long time in the future.
You came all the way to the Weed main store.
We received a request from us for color meetings, other custom contents, and maintenance, and we received a lot of work from all painting to lift-up and replacement of wheel tires.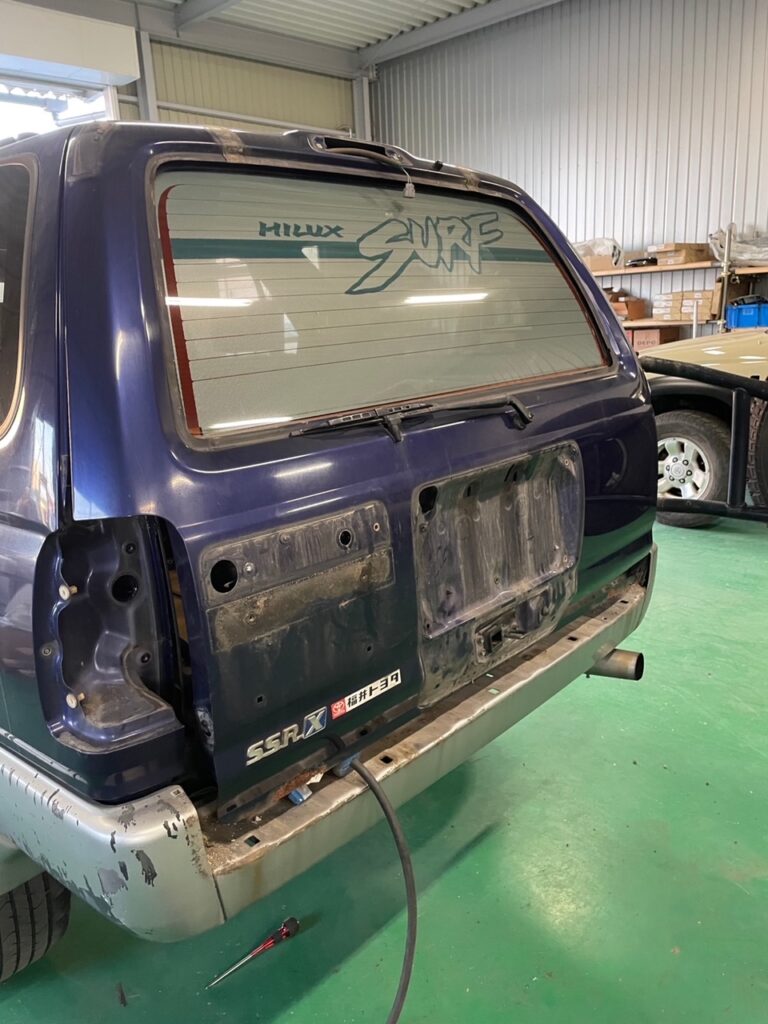 Originally a dark blue surf
After finishing the repair and maintenance of electrical equipment, all painting and all the work, we returned the car today to make the surf over 300,000 km more comfortable.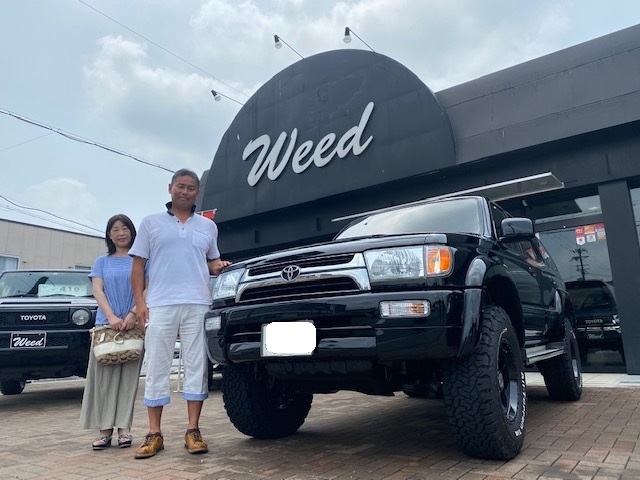 We were very pleased with our customers and all of our staff were very pleased.
I think Surf-chan is also overjoyed.
Thank you for taking care of your car for a long time.
Please feel free to contact us if you have any questions.
Weed accepts custom consultations and construction at any time.
Please feel free to contact each store.
We are waiting for many inquiries.