Is the corduroy fabric not peeled in the summer? Just how it looks?
This is the WEED main store.
This time is a corduroy fabric seat cover
Is it stuffy and hot in the hot summer? I think there are many people who think
I actually used it and the impression was completely different
Unlike leather seats, it has excellent breathability and is cool.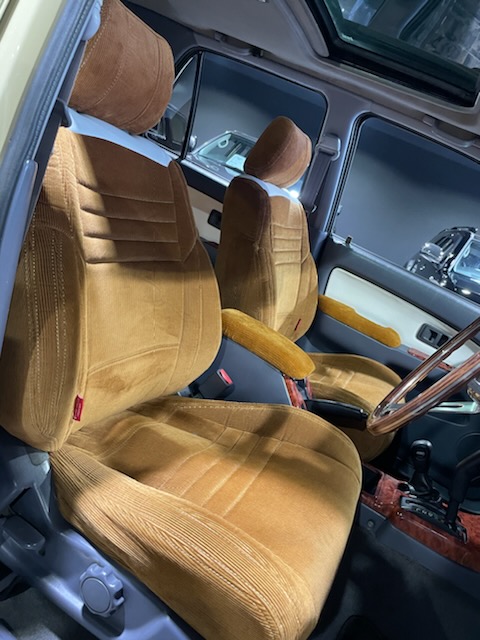 In addition, the body does not shift from the seat
Driving comfort is greatly improved just by not slipping on the seat.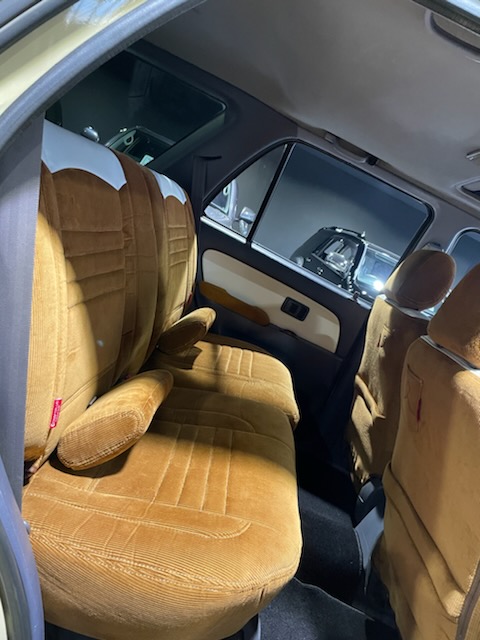 It looks good, but if you think it's not suitable for summer, I would like you to sit down.
One is on display at the main store.