I went to shoot.
Weed main store.
Today I went to shoot to convey the charm of surfing to everyone.
I've taken a lot of videos and photos so I'll show you a little.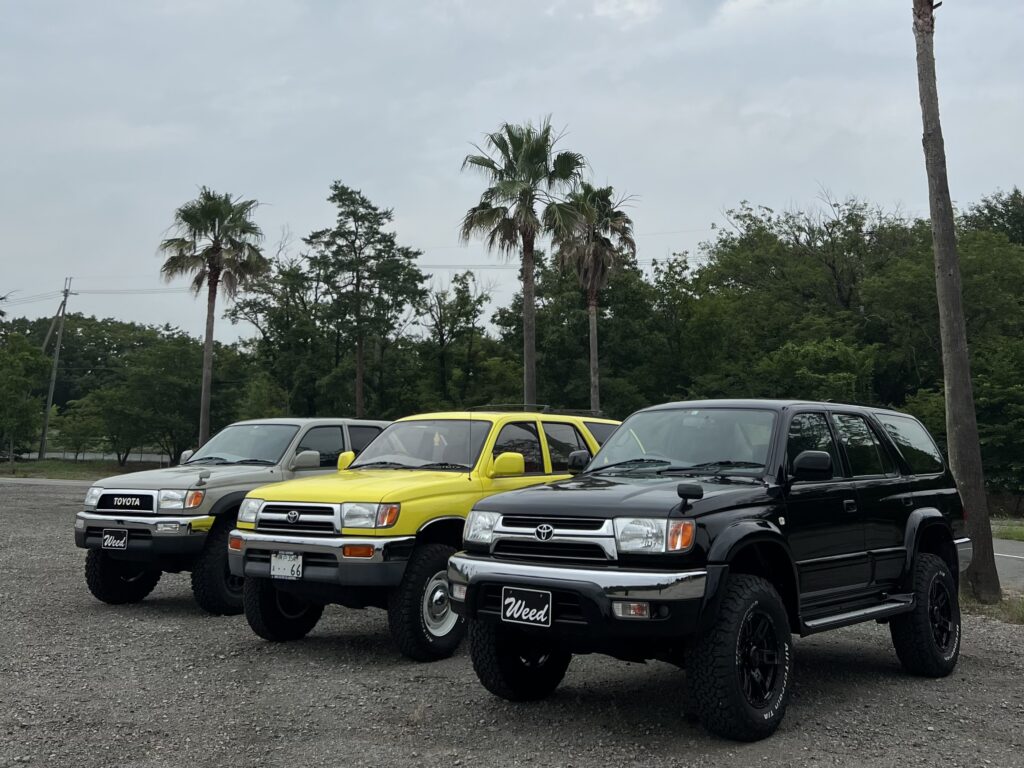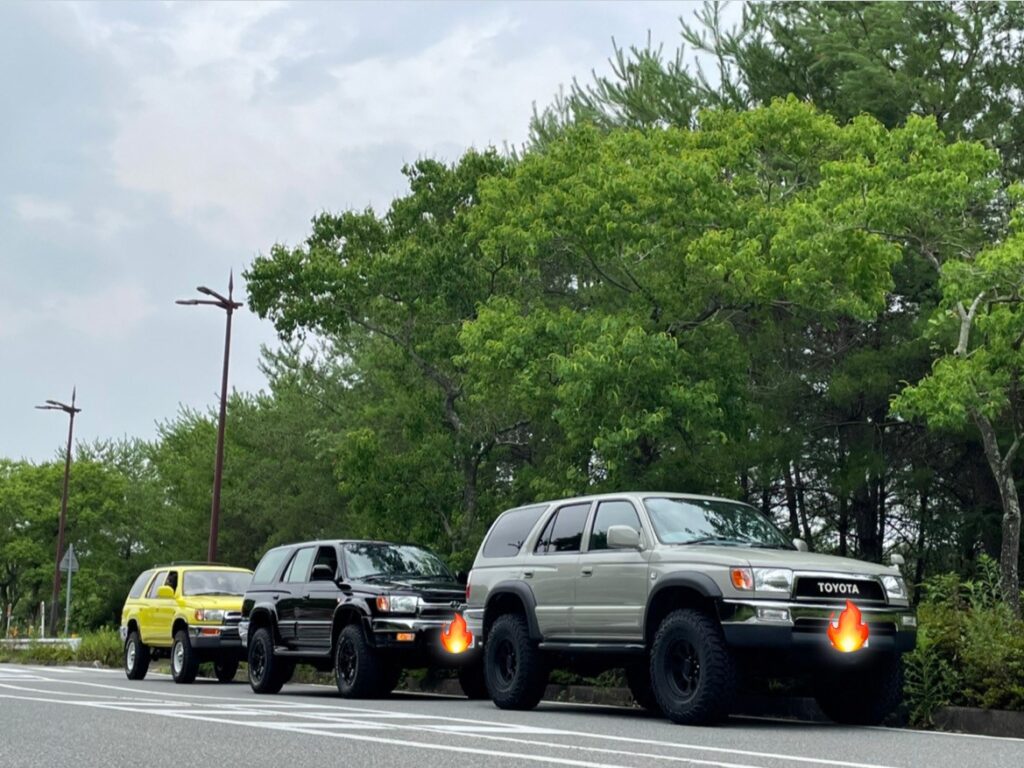 During the shooting, Tatchan and the manager of Tameda took a lot of super cool photos and videos.
Inside, I was doing various things such as winding between trees and producing sand smoke.
We will update Instagram, Twitter, TikTok, etc. so please look forward to it.