Introducing 185 XC styles
Weed main store.
185 Surf, new information on XC style.
The new XC style is particular about the interior as well as the exterior.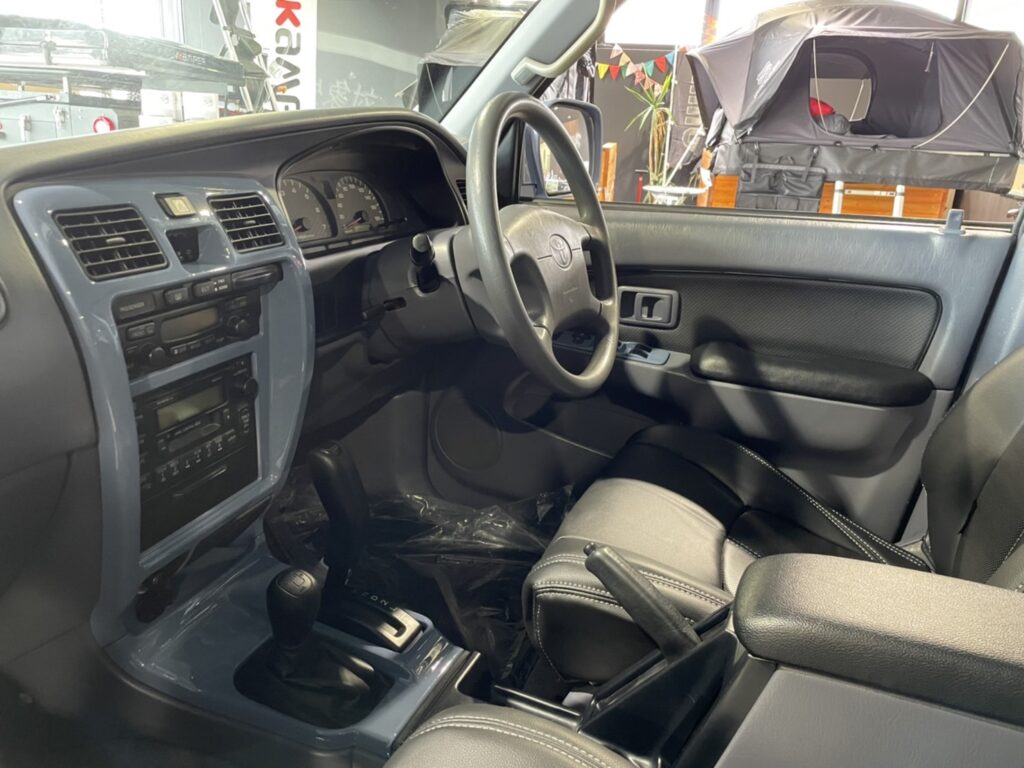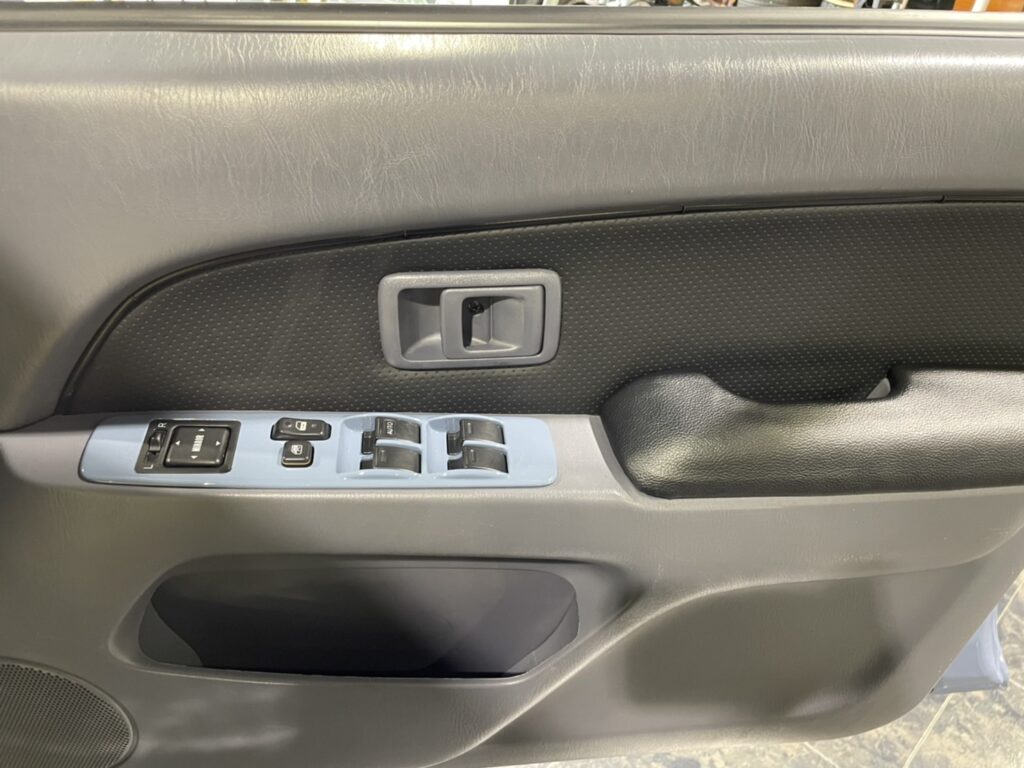 The color of the center panel and the panel of the window switch will be the body color.
Since this vehicle is smoky blue, the color of the panel inside will be smoky blue.
Therefore, the body color selected by the customer will be the panel color.
We are exhibiting this smoky blue 185 at the main store.
We look forward to your visit.