Notice of Rakuten Coupon
It's really hot these days. Please drink plenty of water and spend the day
Here is a guide to coupons that can be used at Rakuten.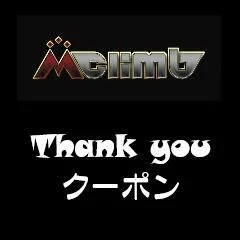 ●August 7th (Sun) to 14th (Sun)
● 5% off for those who purchase 2000 yen or more
Please use it by all means.