150 Prado complete model
Weed head office.
Introducing the 150 Land Cruiser MC complete model.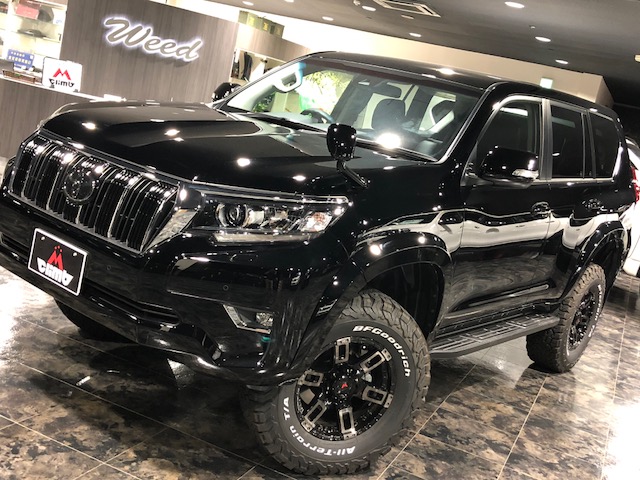 [MC complete content]
・17 inch AW
・BFG/285/70/17
・2 inch lift up
・Differential down block
・Grill BK paint
・35mm over fender
・Dual muffler/rear piece
・Radar adjustment
・Back lamp relocation
・Front camera
・Side camera
・Back camera
・Clearance sonar
・7 inch navigation ・BTC
・Leather seat cover
・Combi steering
・Floor mat
All come standard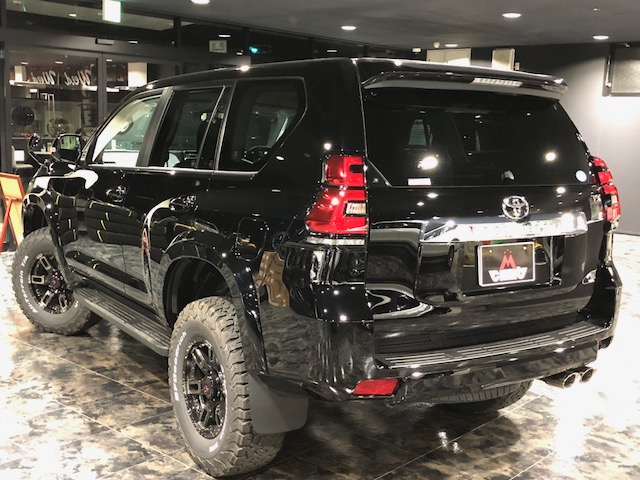 It is a weed original specification that can not be found anywhere.
The presence is perfect.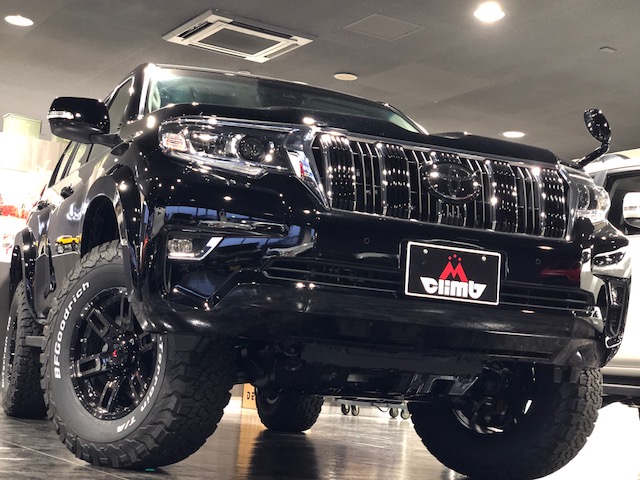 Weed Main Store, Weed Tsuchiyama Store, and Weed Sabae Store are all on display, so you can see the actual car.