Hilux Surf and My Home
Weed head office.
The other day, I collaborated with Jyutaku Tenbijo to take some photos.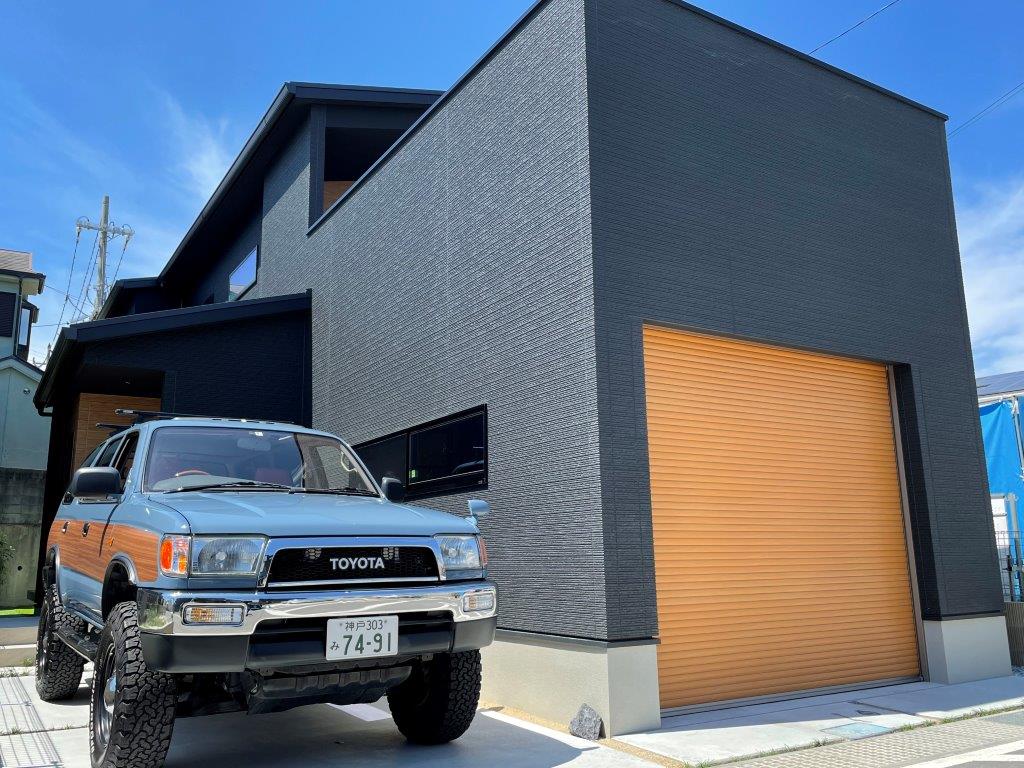 Hilux Surf that shines
lovely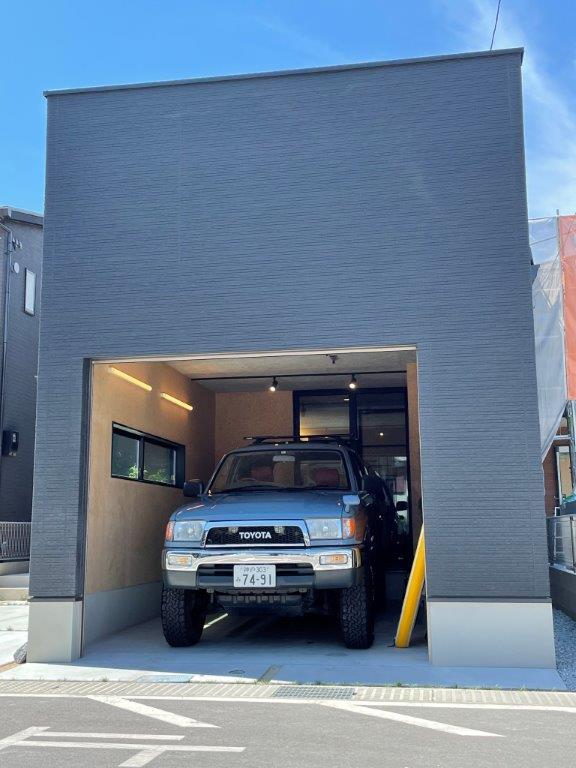 Inner Garage
Just thinking about not only protecting my car, but also "looking" at my car's Hilux Surf as part of the interior makes me excited.
The biggest advantage is that it can be used not only as a parking space but also as a space for enjoying hobbies.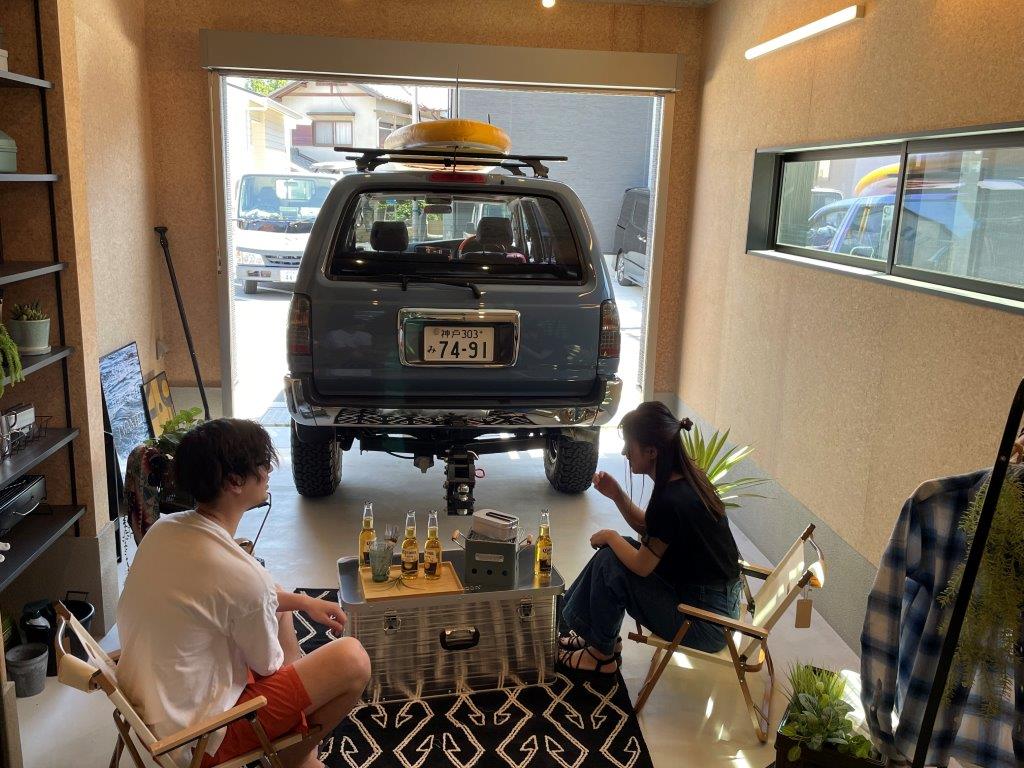 Let's go for a drive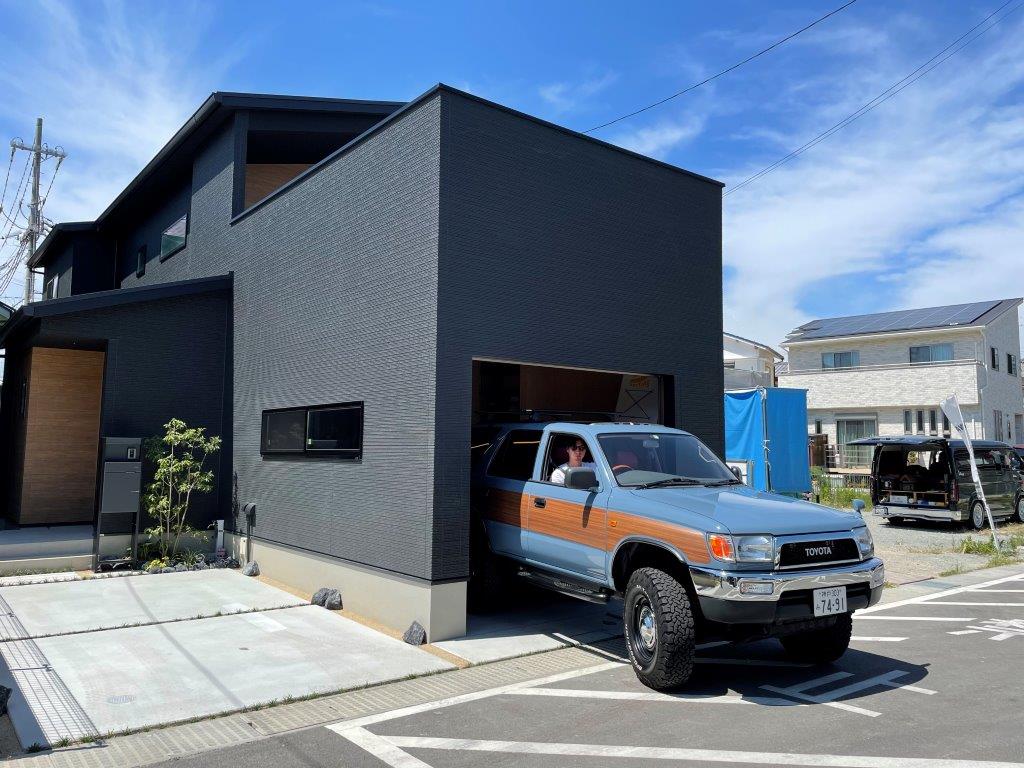 It's beautiful just to imagine
I finished shooting safely, but I want to stay here forever
It's such a happy space that I don't want to leave