Wood decal 4RUNNER style
Weed head office.
The wood-decorated style that was popular in the 1980s is now attracting attention again.
So, when I wore the 185 Hilux Surf 4RUNNER specification with wood decals, it transformed into a luxurious country style.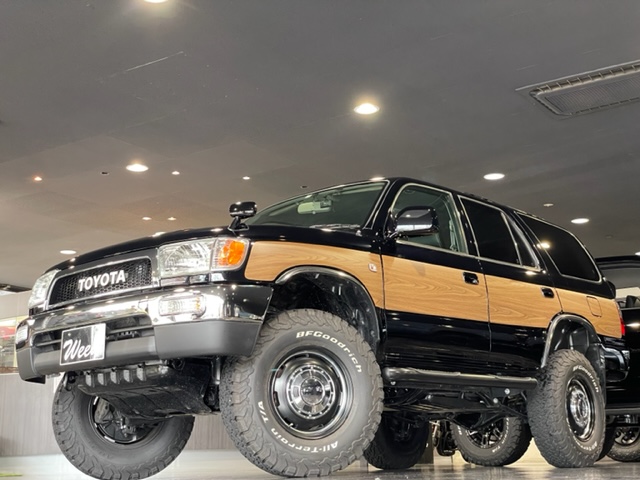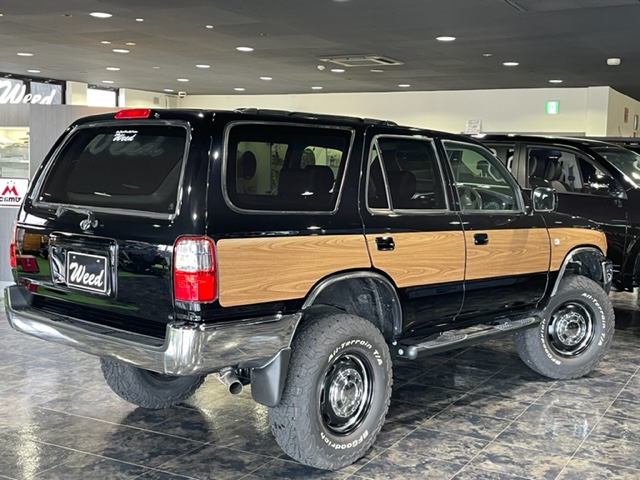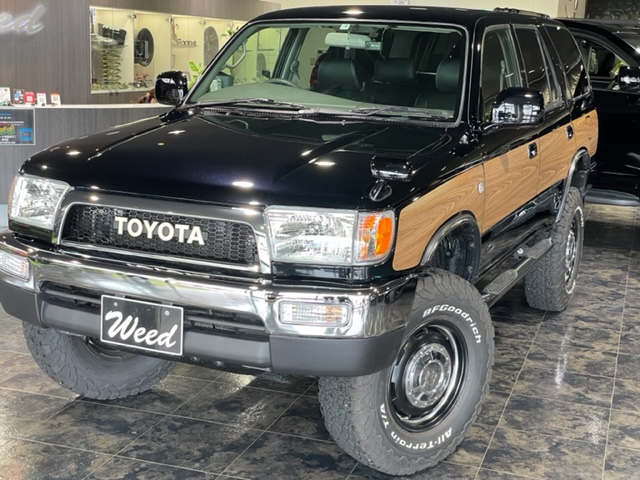 very beautiful combination
I feel nostalgic.
If you are interested, please visit the Weed head office and contact us.