185 Surf ★ makeover
Weed head office.
I tried a makeover by adding a Tacoma-style grill to the 185 Surf.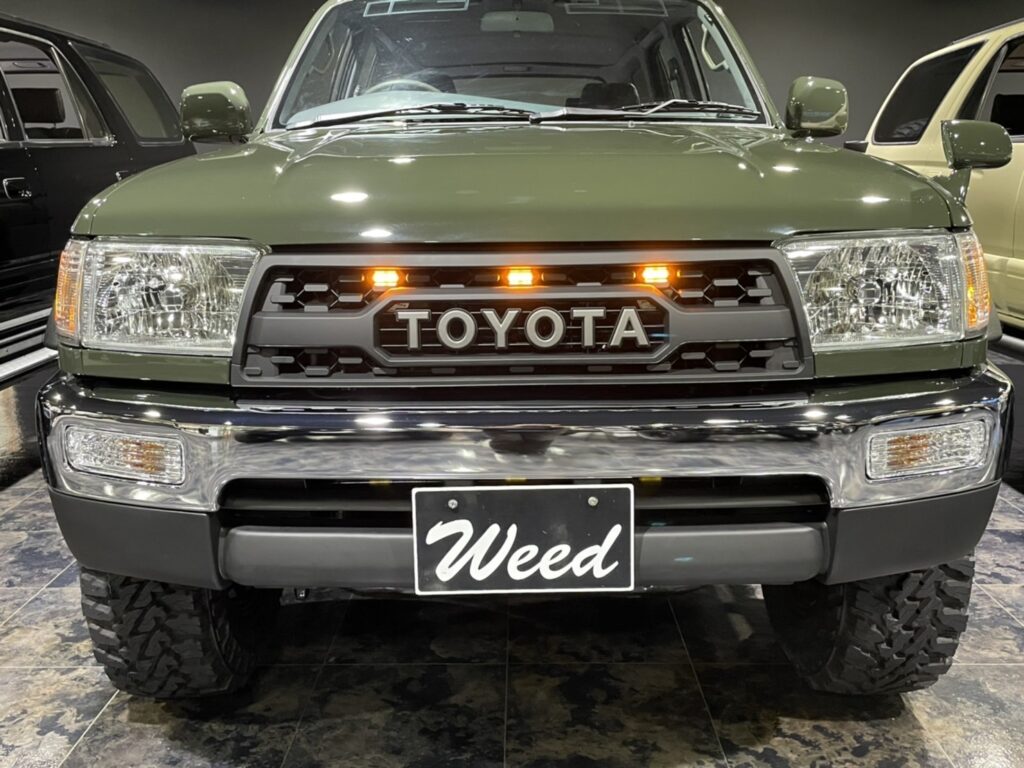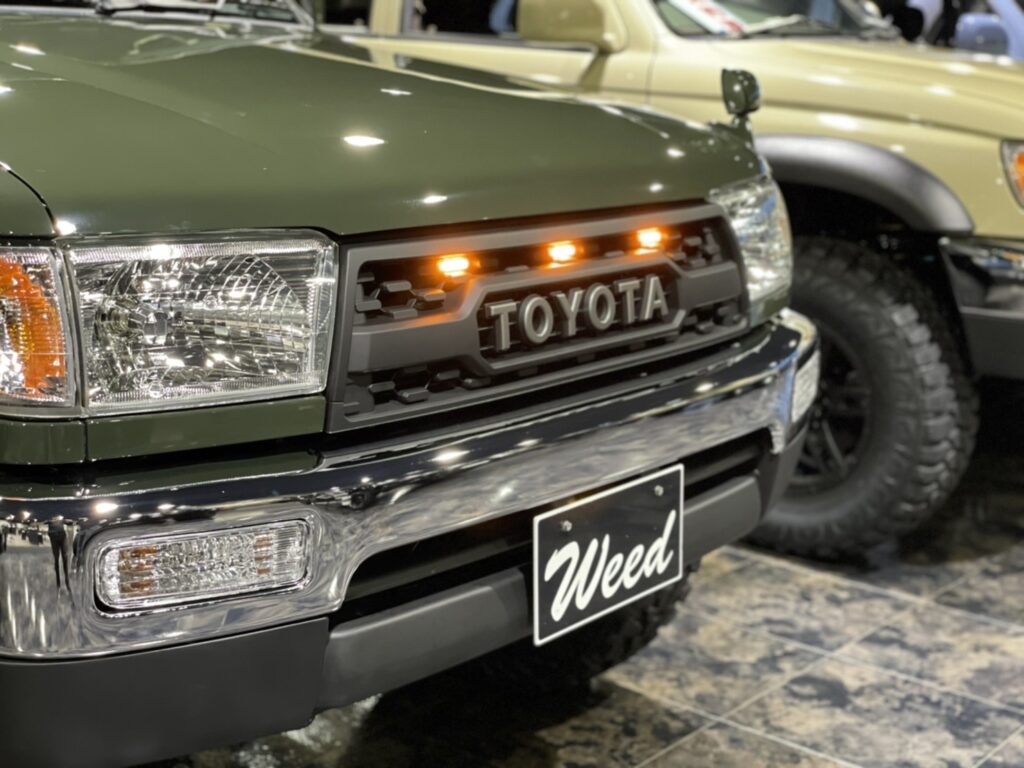 Add a TOYOTA grill for a classic finish. Add a Tacoma-style grill for an off-road style (wild) finish.
The atmosphere changes dramatically
The real pleasure of 185 Surf is that it can be customized in various ways.