Delica, Delica, Delica, Delica, Delica
This is Weed Tsuchiyama store.
It's getting dark earlier these days
It gets a lot darker around 17:00
When driving, please turn on your lights and drive safely.
By the way, I have a picture for you today.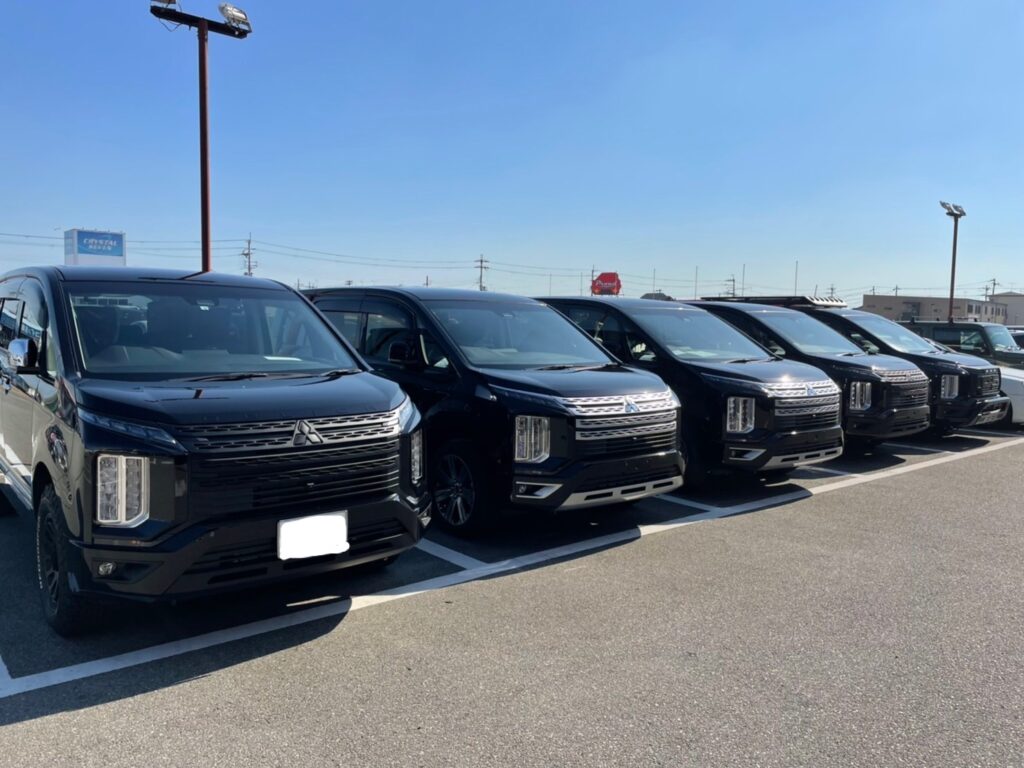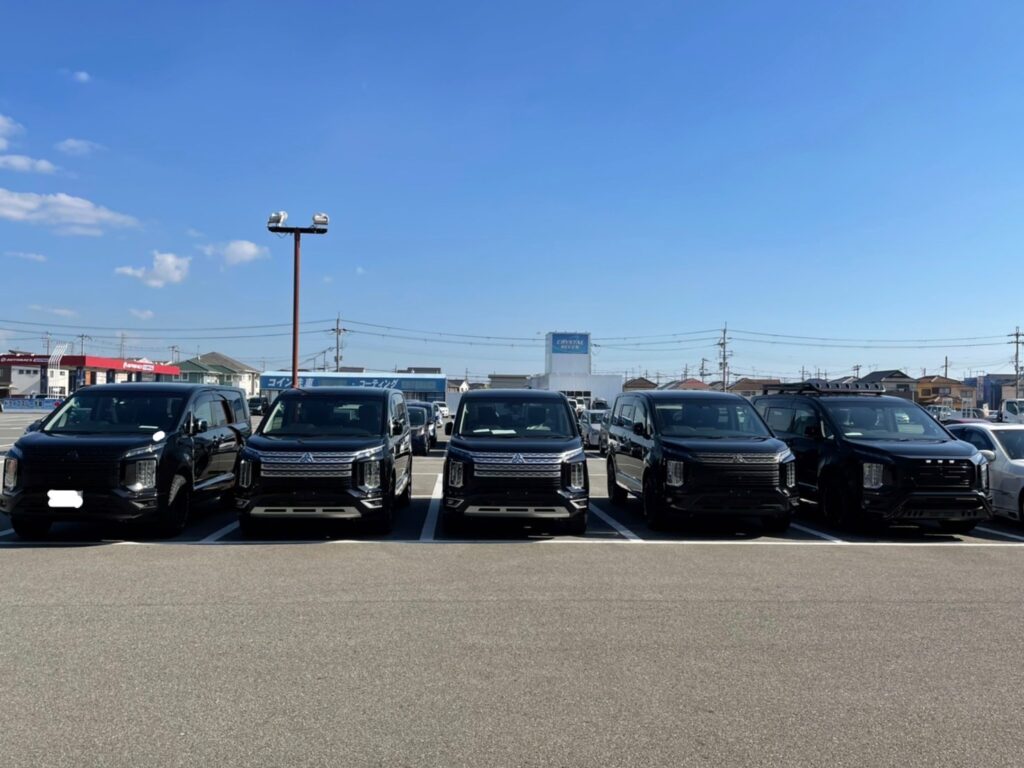 Five delicas are lined up.
Everything will be your car.
I am truly grateful.
Cars before customizing, cars in the middle of customizing, and cars with customizing are lined up.
It is powerful when five cars are lined up.
For Delica, please contact Weed Tsuchiyama store or Sabae store.
★ Tsuchiyama store ★
TEL: 078-942-1600
MAIL: weed-002@nifty.com
★ Sabae store ★
TEL: 077-852-3333
E-mail: sabae@weed10.com
We look forward to your inquiry and visit.