FJ Cruiser BK style
Weed head office.
A big cold wave once in 10 years! ? 366Please be careful when driving.
Don't let your guard down just because it's 4WD
Today we would like to introduce the popular FJ Cruiser BK style.
What is BK style? The genuine FJ Cruiser has a white roof and plastic bumpers.
The BK style is all black.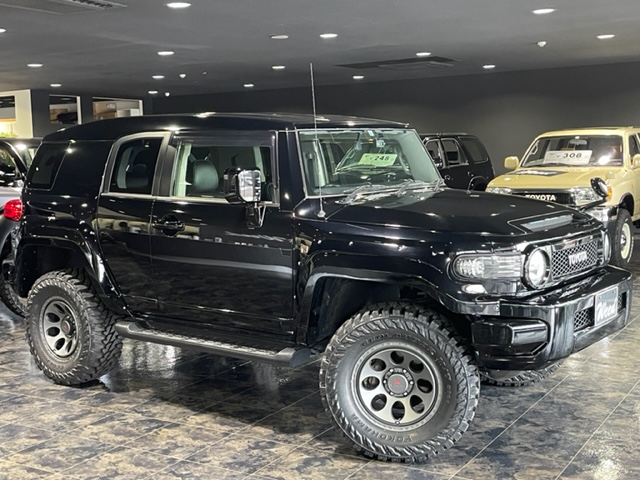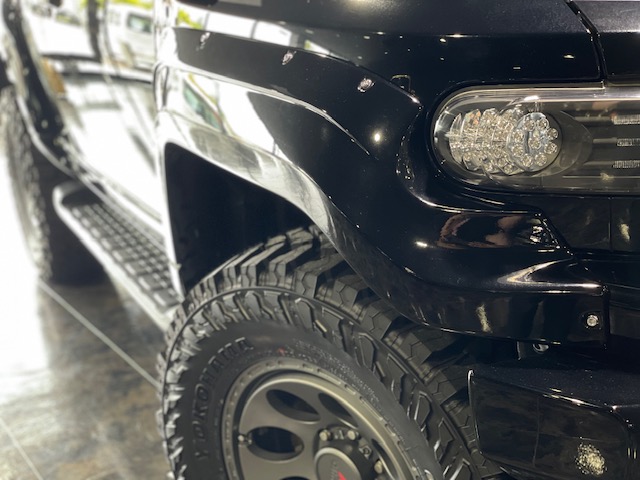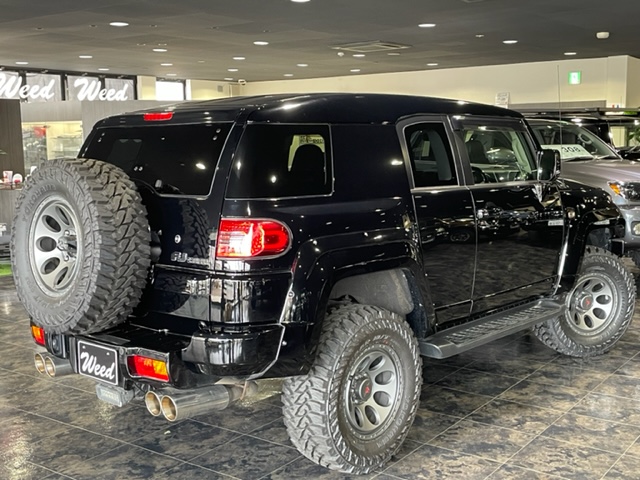 ★Specifications★
·lift up
・17 inch wheels and mud tires
・M climb over fender
・Black signal corner lamp
・Dual double muffler
・LED tail lamp
・Black interior (seat cover, black steering wheel)
All of the above new parts are included.
If you are considering FJ Cruiser, please visit weed.