Skycamp 2.0 on the Delica D5!
Mounting the Skycamp 2.0 on the D5 for Mr. N from Shizuoka prefecture!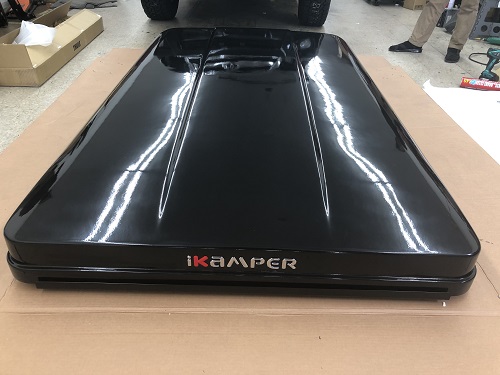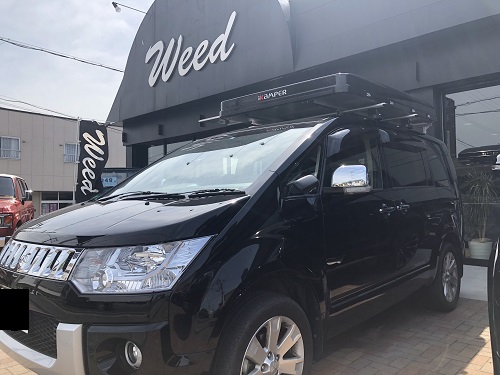 This is really a good fit for the D5, both in color and design.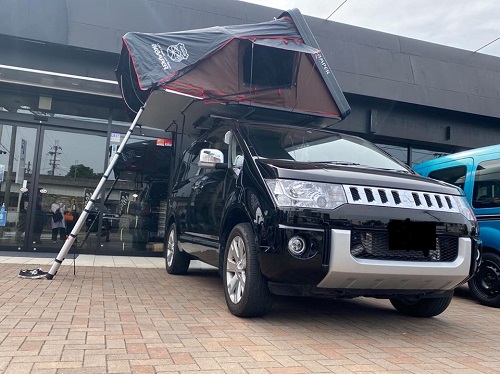 Behind the scenes, here's how we mount the Skycamp 2.0: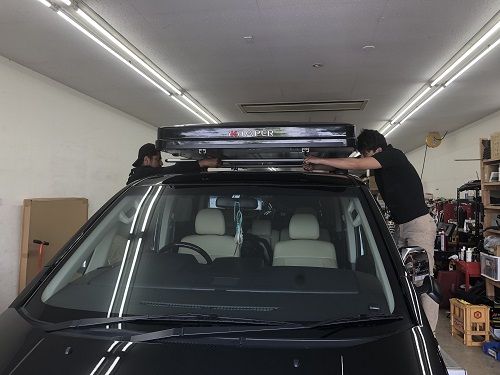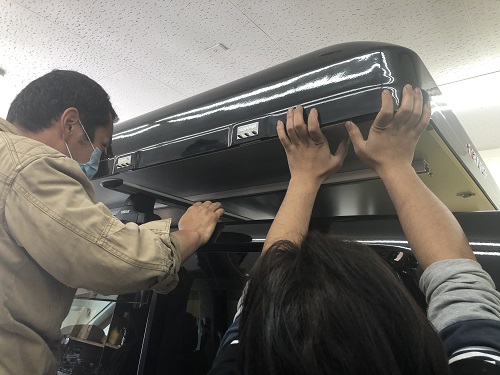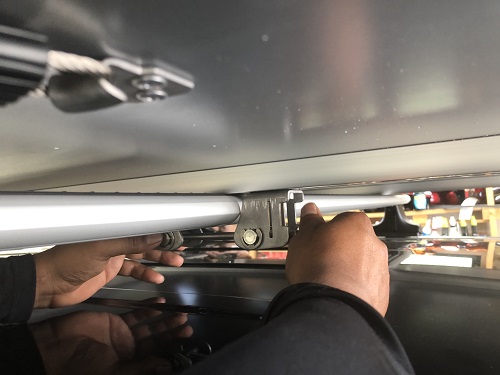 And that's how it's done!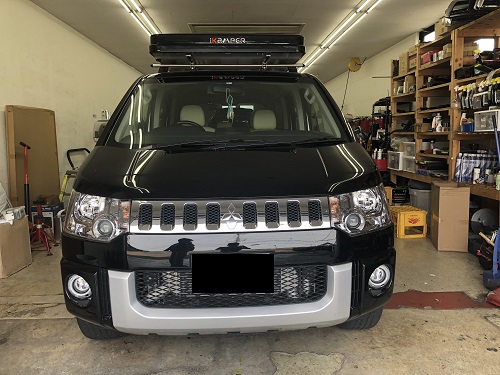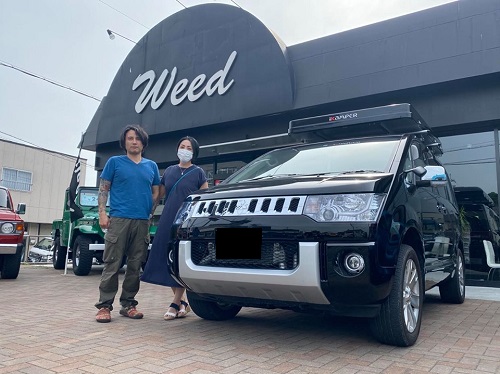 A perfect fit for Mr. N!
Now you can enjoy the best camping experience with the Skycamp 2.0 on your D5.
Any questions or problems, feel free to let us know! We're always here to help you out.