Come to Our Tsuchiyama Branch for Delica D5!
We are known for selling the Delica D5 here at our Tsuchiyama branch. Not only that, but we have other accessories available for you to play with.
Take a look at this hot item! A remote control for the D5 not only for starting the car, but it has a welcome mode that opens the sliding doors for you too!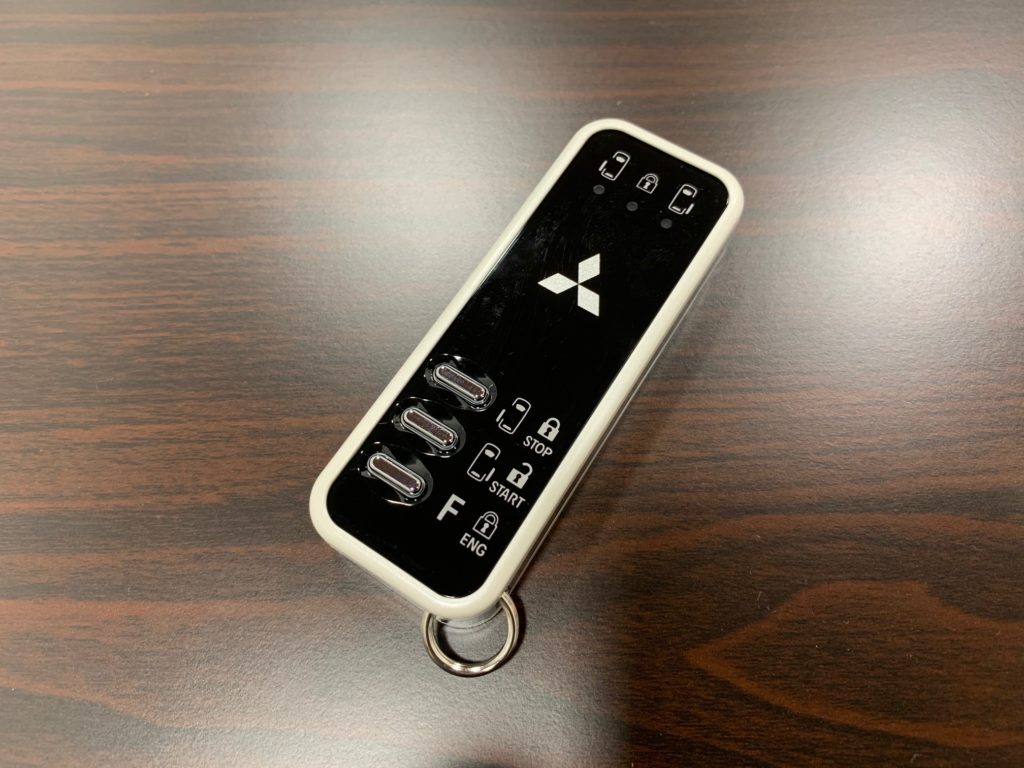 The price for this remote is at 71,830 JPY… a bit pricey, but a must have item for the cool kids.
Next up we have the ultra low interest rate campagin for the Delica D5! Ultra low rates with 1.9% from today (August 15) onwards!
At Mclimb, we have a special original body kit for the D5: the WARLOCK body kit. This has a black out style on the D5 with some more flare added. Not only that, but take a look at how it looks with the iKamper roof top tent!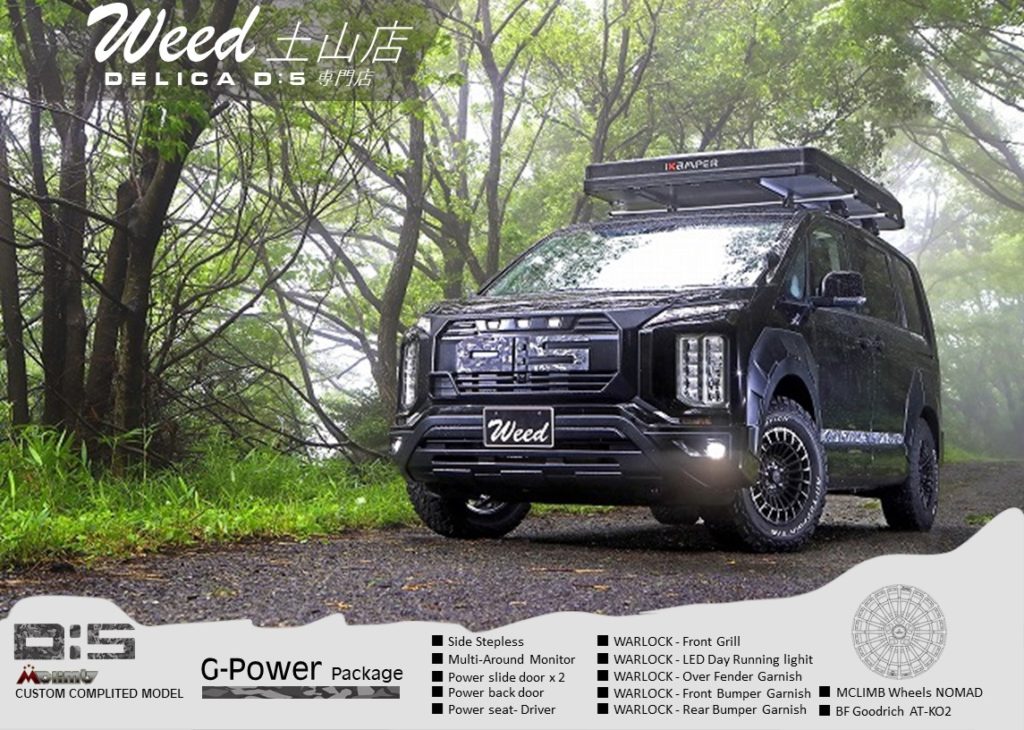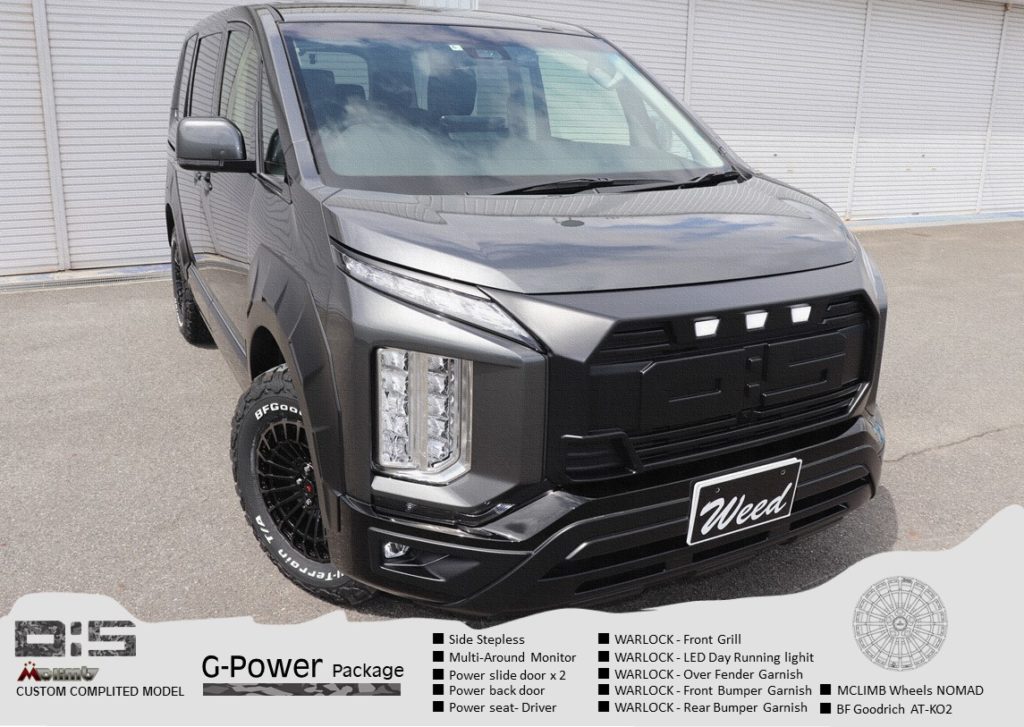 Not only with our original body kit, but we also have the BL Style with JAOS over fenders kitted: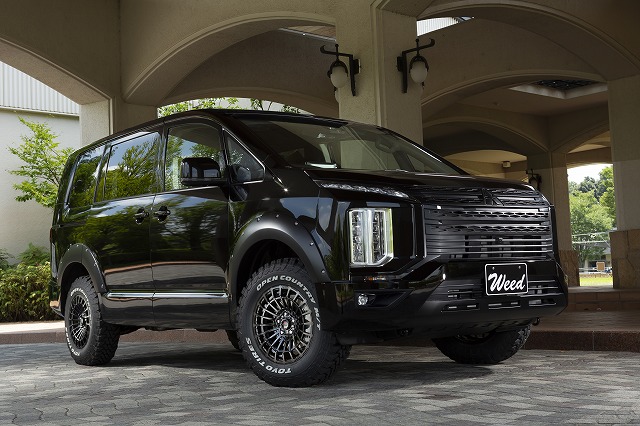 And of course, we have the Mclimb NOMAD original wheels for the Delica D5. The new color black matte clear is now on sale too!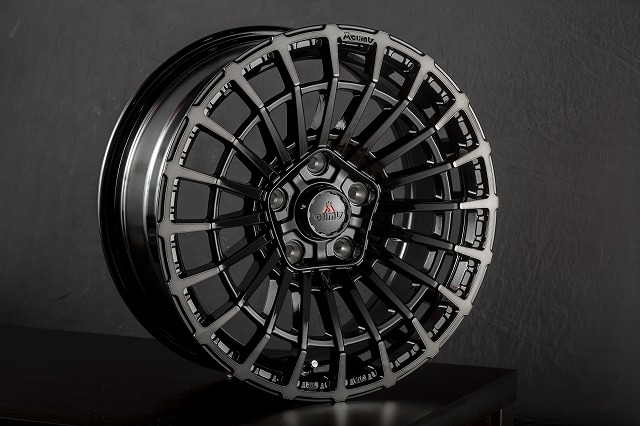 Prices start from….
4,420,000 JPY~ for the BK Style
4,537,000 JPY~ for the WARLOCK body kit style