Mclimb/Weed Sabae Branch Opening Soon!
Big news! Our new Sabae Branch in Fukui is scheduled to open on the 18th this month! (18/10/2020)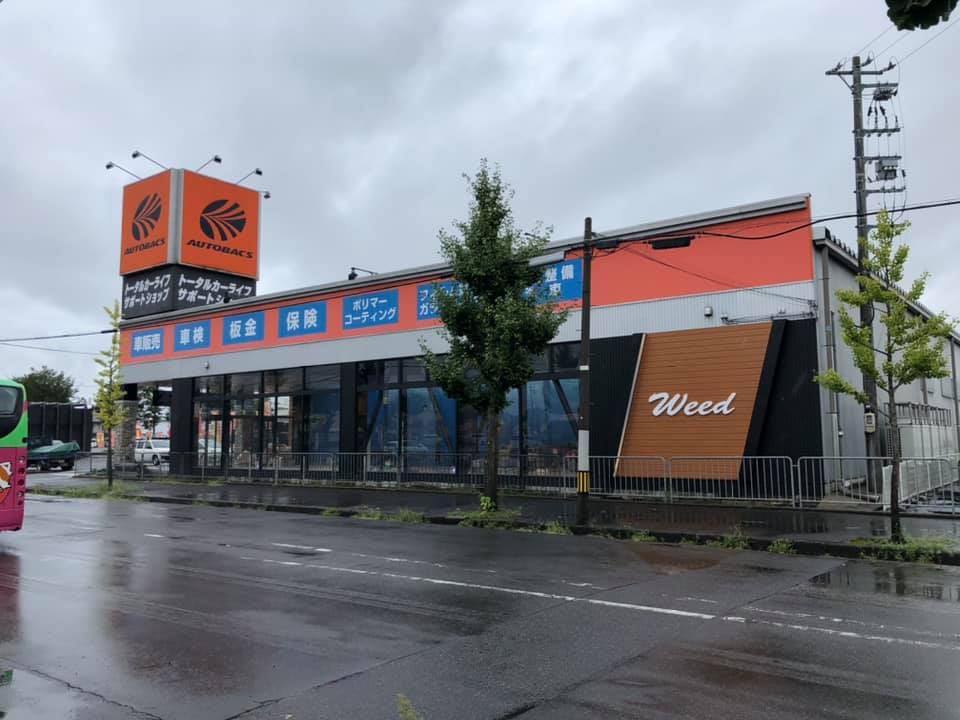 The display cars have arrived at their location, and we only have some last minute touches left before the grand opening.
We have the latest Hilux model, the Delica D5, and more! Of course, we have the FJ Cruiser and the Hilux Surf 185 series on display as well.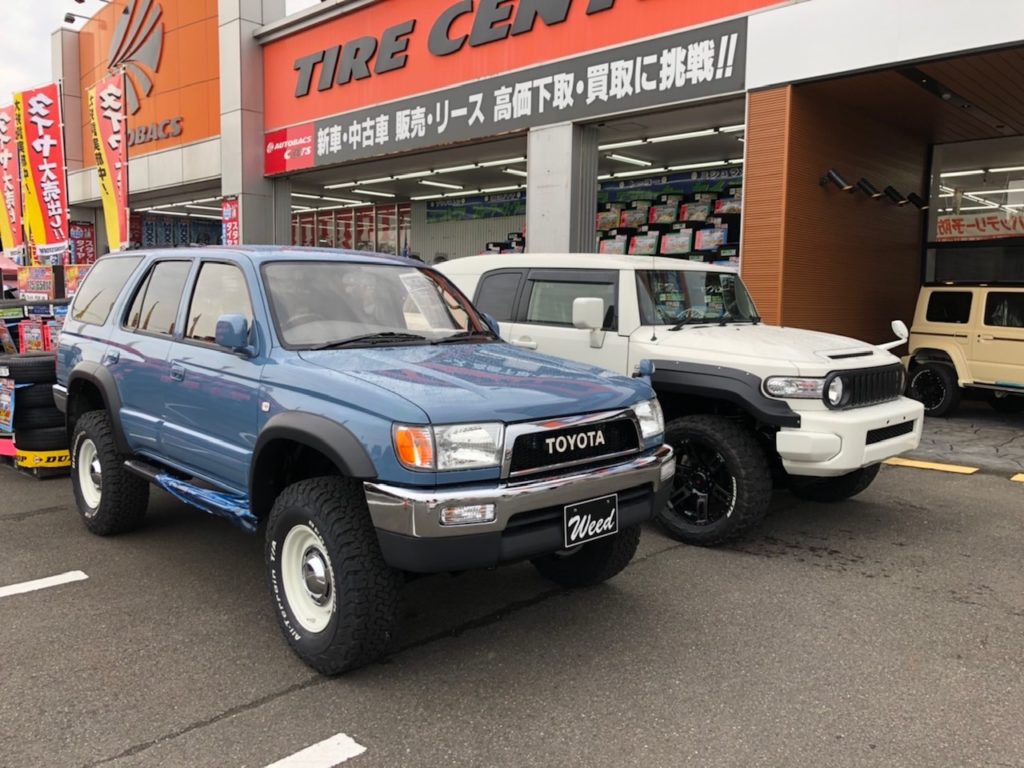 We welcome you to visit us once we open this branch when you have the chance. See our original customized cars, meet our friendly staff, and have a good time!