Customer Pictures: Skycamp 2.0 on the Delica D5
We received wonderful pictures from our customers a few days ago!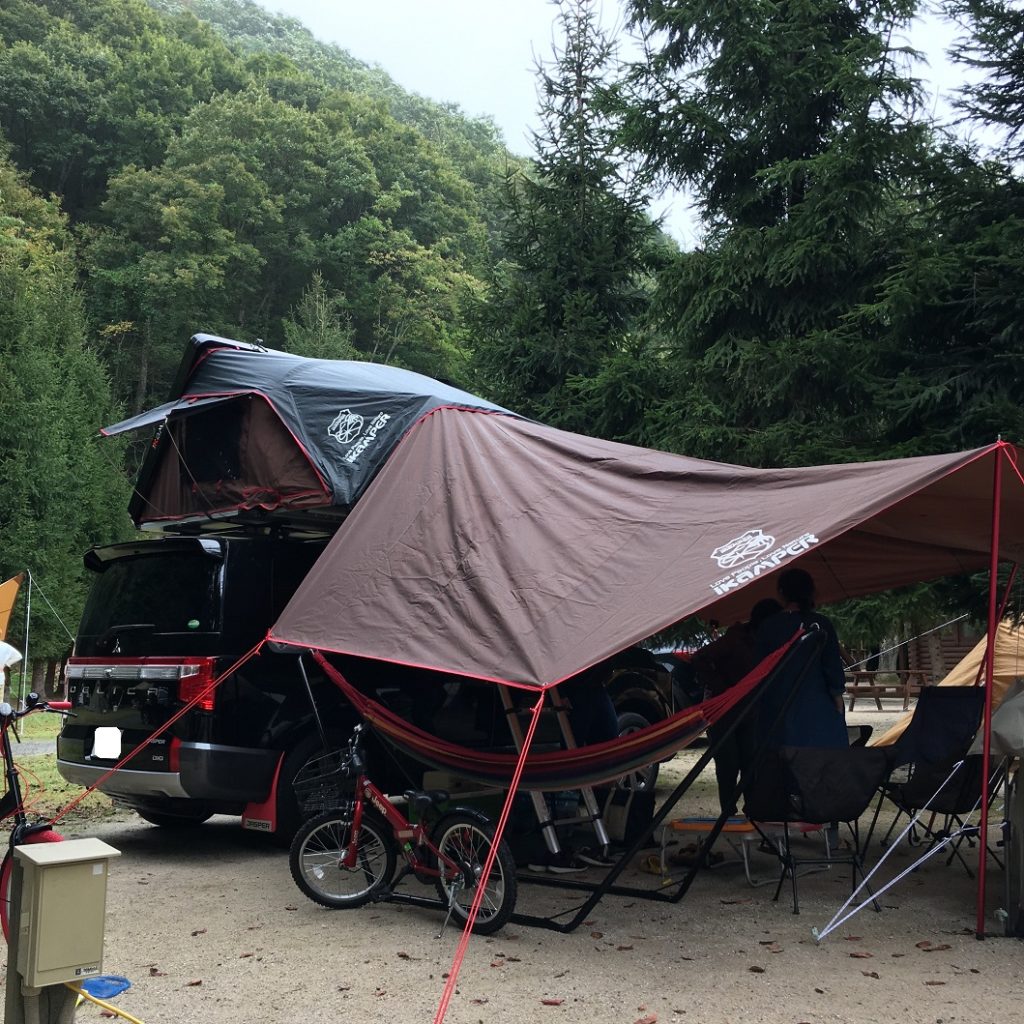 With autumn leaves starting to fall, it was a picturesque location. THe response from overseas was that it was so cool! 😀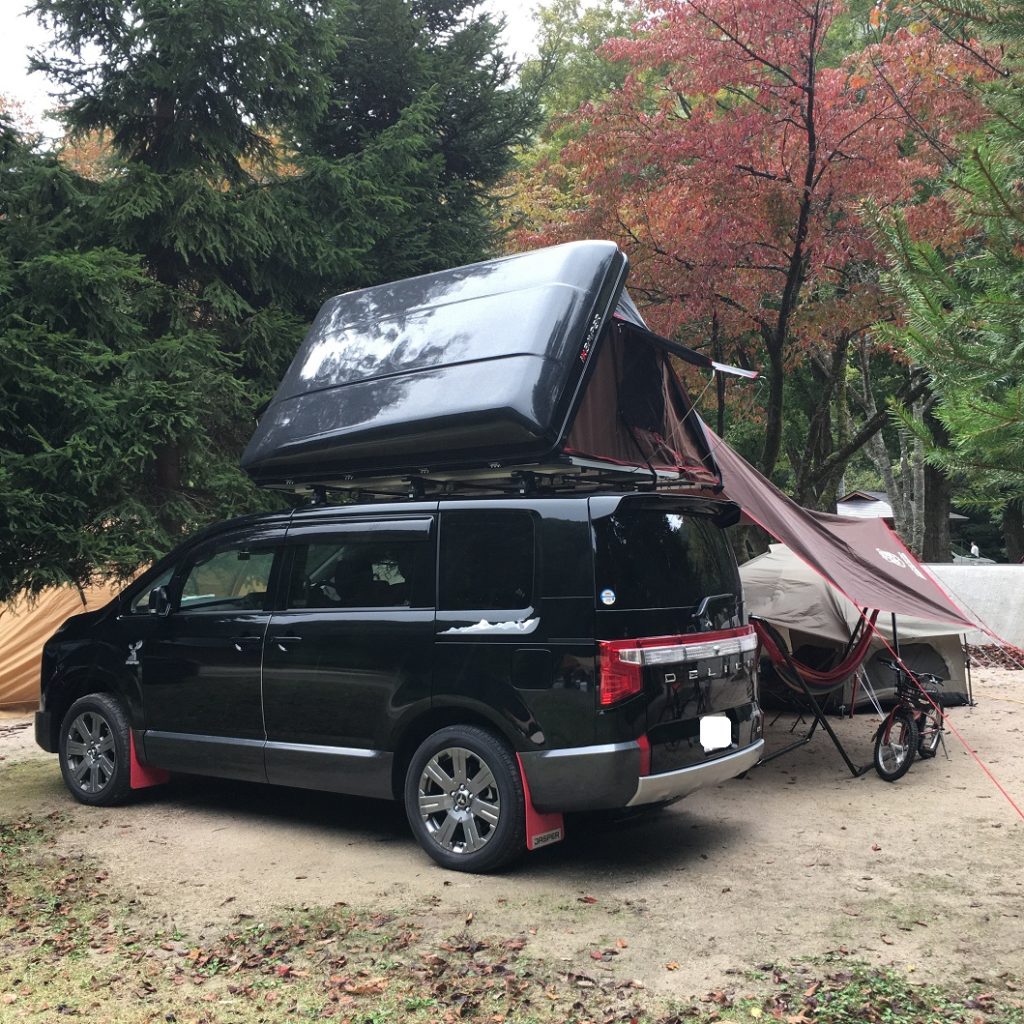 Thank you again for the pictures and enjoy your Skycamp camping!