Leather Seat Covers for the 185 Hilux Surf!
Good evening from Mclimb/Weed HQ!
The 185 Surf is becoming a limited item, but remains popular here in Japan.
Here at Mclimb/Weed, we not only take care of the exterior, we also look at the interior! From seat covers to upholsteries, here are a few samples of what we can do for you: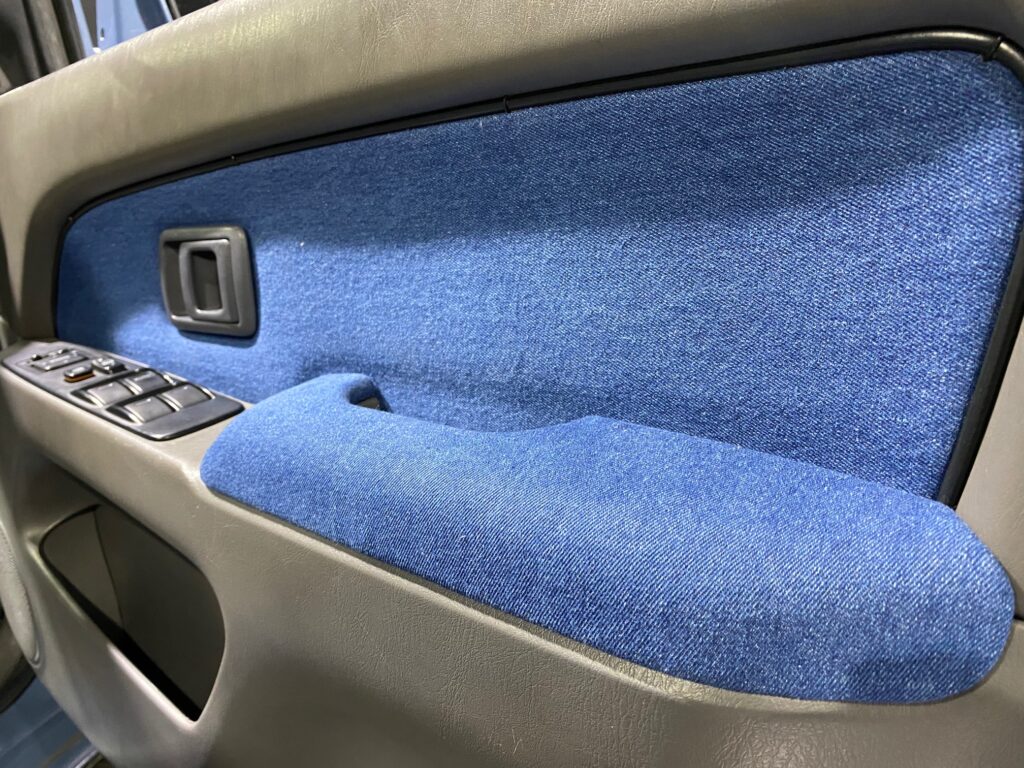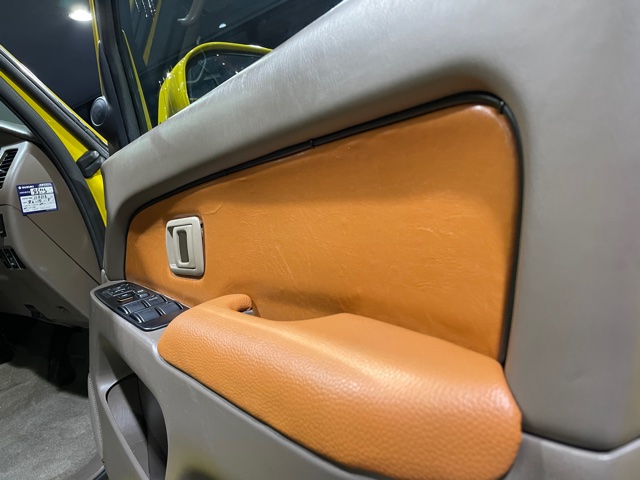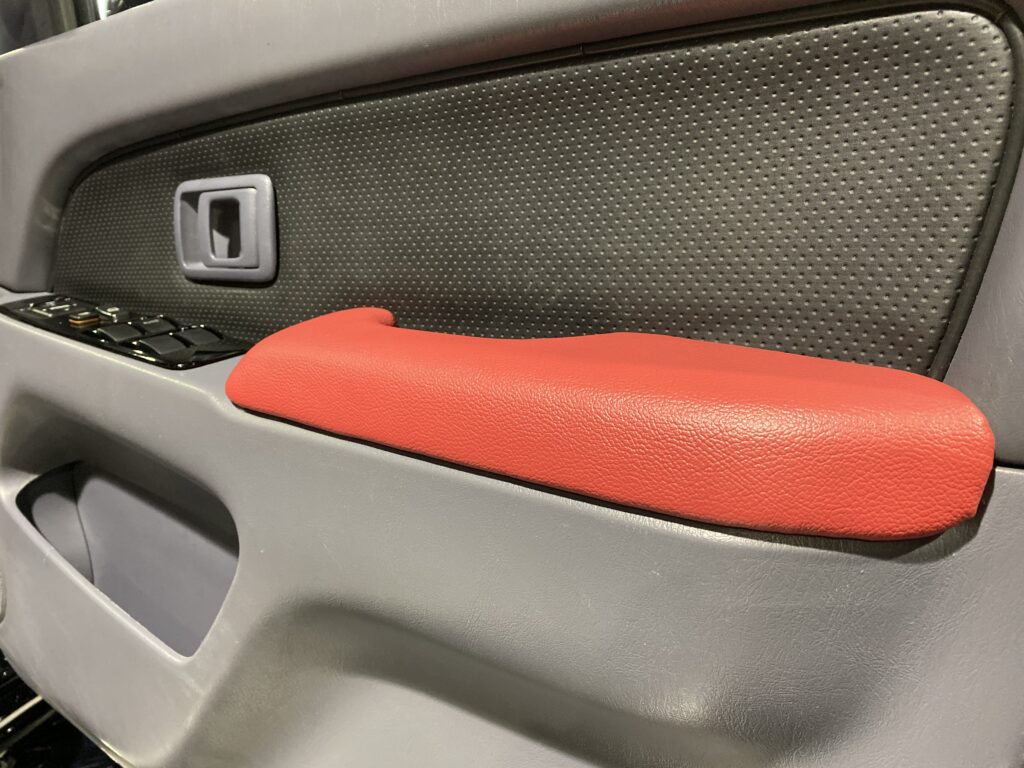 We have other options available, so feel free to consult with us for your own personal custom style!
Mclimb/Weed HQ: 0794-73-8000
Mclimb/Weed Tsuchiyama Branch: 078-942-1600
Mclimb/Weed Sabae Branch: 0778-52-3333
We look forward to hearing from you~