March Has Begun!
Hello from Tsuchiyama Branch!
We've finally mounted the Skycamp 2.0 on top of the Delica D5, so if you're near by feel free to come by for a look 😉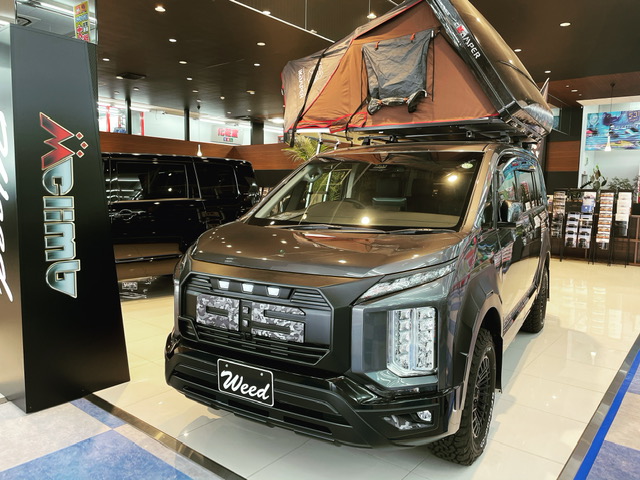 We also have the No Interest Rate Campaign for the D3lica D5 with limited numbers!
For more information, please contact us.
Hurry! Only 3 cars each in both styles are eligible for this campaign!