Camping with the iKamper
As winter comes to a close and spring wakes up, it's the perfect time to go out camping! And what better way to do it than with the iKamper roof top tent: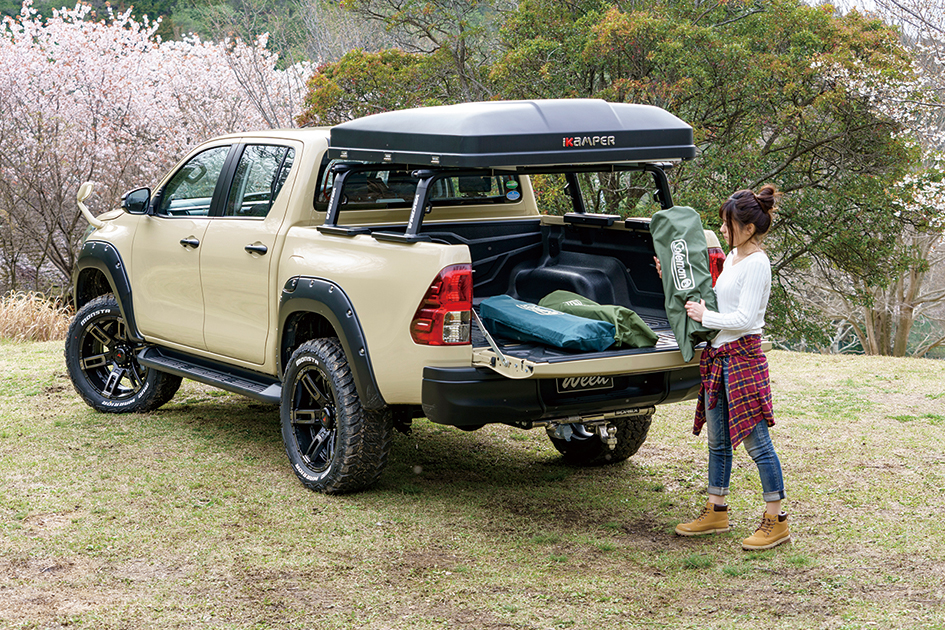 It can be mounted on a pick up truck or a family van~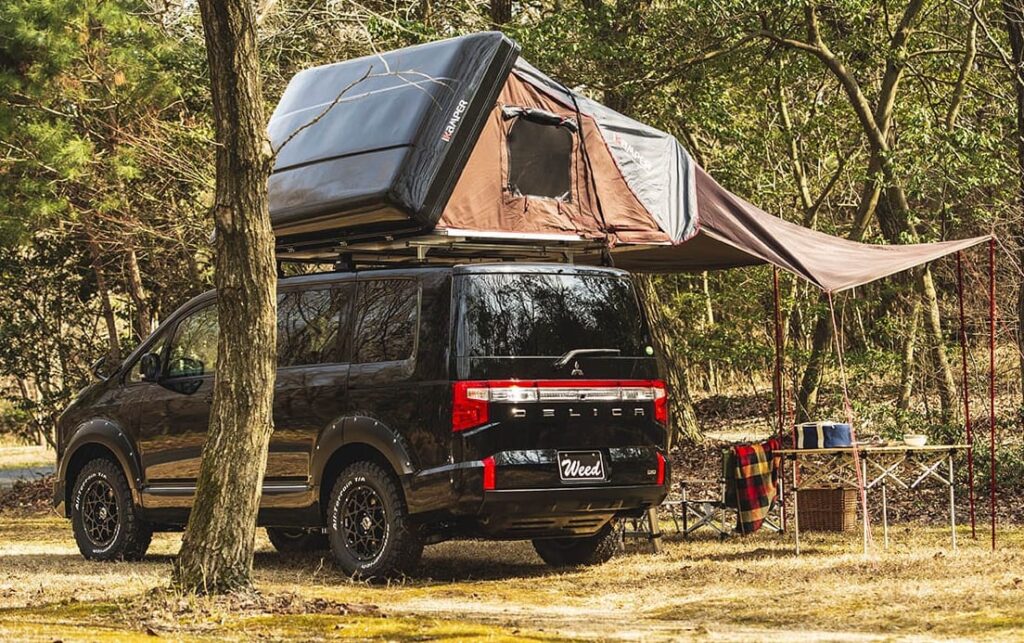 Still not sure if it's for you? Come by our showroom and try climbing on the Skycamp 2.0 and get the feel yourself!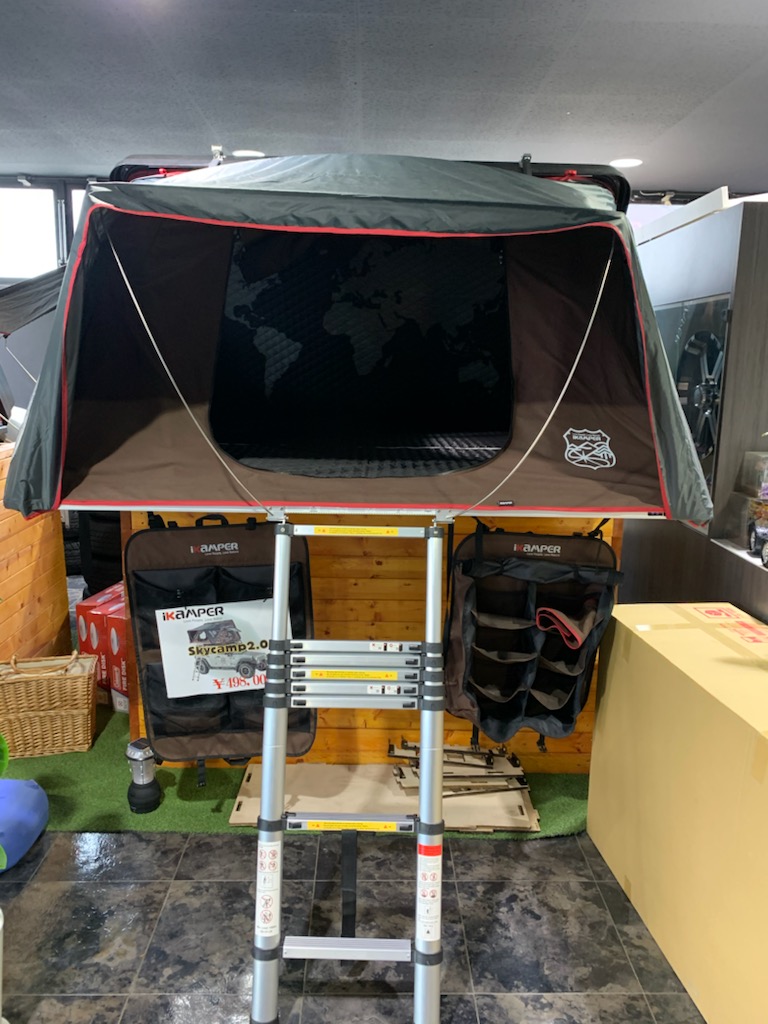 We have both the Skycamp 2.0 and the Skycamp Mini on display and open for you to try out, so come by any time. 🙂