Sleek Black 4×4's
At our latest Sabae branch, we have the WARLOCK Style Delica D5 with the Skycamp 2.0 mounted and the BK Style Hilux with the Skycamp Mini mounted on display!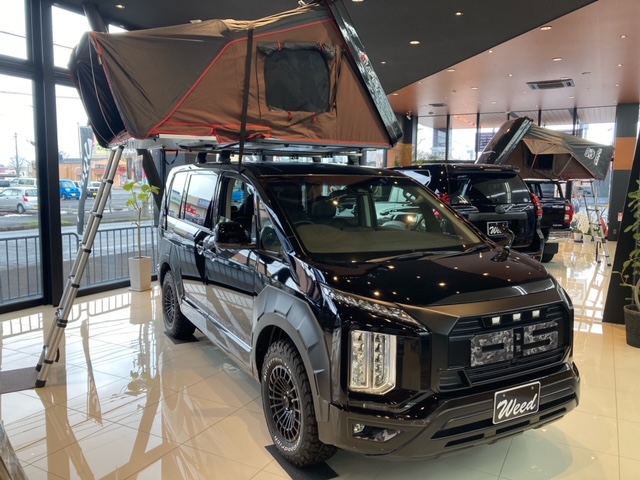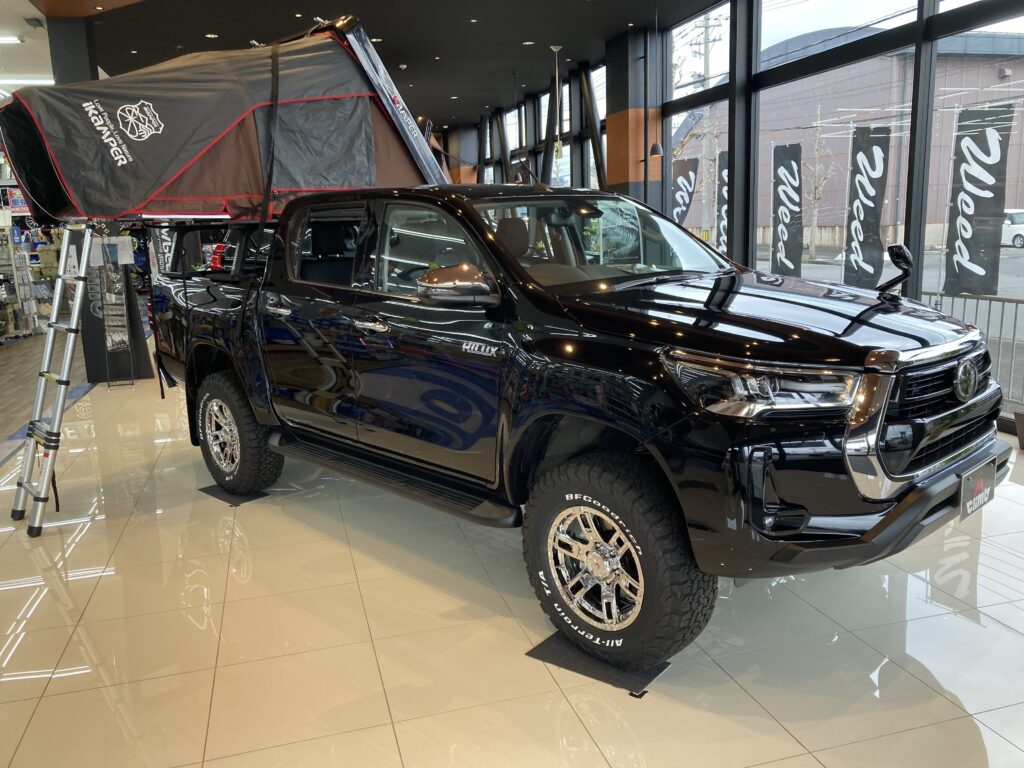 Come by our shop so you can see and try hopping in the cars yourself!
We look forward to seeing you.