Lift Up Suspension
At our garage, we regularly handle customers' requests for lift up on their 4×4's. This includes fitting suspension coils!
From the genuine Land Cruiser suspension coils to our original Mclimb lift up suspension coils~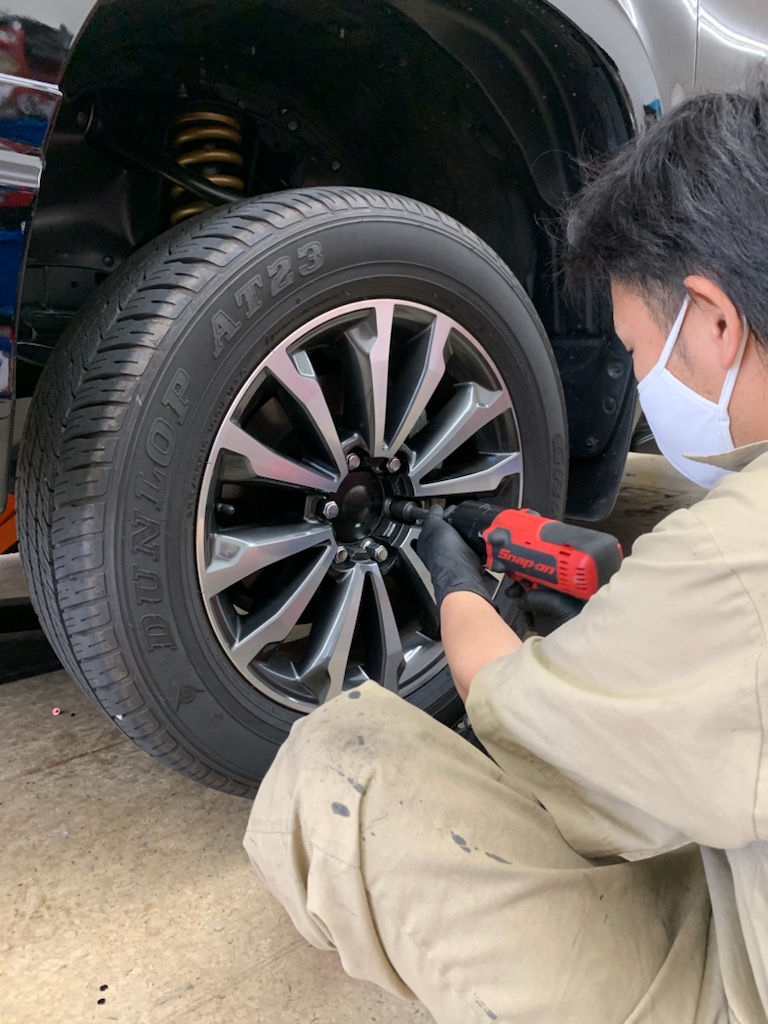 Just the gold color of the coils give a more sophisticated feel to the custom.
With this high quality suspension lift, you're sure to enjoy a smooth ride.
For more information, feel free to contact us by email or call.