Delica Photoshoot
We had a Prado photoshoot before, and now it's time for the Delica photoshoot!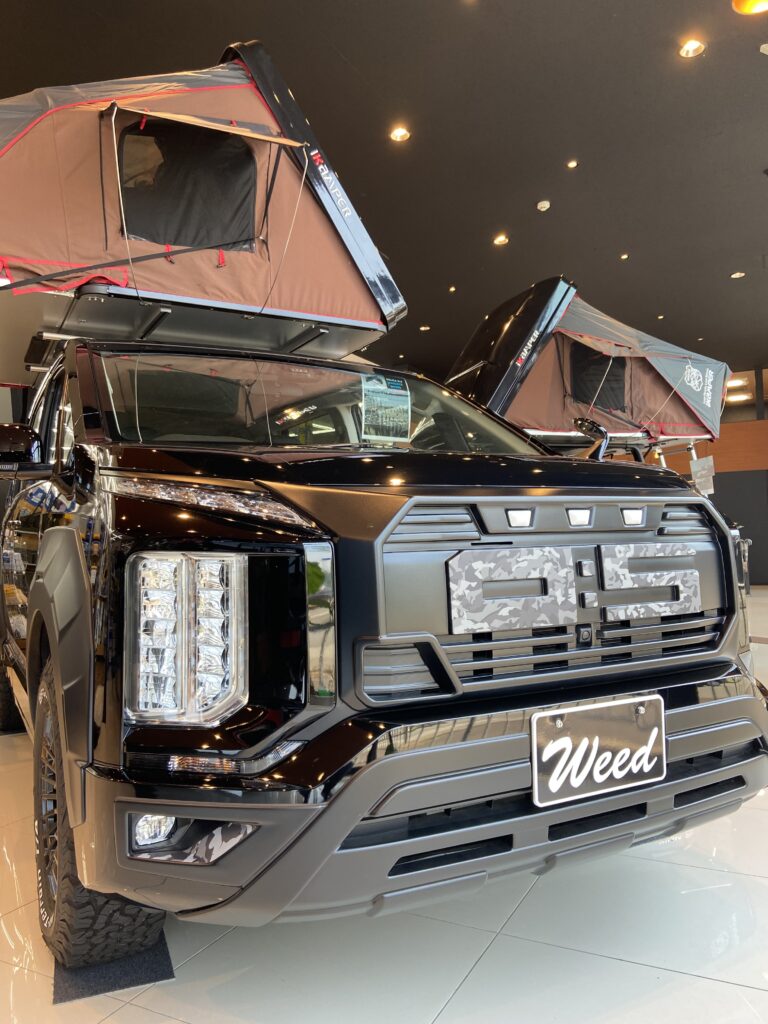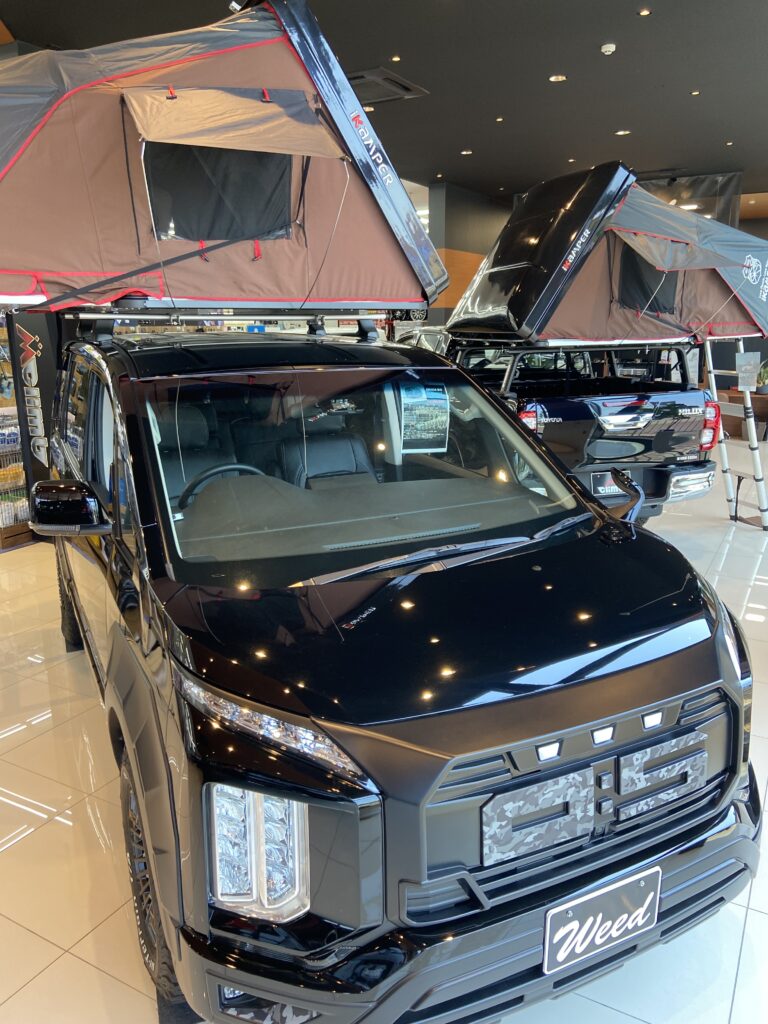 This Delica is kitted with our Mclimb original WARLOCK body kit, giving it a more intimidating look. Paired with the NOMAD rims, it makes for an awesome ride.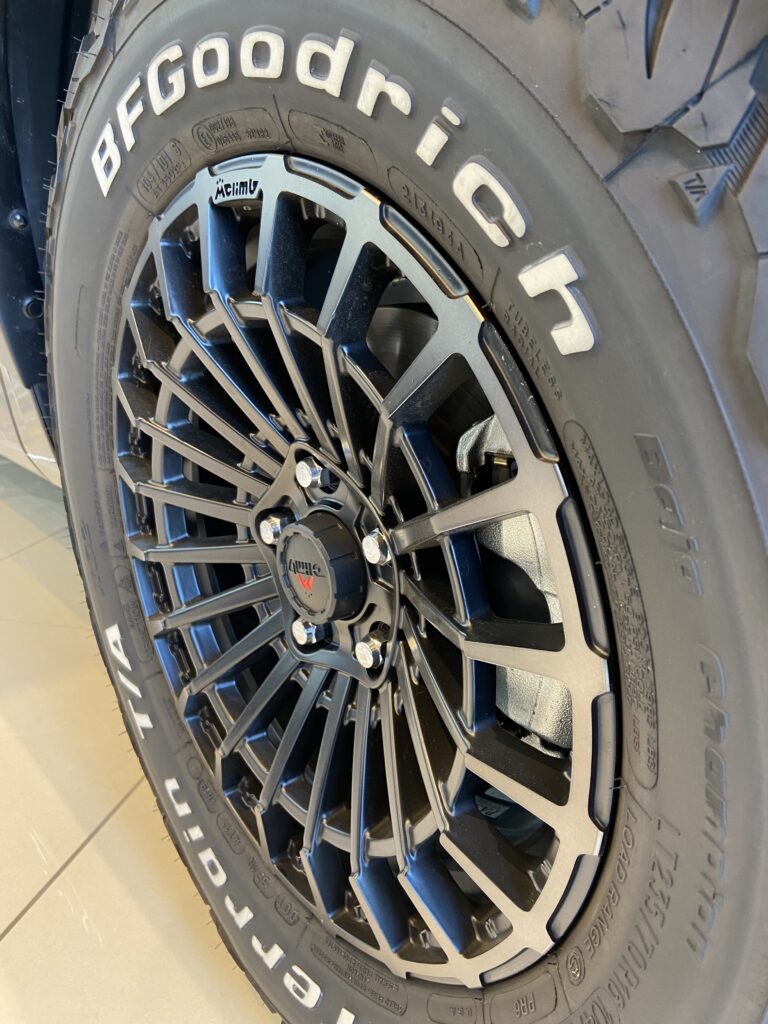 What do you think? Would you like to own a Delica customized like this?
Let us know! If you are interested in owning one, feel free to contact us for more information.