Outdoor Park Event
We will be joining the Outdoor Park Event on 10-11 July!!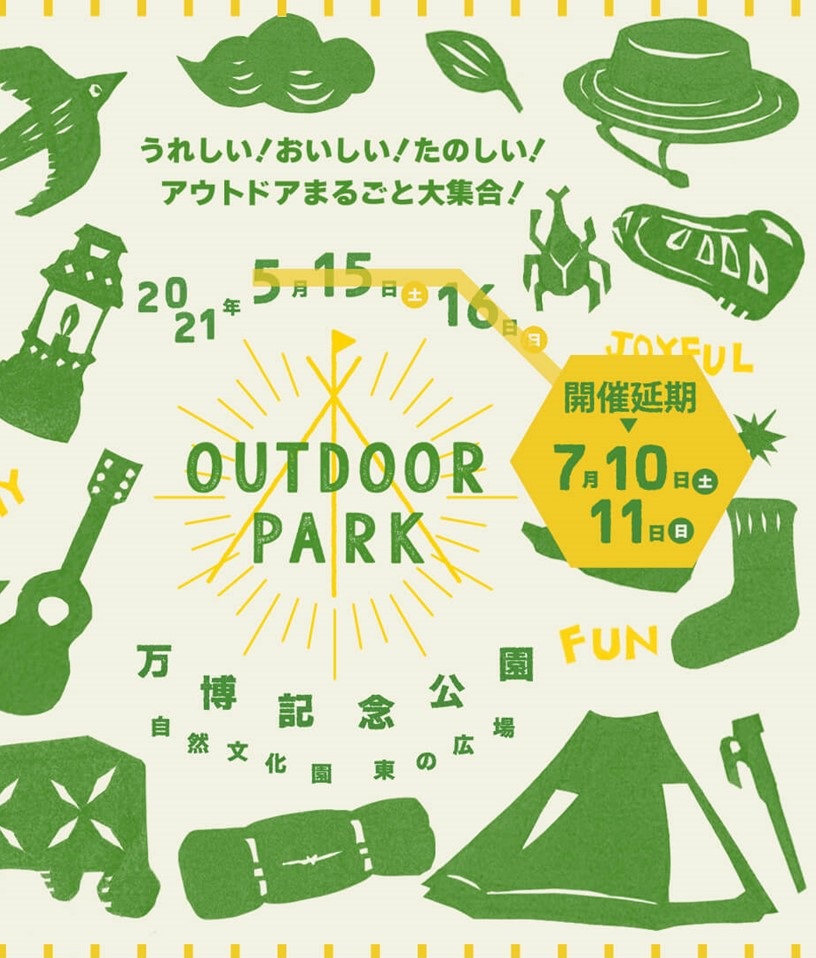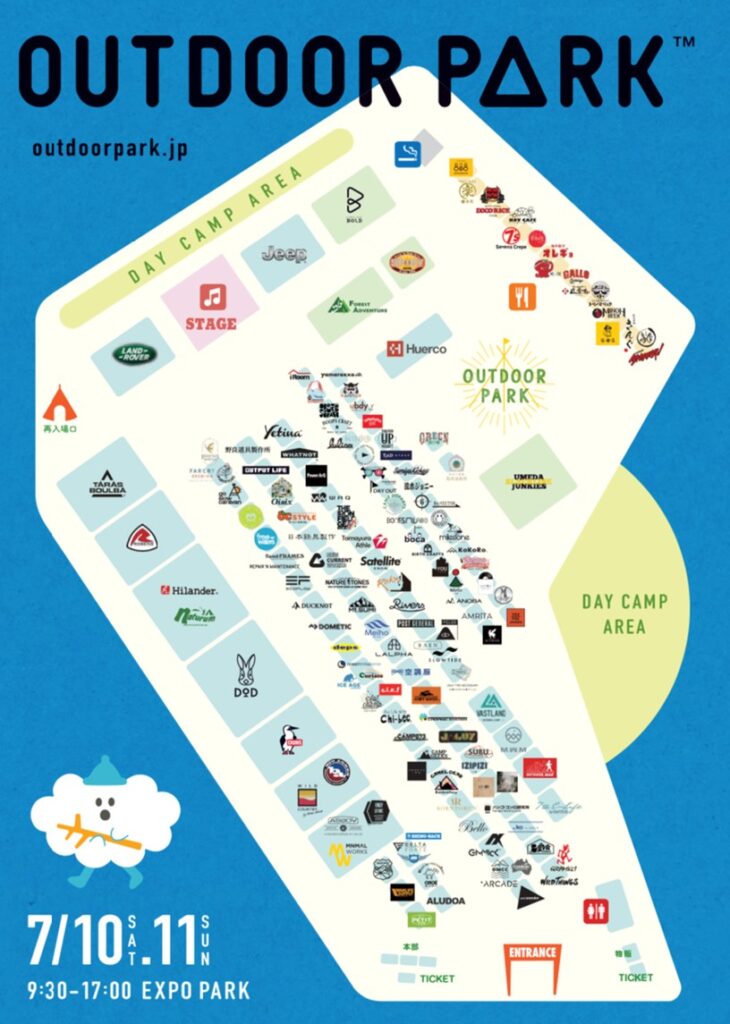 It will be hosted at the Expo Commemorative Park in Osaka 🙂
Some of the cars and products we will bring to the vent includes the iKamper and the Hilux~
Pictures from the previous event shows how much fun everyone's having.
The event host had to cancel the usual event earlier due to Corona, but now that it's reopening they have put in place many precautions against the spread of the corona virus.
So come by for a good time and check us out!