Successive Land Cruiser Prado!
Mclimb/Weed Sabae Branch here!
July brings the typhoon heat into Japan, so we hope you're all taking care of your health to not catch a cold or fever.
Now for the main event: the Prado's lined up in front of our Sabae Branch!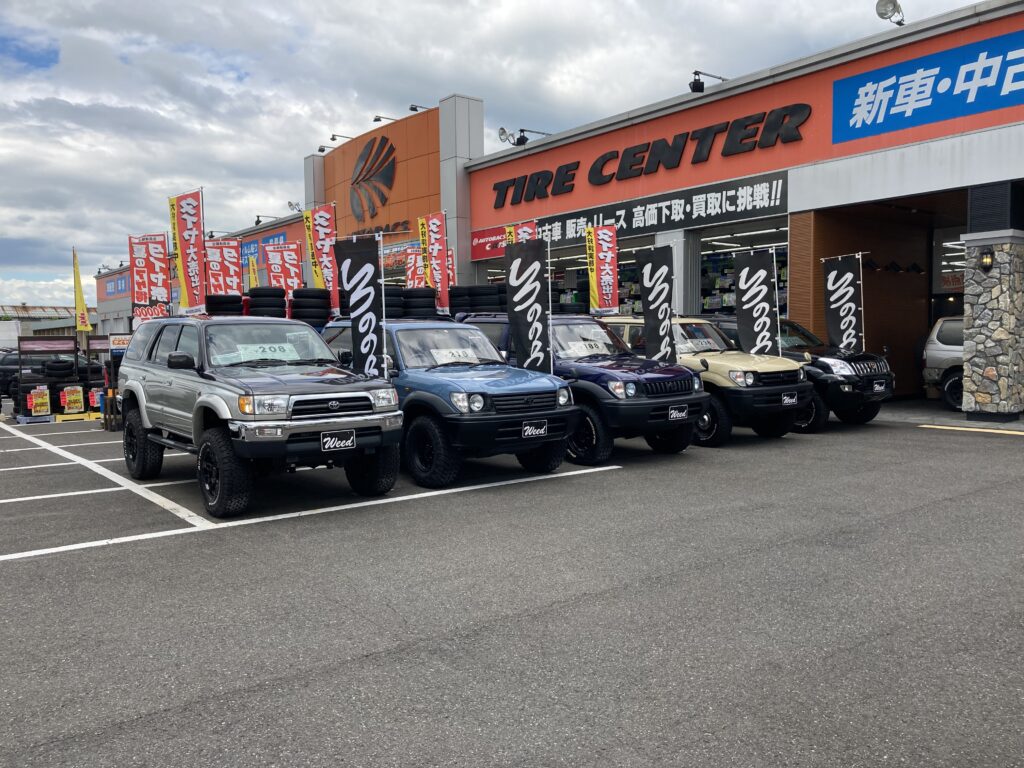 We have these classic Prado's on display along with our other Hilux Surfs, so feel free to come by for a closer look~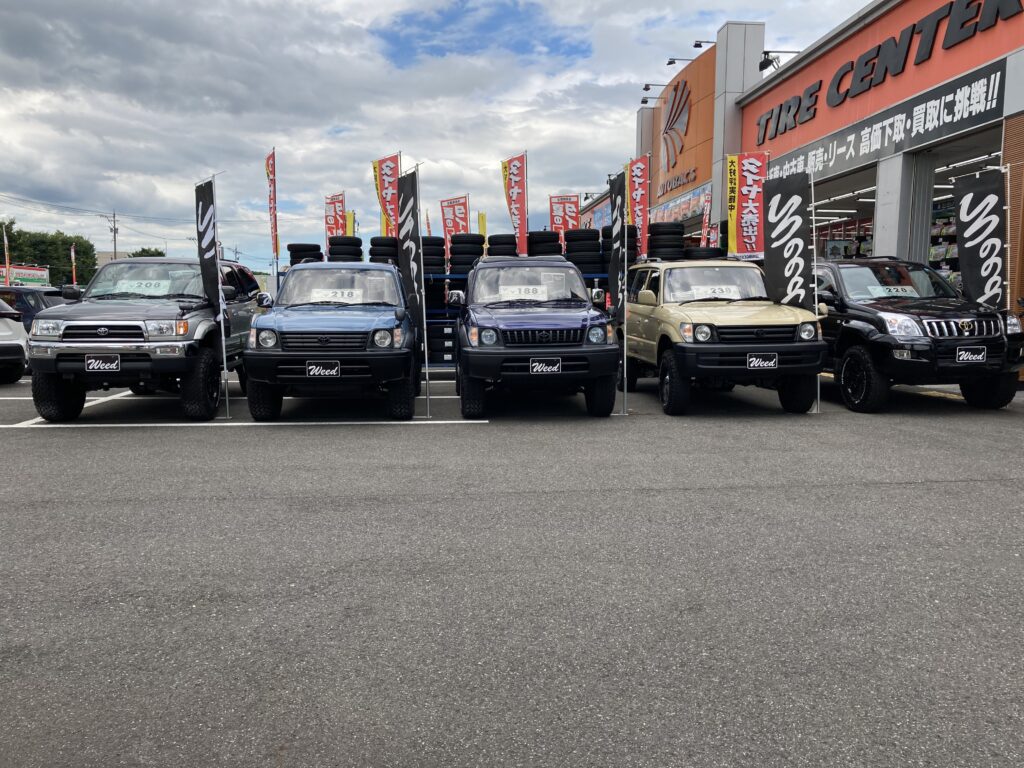 We look forward to seeing you here!