Outdoor Park Event!
This weekend, we've been part of the Outdoor Park 2021 event!!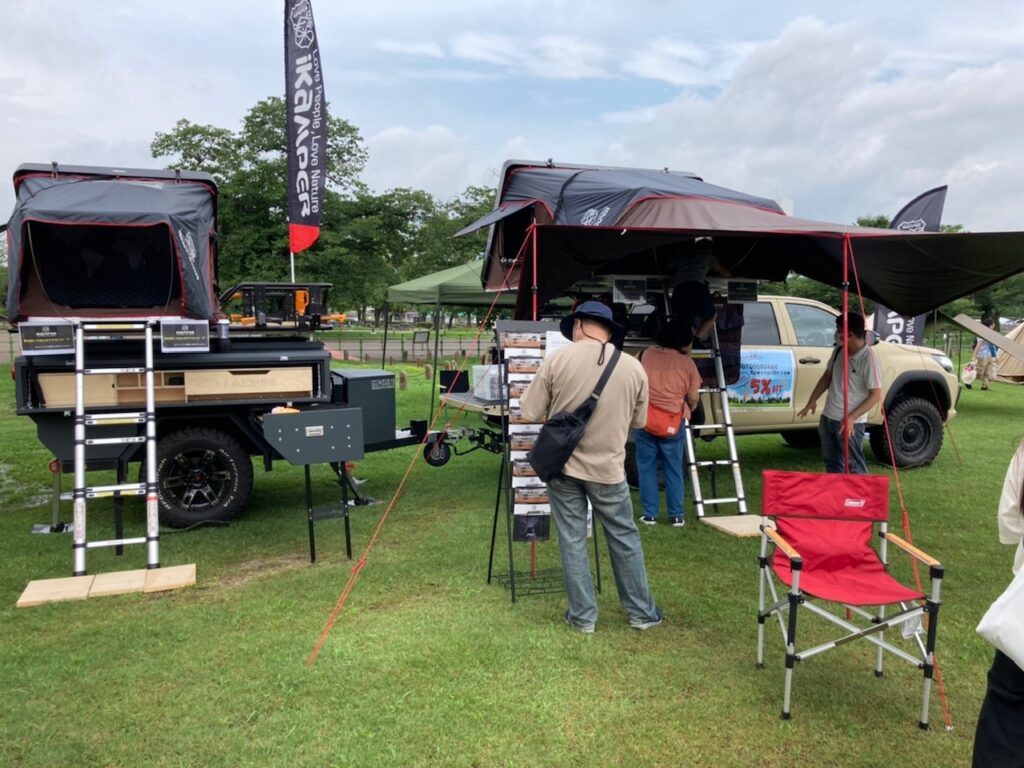 We have the iKamper roof top tent mounted on the Hilux and the Lycani trailer!!
Many people was interested in trying it out~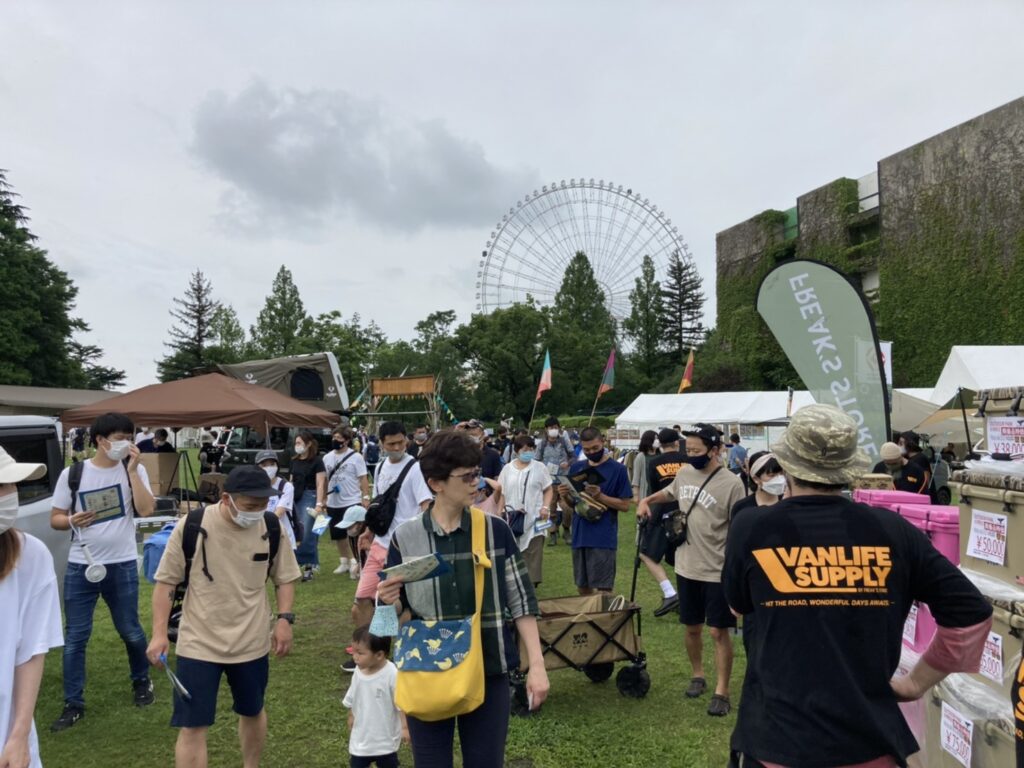 Today is the last day, and we'll be here until 5pm when the event ends.
This is a chance for any of you who want to try out the Skycamp and Lycani.
For more information on the location, visit OUTDOOR PARK 2021!