It's raining
Weed Tsuchiyama store.
Weed's summer vacation is over and we're back in business
It's raining a lot every day. Besides, I don't like heavy rain.
By the way, at the event in Fukuoka the other day, it rained heavily due to the approaching typhoon, and the tent became messed up, so I opened the tent and dried it the day before the summer vacation.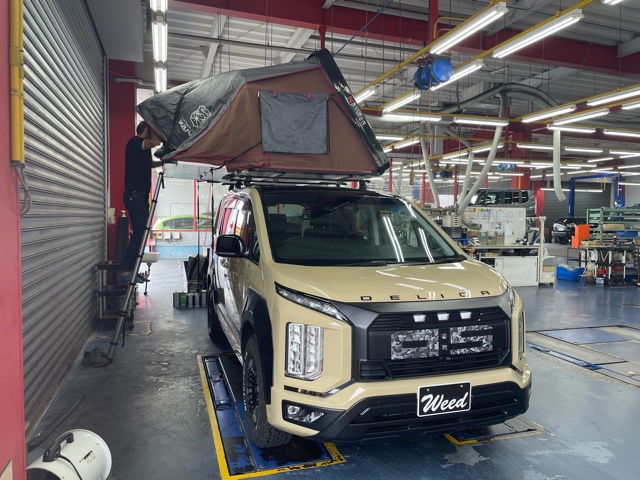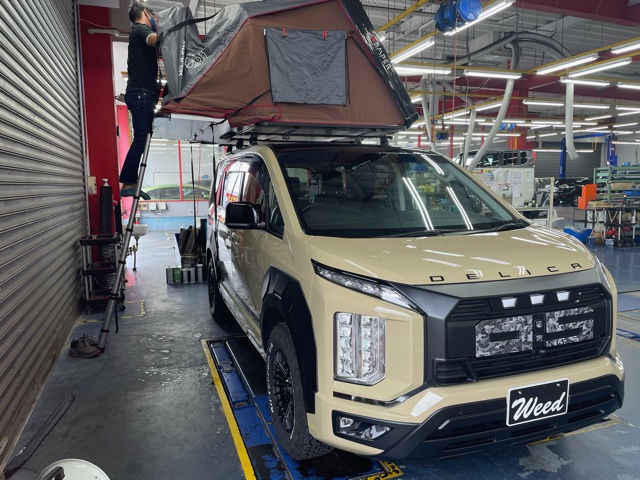 I also opened the small window on the side and dried it while keeping it well ventilated.
I saw Mr. Kanayama drying while thinking that if the weather was nice, it would dry in the sun and it would dry in an instant.
It was a scene at the Tsuchiyama store before the summer vacation.
The Tsuchiyama store is still open today.