Weed Sabae store is open well
This is Nishioka from the Weed Sabae store.
The weather is extremely bad today and some areas are flooded.
that's right
I can't resist the weather, but I wish there was a way to control the weather.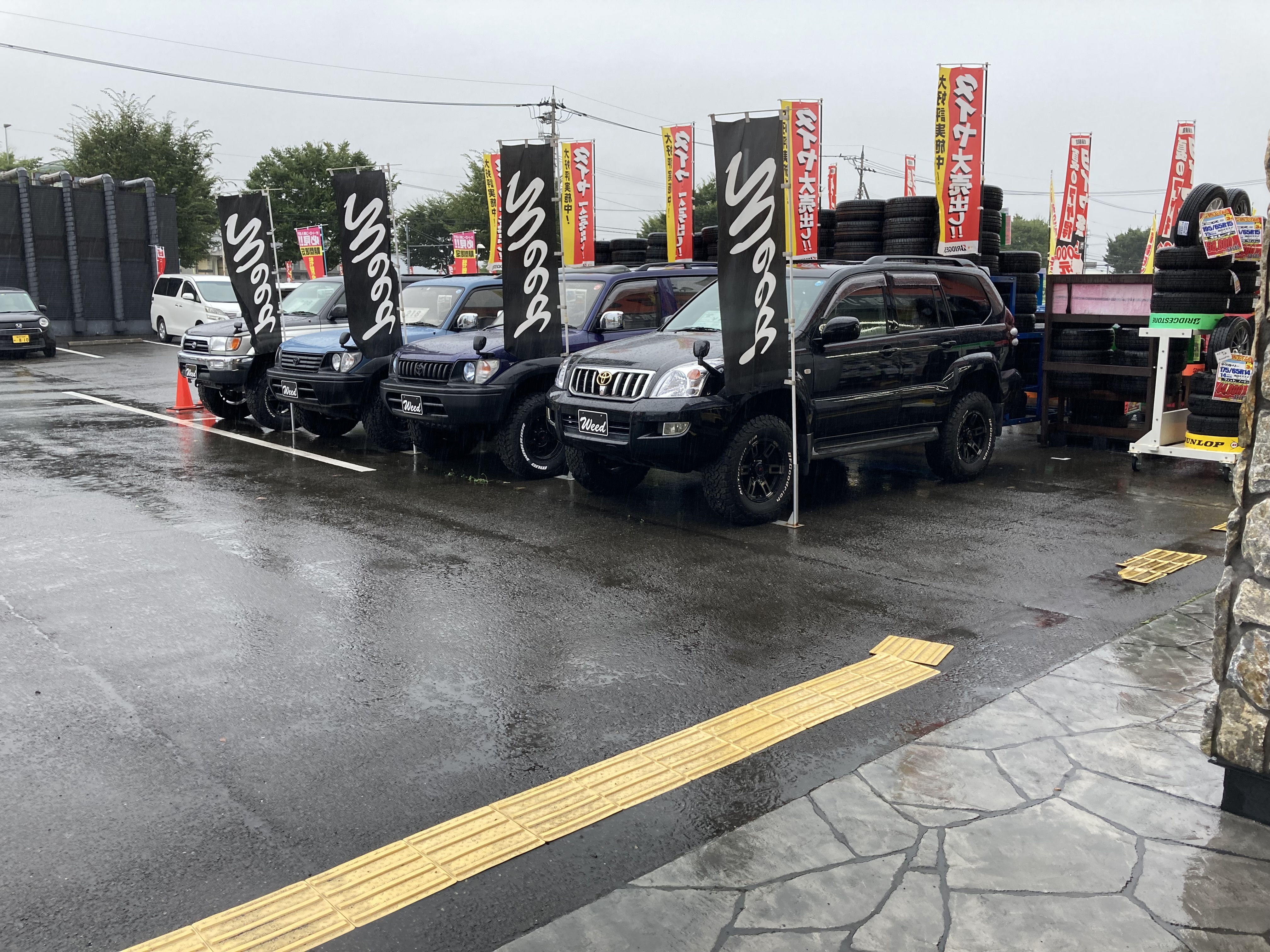 We had a summer vacation until yesterday, but since it is open normally from today, we are waiting for many visits and inquiries.