iKamper tent on display
Weed main store
Outdoor corner that has been updated for a long time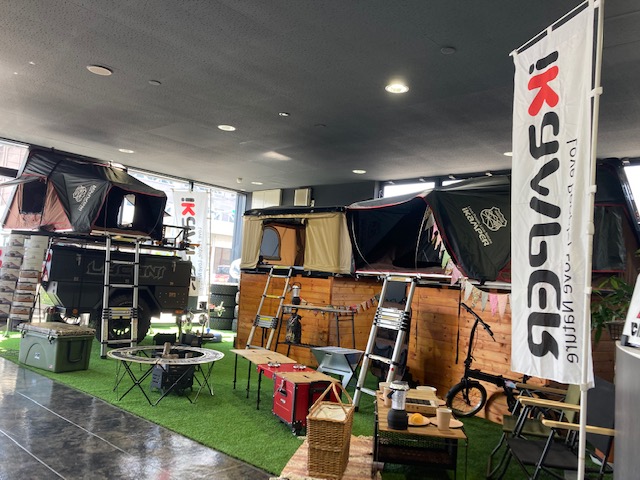 Little by little, the feeling of mess came out.
Good feeling At such an outdoor corner, SKYCAMP 2.0 and SKYCAMP MINI are exhibited at any time.
Of course, you can experience it by entering the tent.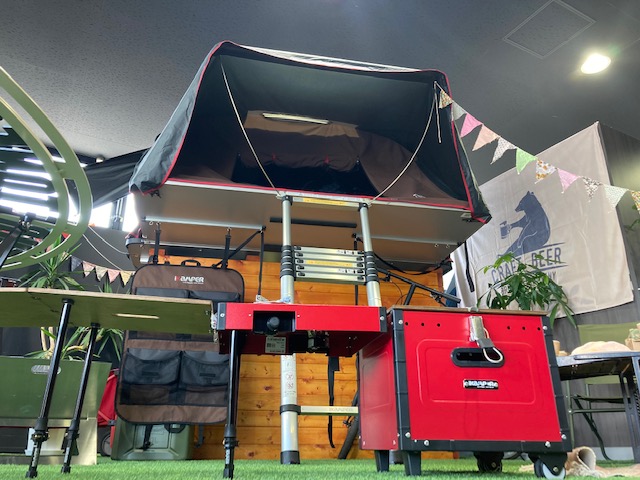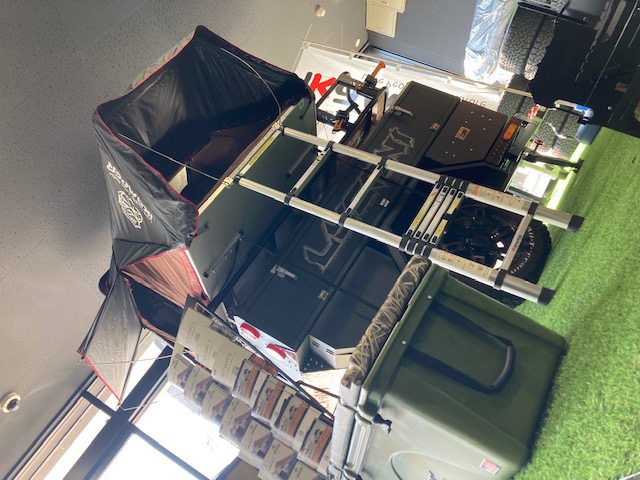 In addition, NATURE TONES's products are also available, so please come visit us.
We look forward to seeing you again today.