Exhibited cars at Tsuchiyama store
Weed Tsuchiyama store.
The state of emergency has been extended in Hyogo prefecture.
I feel that AUTOBACS on the weekend is also quiet.
By the way, the other day, I replaced the vehicle.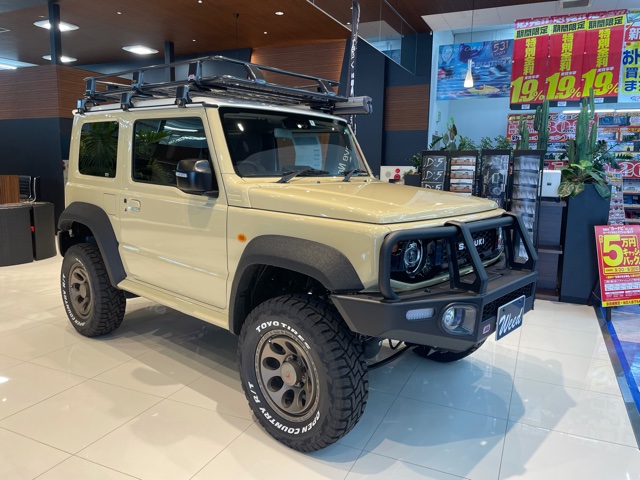 Jimny Sierra with ARB specifications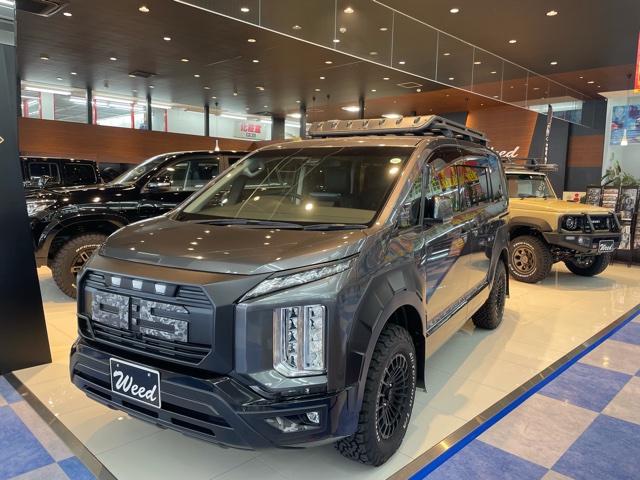 WARLOCK specification Delica D5 that you will see first with Dawn when you enter the entrance of AUTOBACS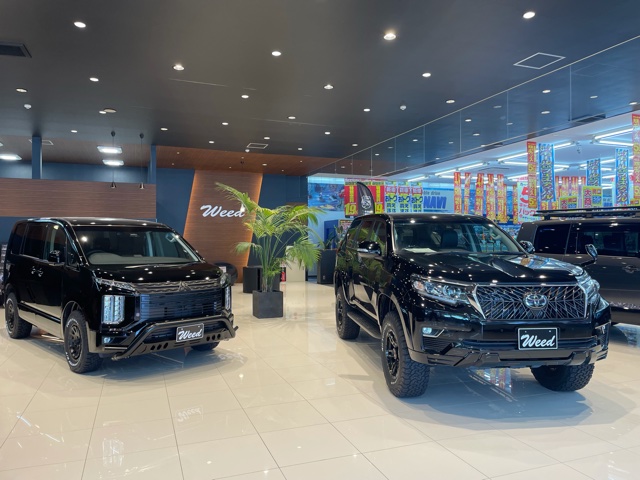 MCLIMB Complete + Specification Prado
BK-style Delica D5 with popular Delta Force wheels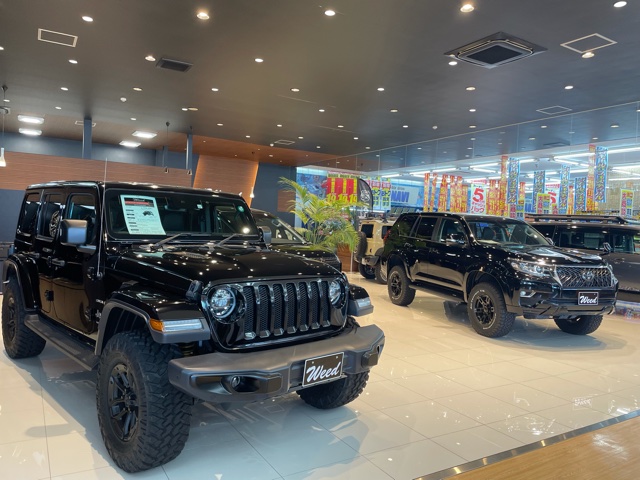 Jeep Wrangler with JEPPE SEN specifications
Five vehicles are on display in the store.
Little D specification Jimny Sierra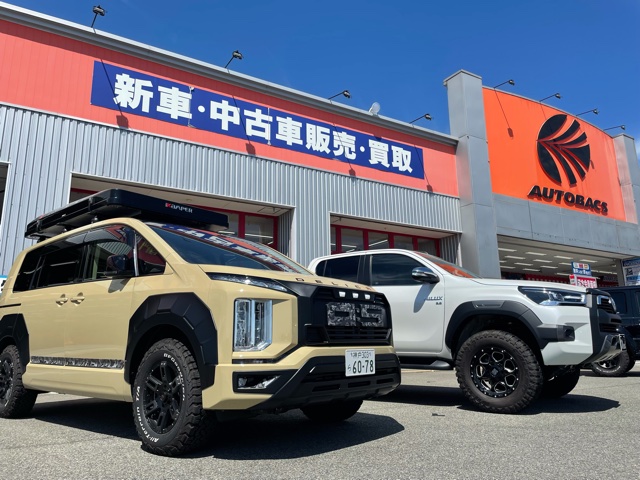 ROCCO specification Hilux
Please feel free to drop in on the three exhibition cars outside the Delica D5 with nomad camper specifications wearing KANONE wheels exclusively for Delica.
The Tsuchiyama store is still open today.
We look forward to your visit.