A wonderful letter from customers using SKY CAMP
Weed main store.
It's a dull weather today
Well, we are looking forward to your inquiry and visit as weed main store will continue to be open today as well as the weather.
By the way, we would like to inform you that we received a wonderful letter from the customer who purchased SKYCAMP at our company the other day.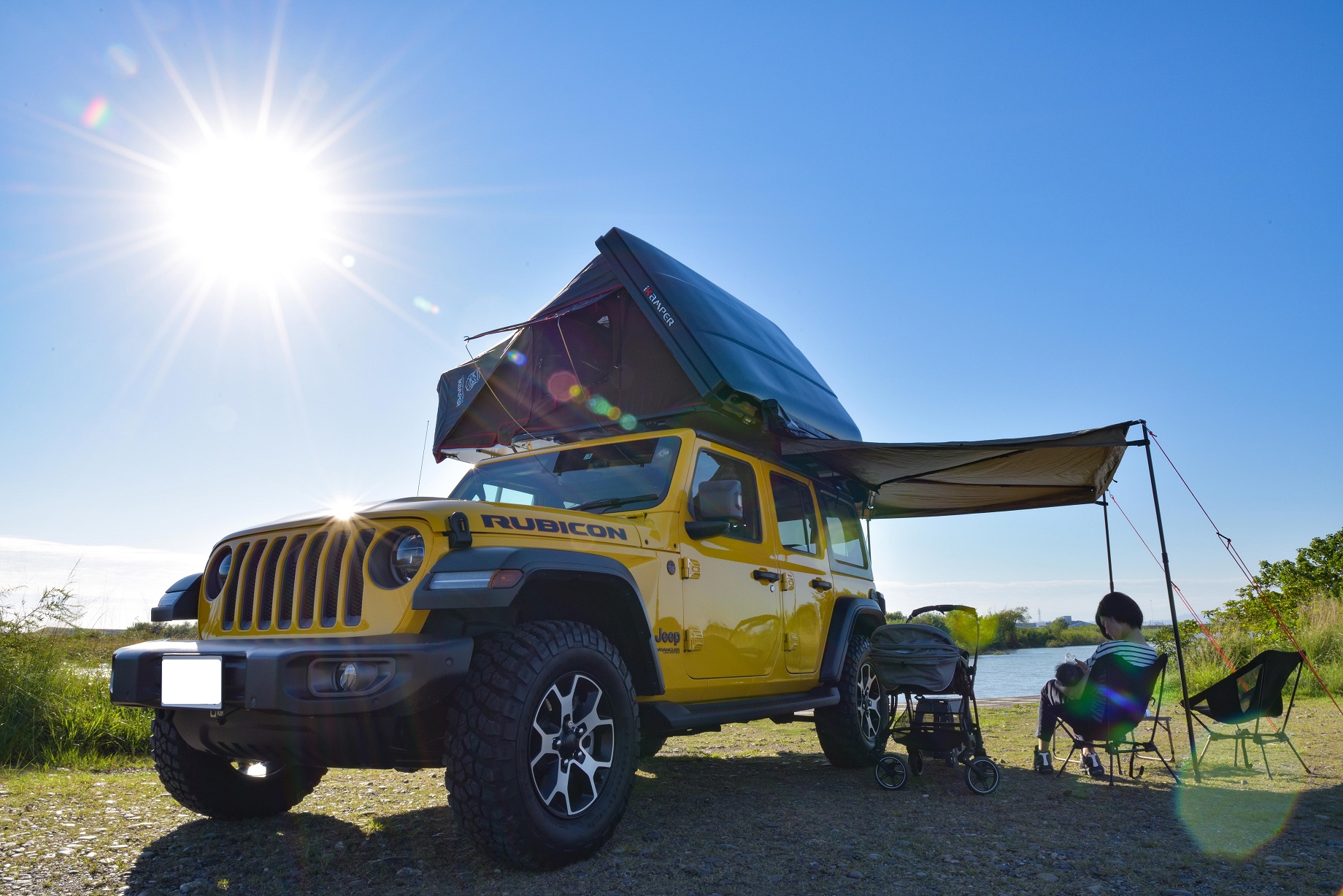 Jeep Wrangler x SKY CAMP messed up, cool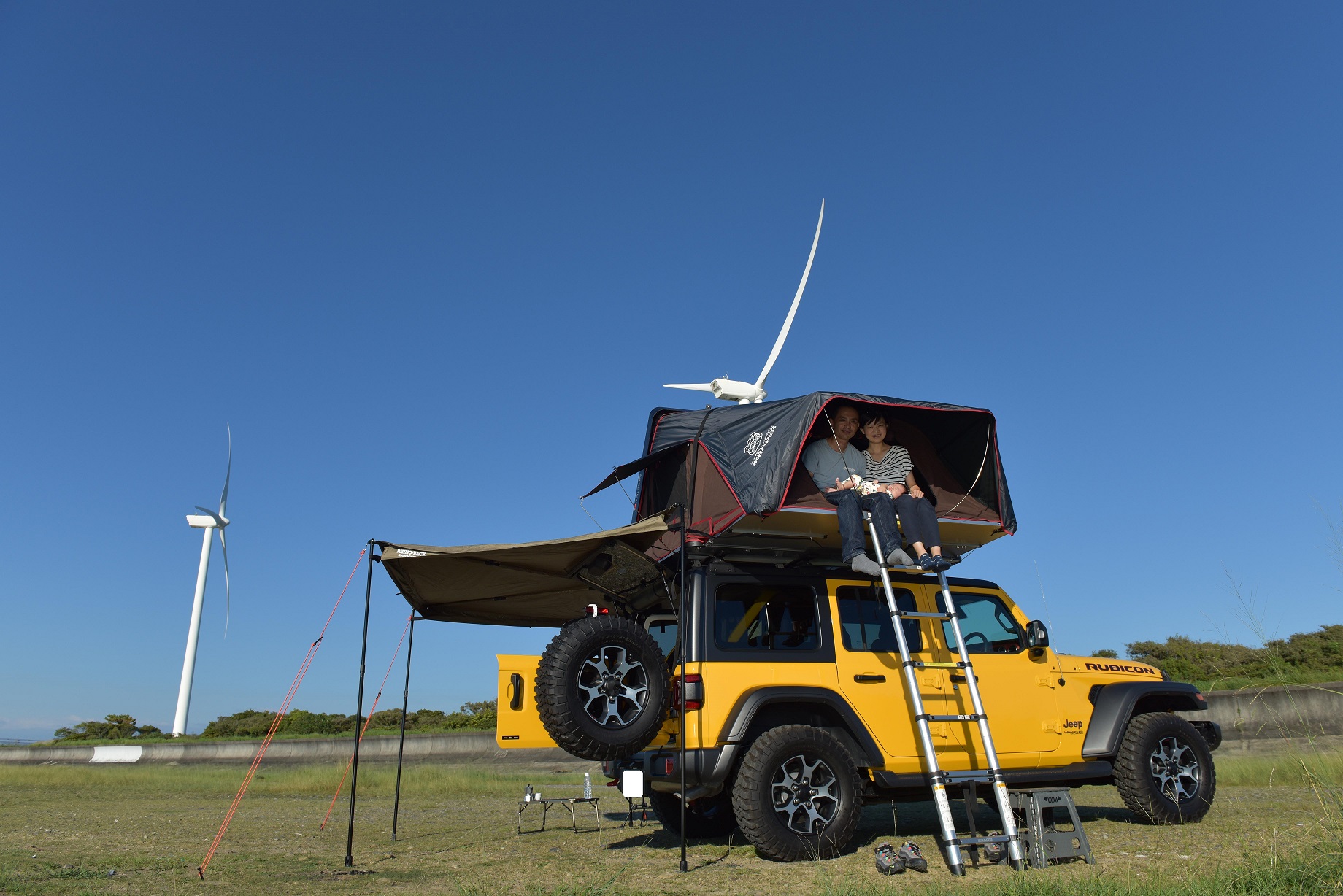 Please enjoy yourself a lot from now on.
We look forward to seeing you again with wonderful photos.