3 months left this year
Weed Sabae store.
From today to October, the corona has calmed down and the temperature has dropped, making it a more comfortable time to spend.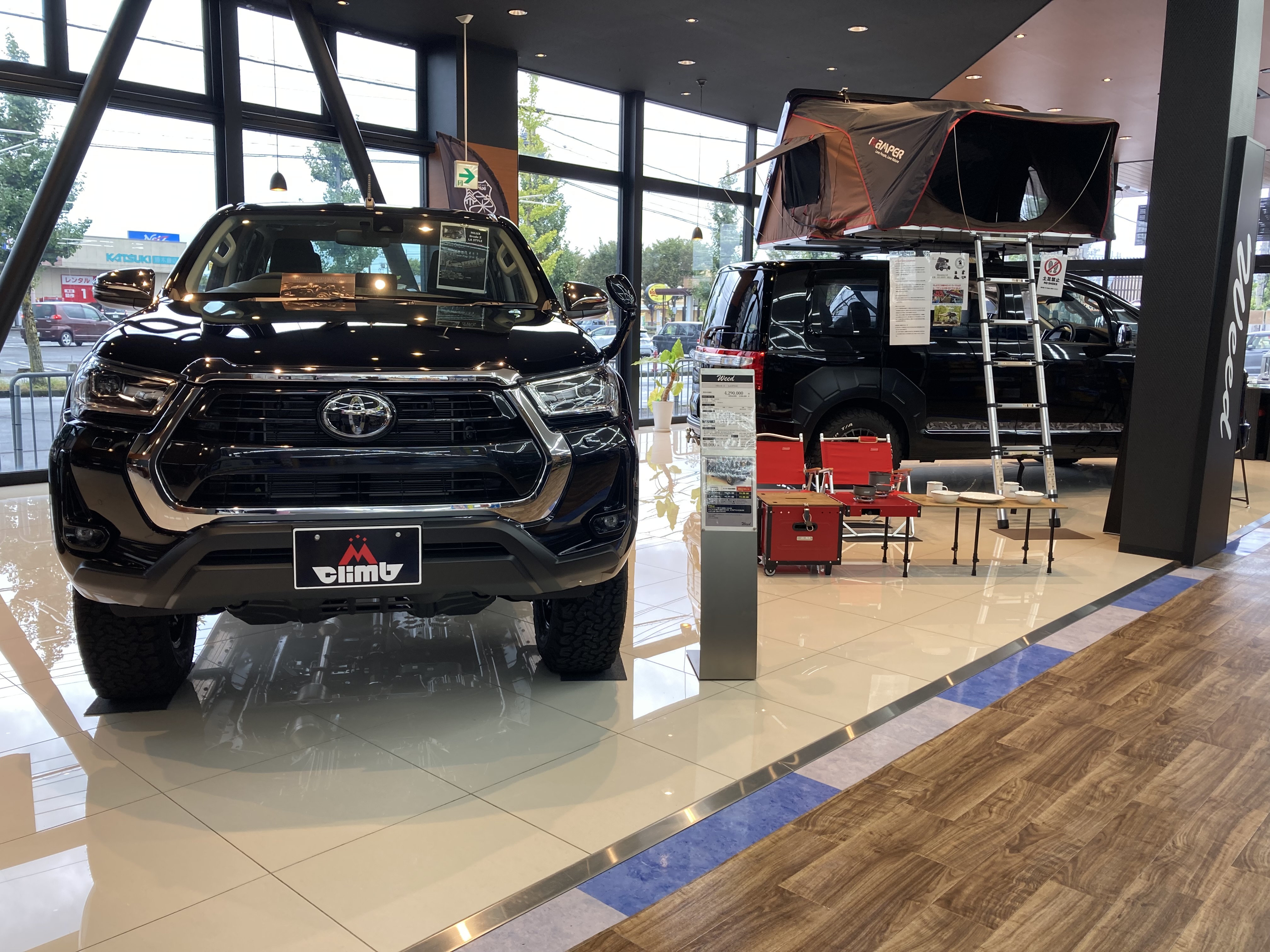 October is also the month when the Weed Sabae store opened last year.
Corona is also settling down, so if you haven't visited the store yet, please come and visit us.
All the staff at Weed Sabae store will welcome you.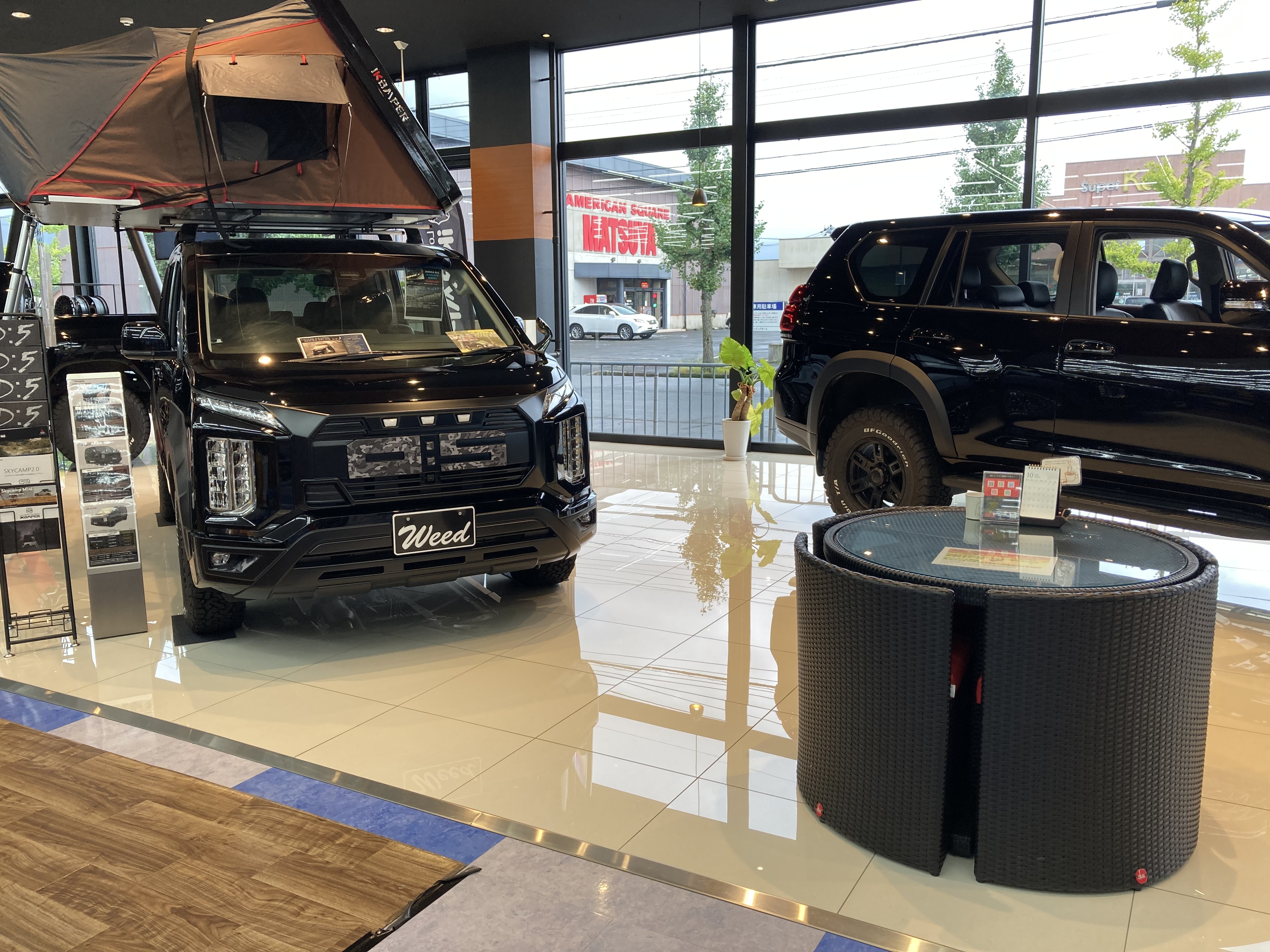 We are doing business well today