Delica wheel
Weed Tsuchiyama store
It's raining on the 2nd of the month, pretending that the weather is good today.
Well, today is about Delica wheels.
Of course, wheels are included in the complete price of BK style WARLOCK.
Here is the wheel that can be changed without changing the price.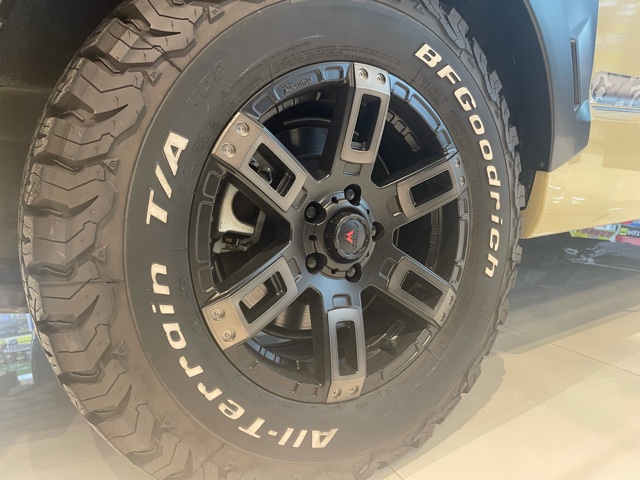 Delica exclusive original "KANONE"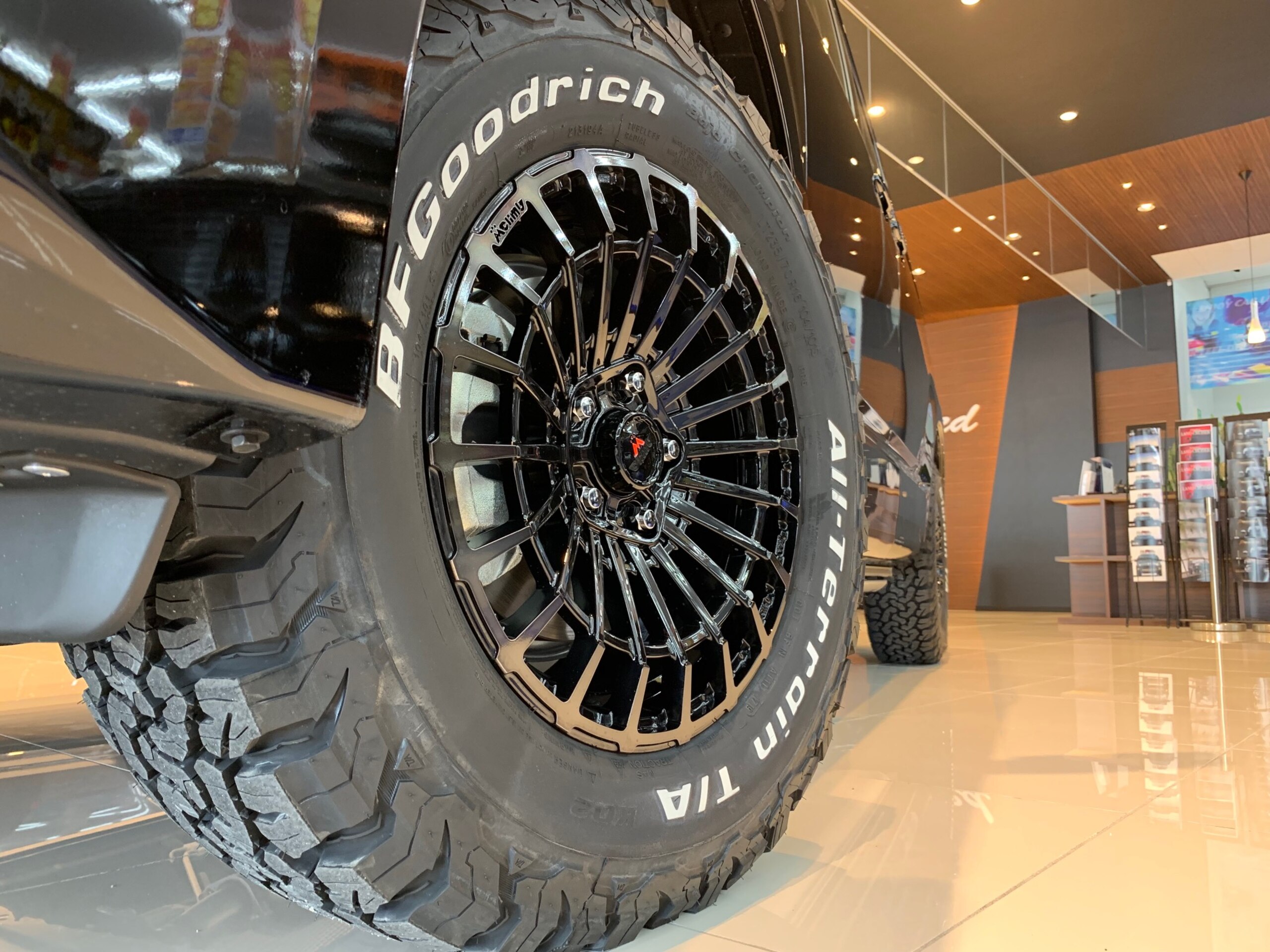 Delica exclusive original "NOMAD"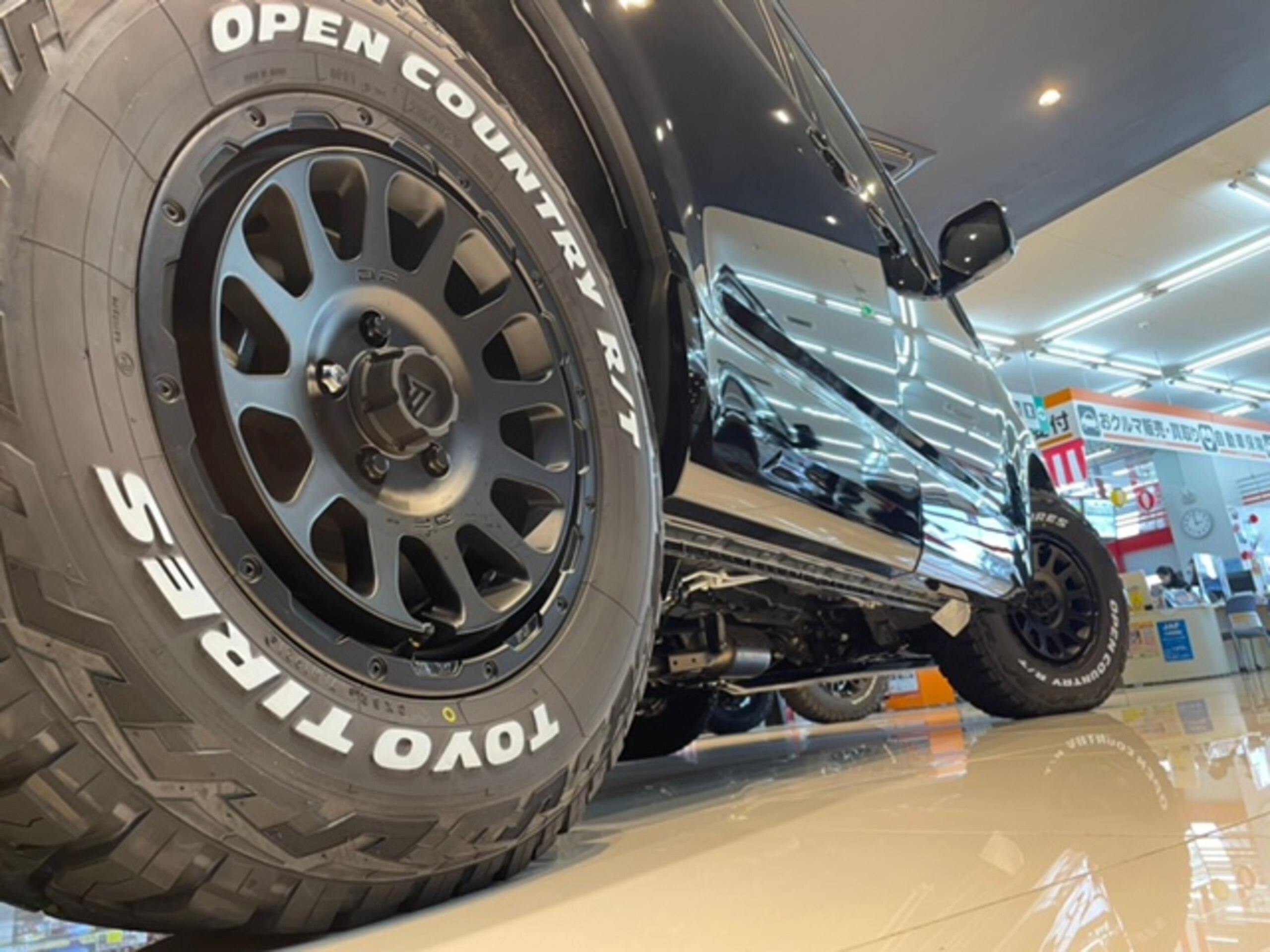 Delta Force Oval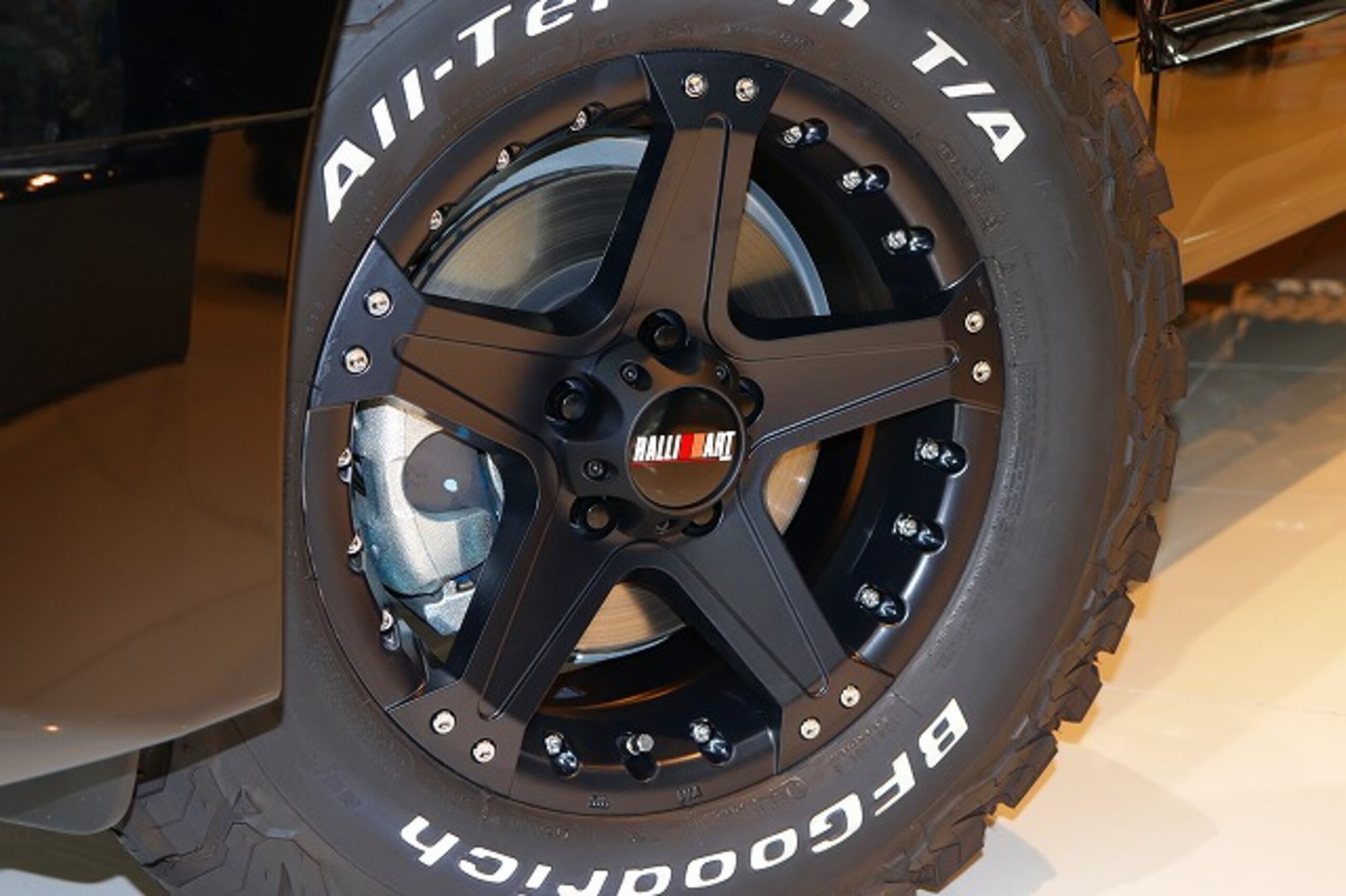 Ralliart
You can choose from here.
If you would like other wheels, please contact us.
We look forward to your visit and inquiry.