The Sabae store also exhibits used cars.
Weed Sabae store.
Recently, the weather is bad and thunder is coming every day.
Weed Sabae store is open well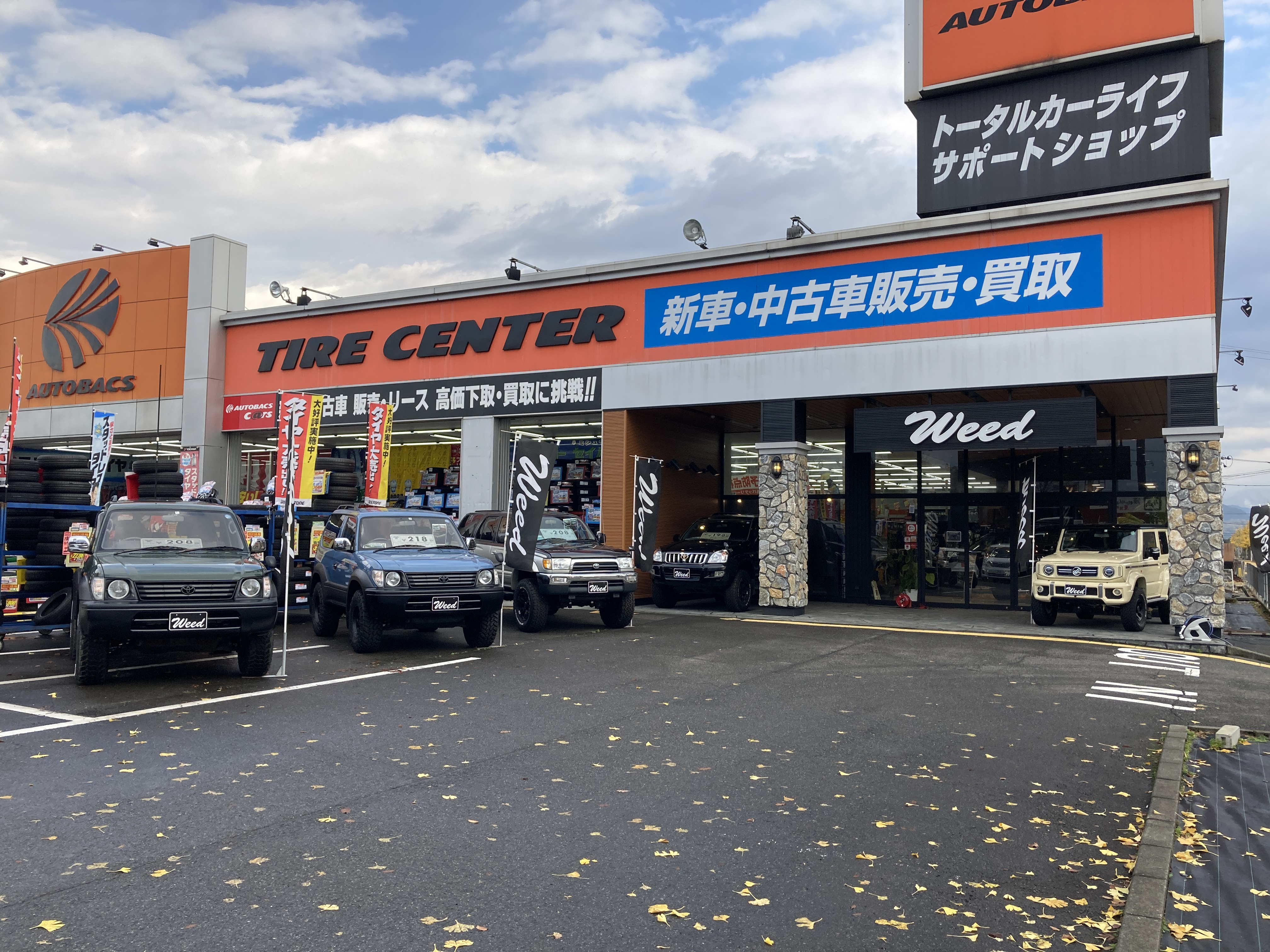 Today I changed the layout of the exhibition cars a little.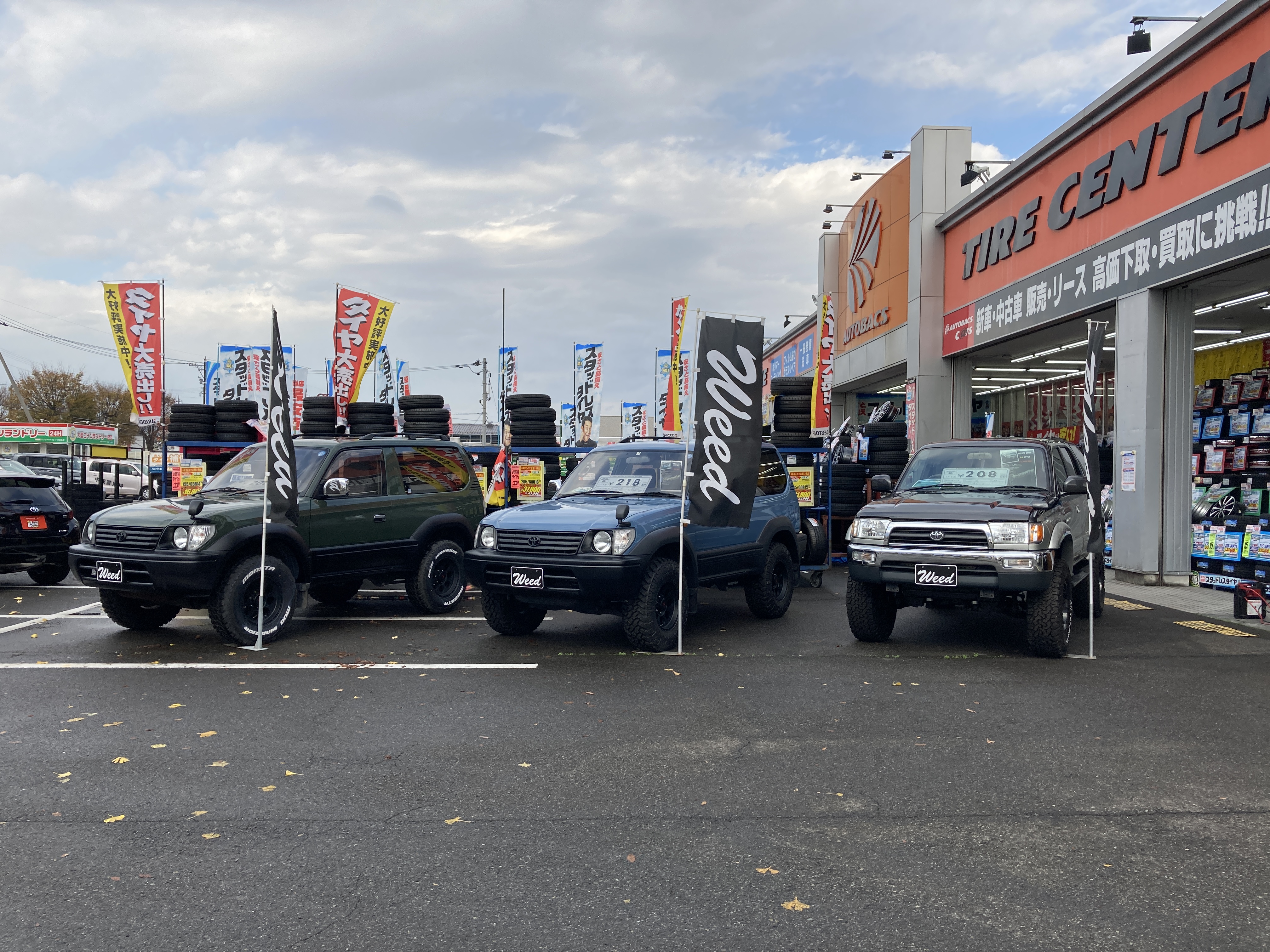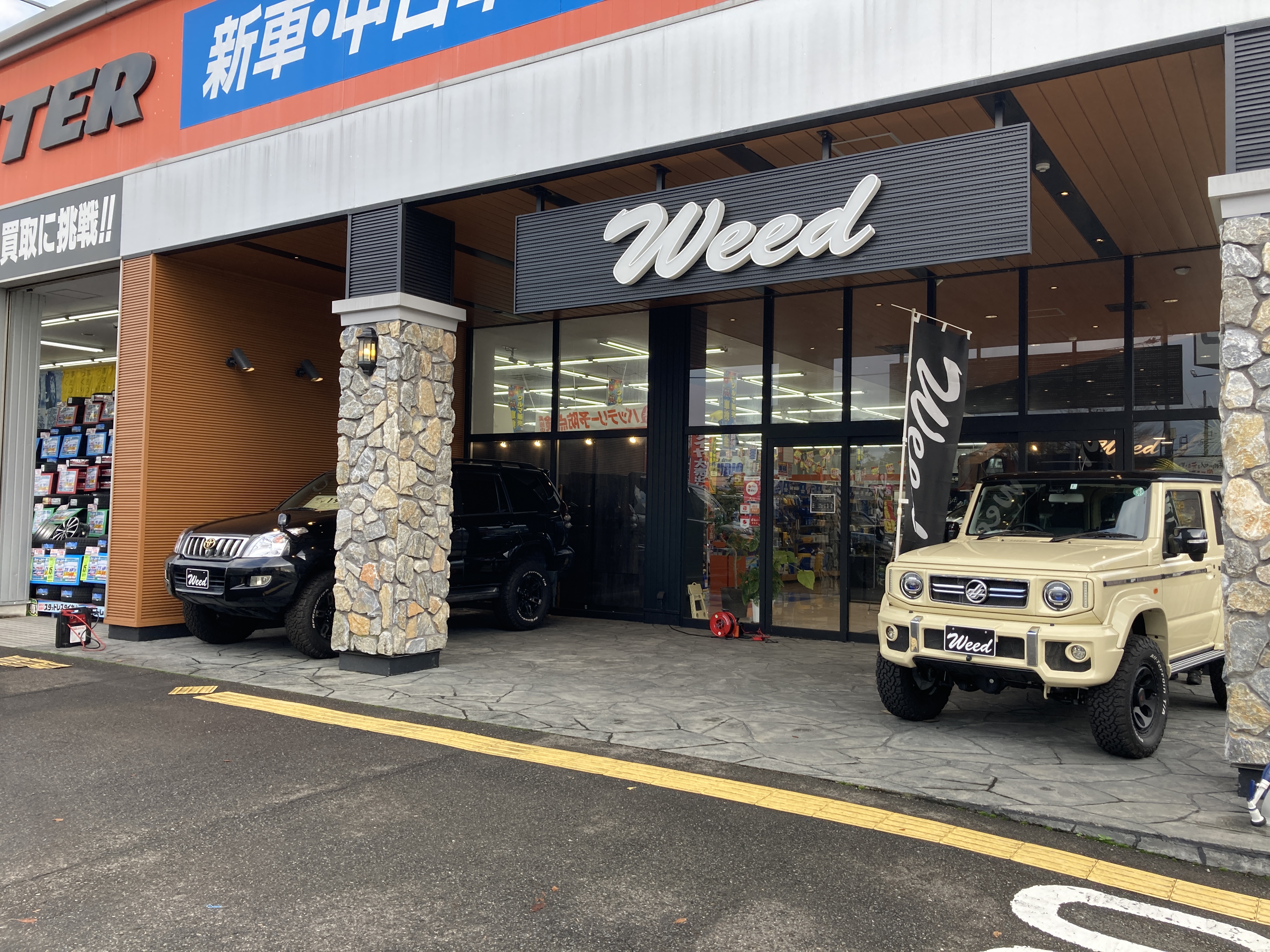 We sell not only surf but also 90 series and 120 series Prado, so please feel free to contact us and visit us.