Weed Sabae store is open well.
Weed Sabae store.
The weather was sunny today and the fog was amazing in the morning.
However, it seems that the weather will be bad again from tomorrow, but the Weed Sabae store will be open well.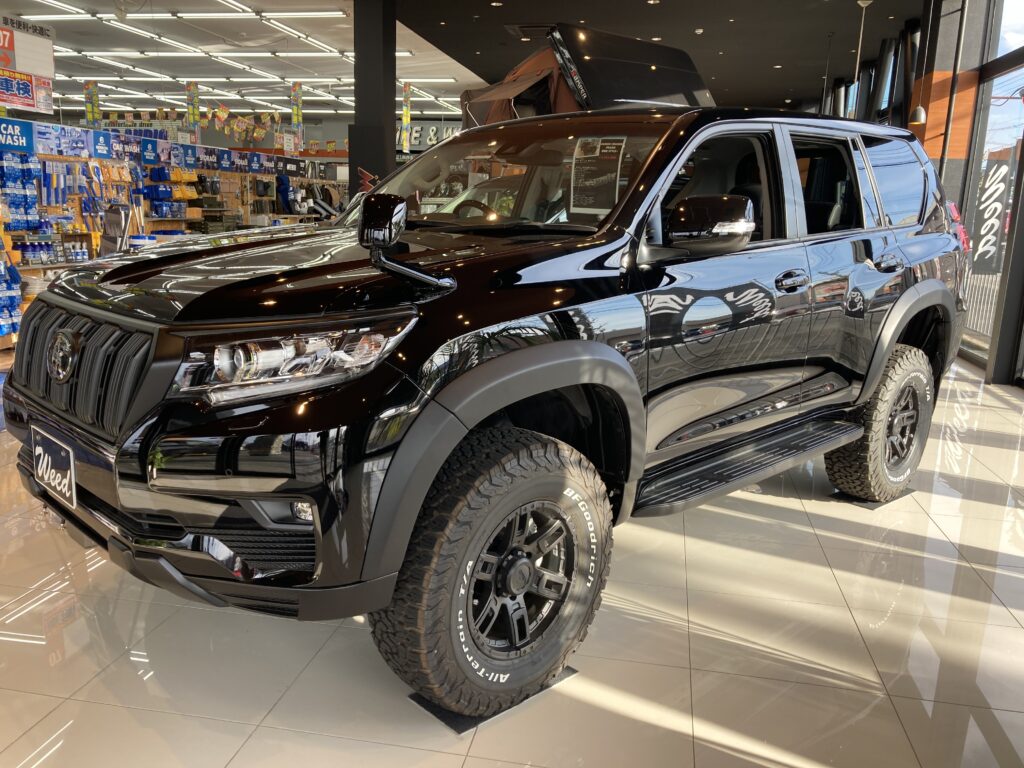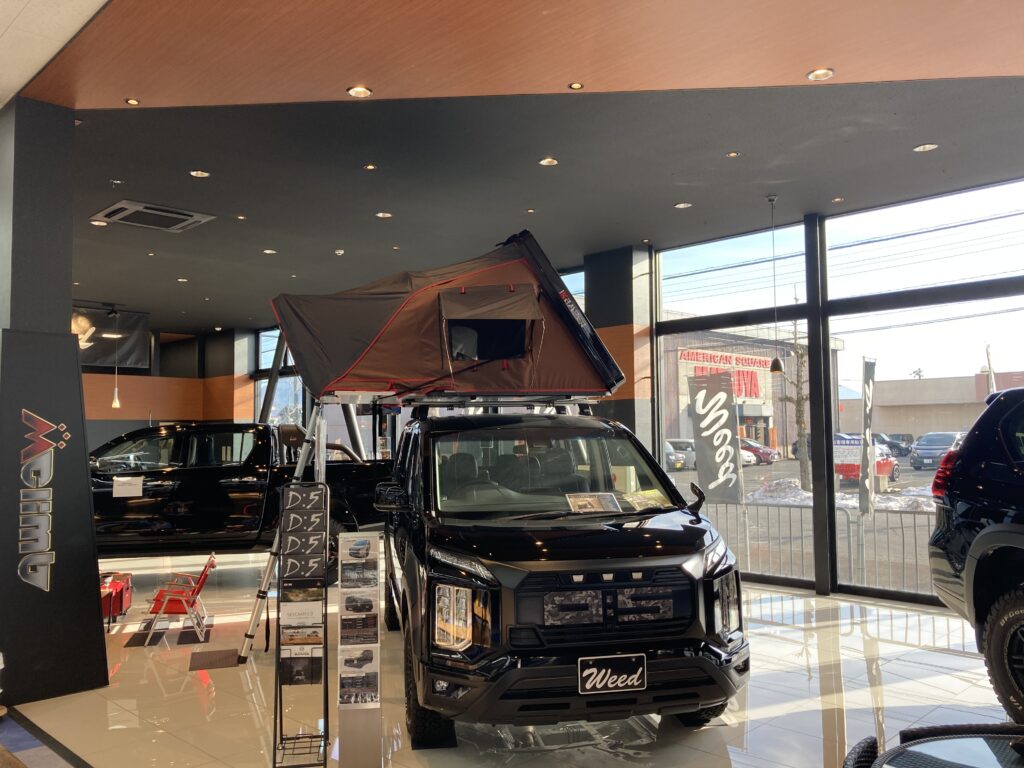 The weather was so nice that I took a picture of the car on display.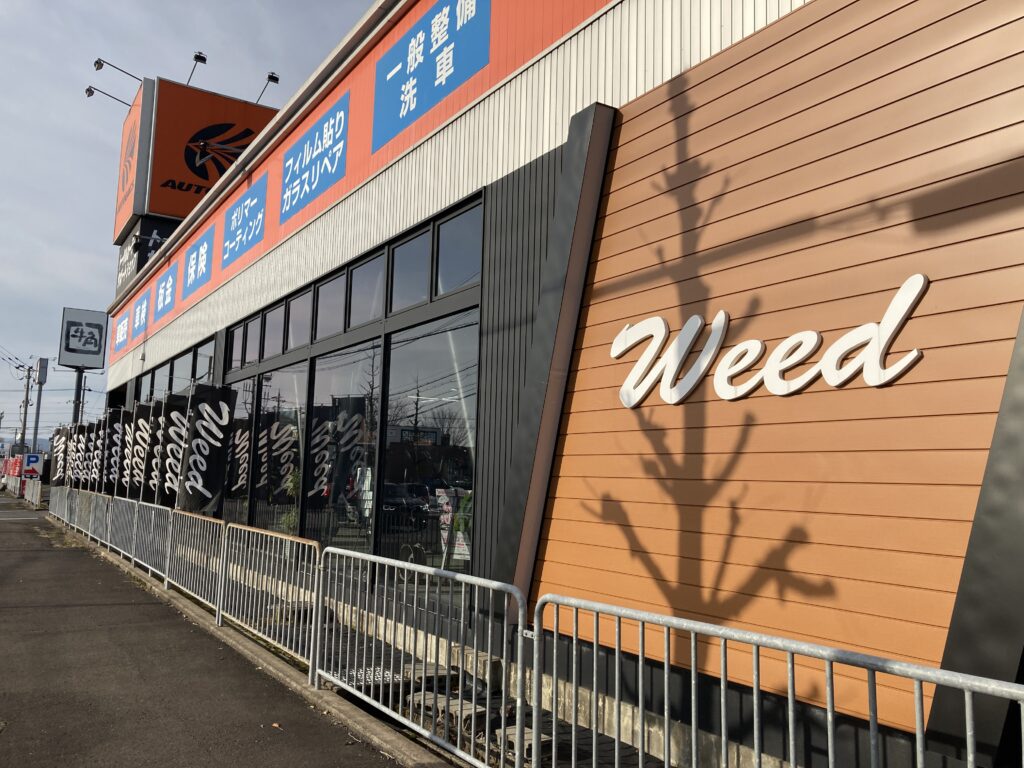 The outside photo is also refreshing
We look forward to many visits and inquiries.