Perfect for the outdoors
Weed Tsuchiyama store.
I feel a little warm today.
It rushed into February.
It's early.
Spring is approaching.
It's been a warm season, so I think more people will go camping, etc. Delica is perfect for the outdoors.
Introducing the Army Green Delica on display at the Tsuchiyama store.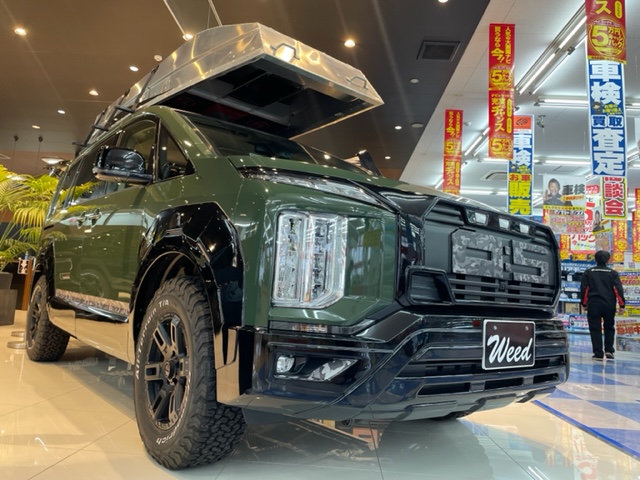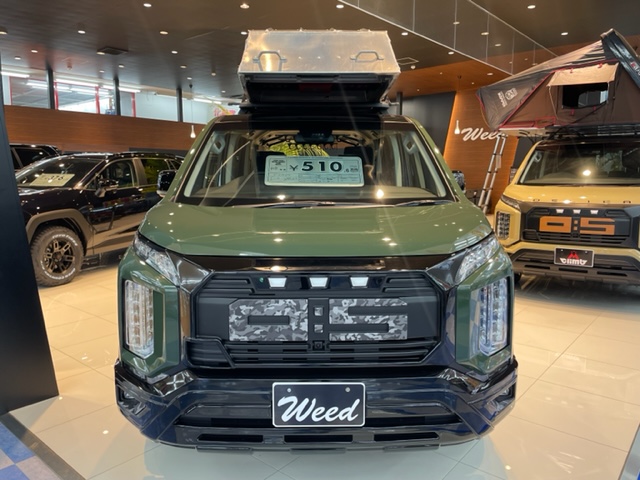 With WARLOCK specifications, our original KANONE at your feet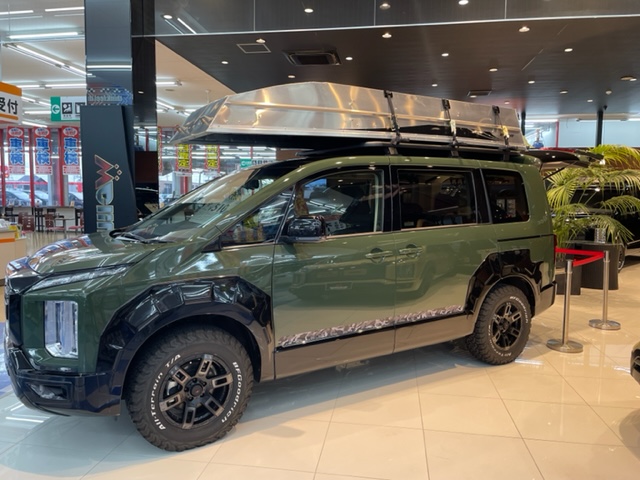 If you put a boat on it, it will make you feel more outdoors.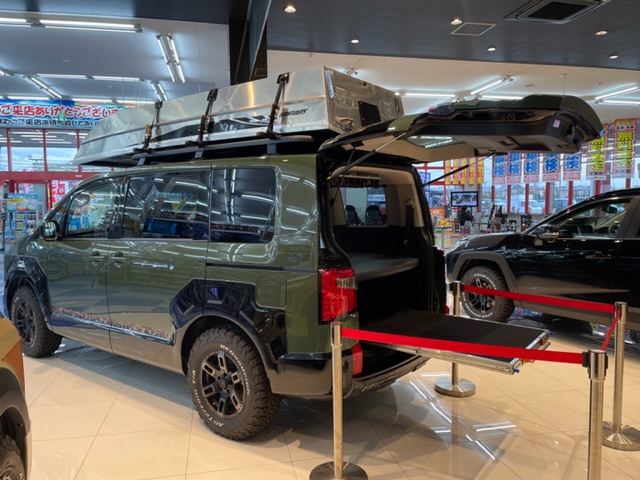 Under the bed kit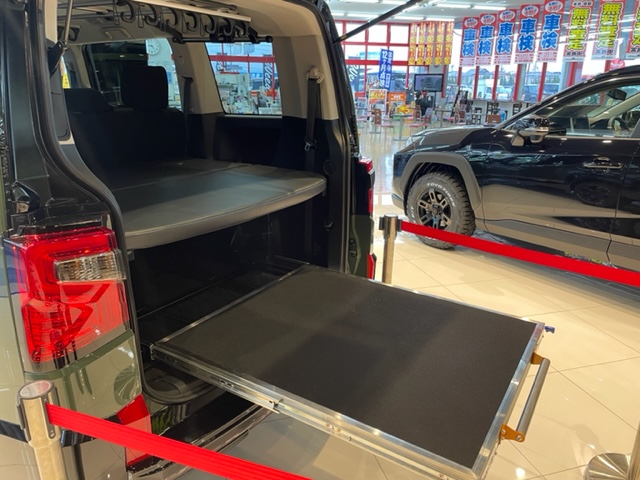 Our original slide luggage
The price etc. have not been decided yet, so we will inform you as soon as it is decided.
You can easily take things in the back with a slide.
It is on display at the Tsuchiyama store, so please come visit us when you come near us.
We'll be expecting you.