Tsuchiyama store showroom
Weed Tsuchiyama store.
The bad weather has been going on lately,
It's a really nice weather today
The cherry blossoms are about to bloom
(Since there was no cherry blossom stamp, I kept the tulips in bloom.
By the way, in the showroom of the Tsuchiyama store, we replaced the exhibition cars.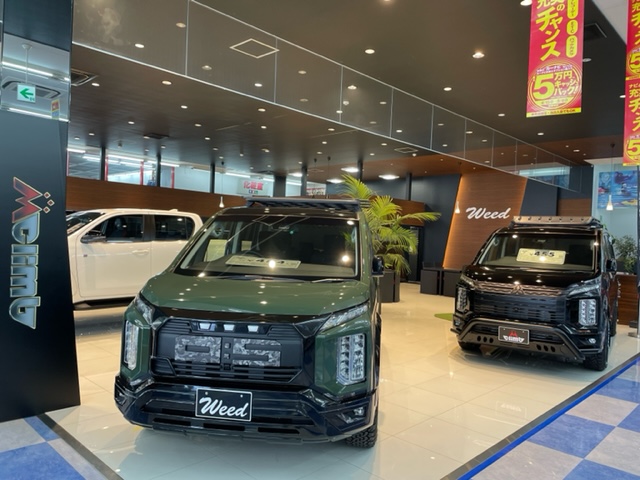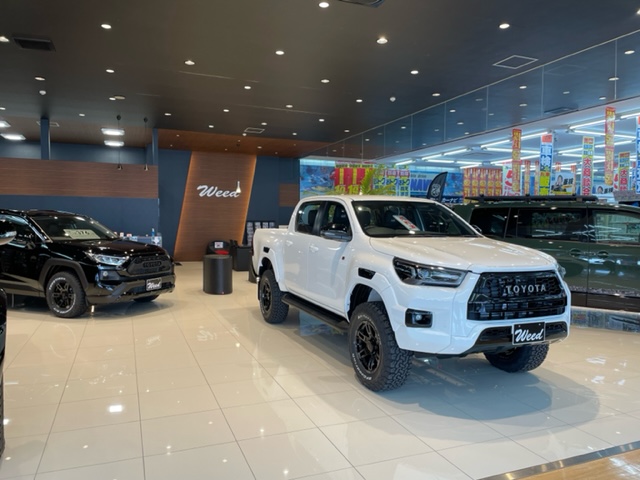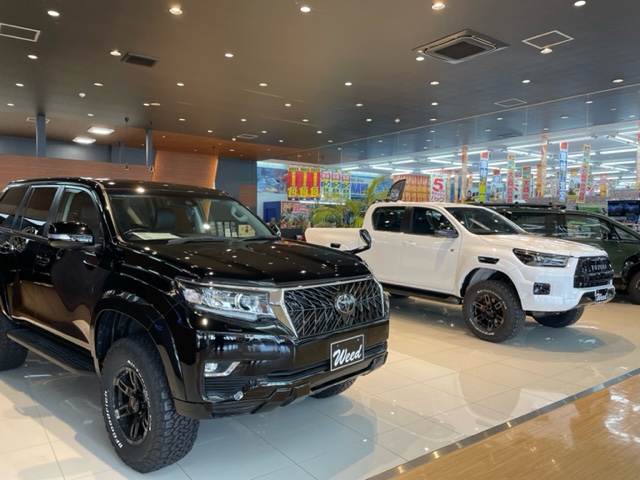 If you replace it, the atmosphere will change.
It feels good.
I plan to replace it again, but at that time I will post it on my blog again.
The Tsuchiyama store is still open today.
We look forward to your inquiry and visit.