Weed head office staff introduction
Weed main store.
It's Golden Week from today, but unfortunately it's raining, but the Weed head office is still open.
The Weed head office will be closed on Thursday, May 5th and Friday, May 6th.
And two new staff members have arrived at the Weed main store.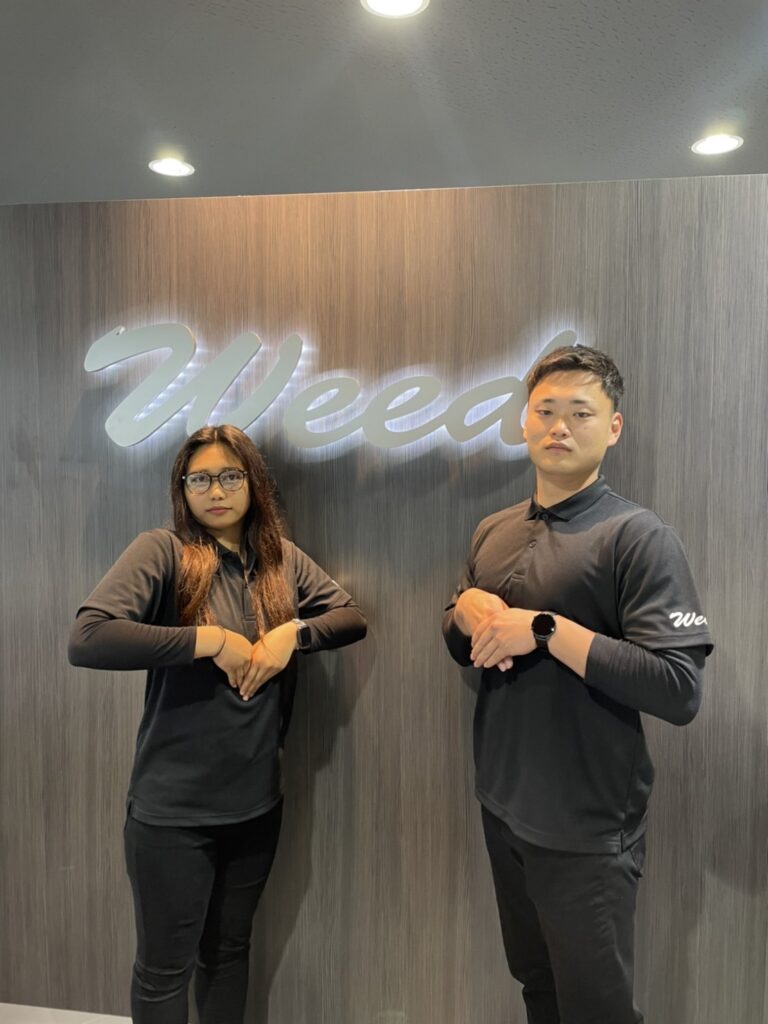 Currently training at stores on Saturdays and Sundays
I am planning to work at the Weed head office in earnest from June. Two unique people will welcome you
We haven't entered yet, but we will do our best to accommodate you. Thank you for your cooperation.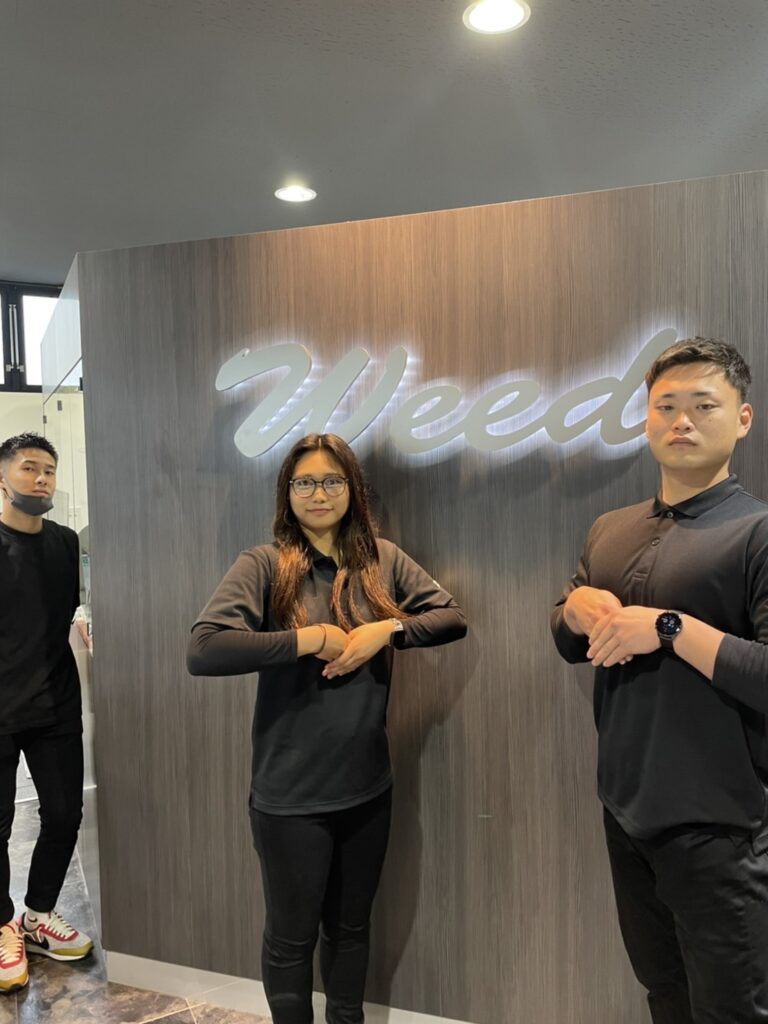 The store manager will also watch over you.
Their favorites are the narrow-body 2-ton color 185 surf and the genuine fender FJ Cruiser at the Weed main store.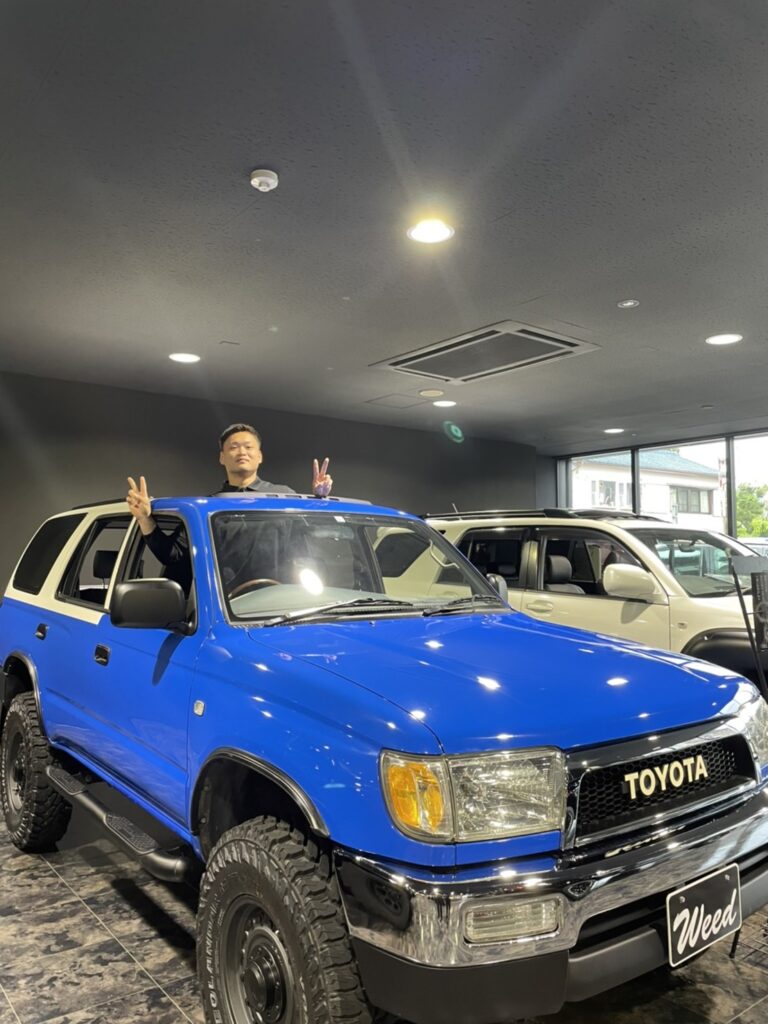 Above: Narrow-body 2-ton color 185 surf
Bottom: Genuine fender FJ Cruiser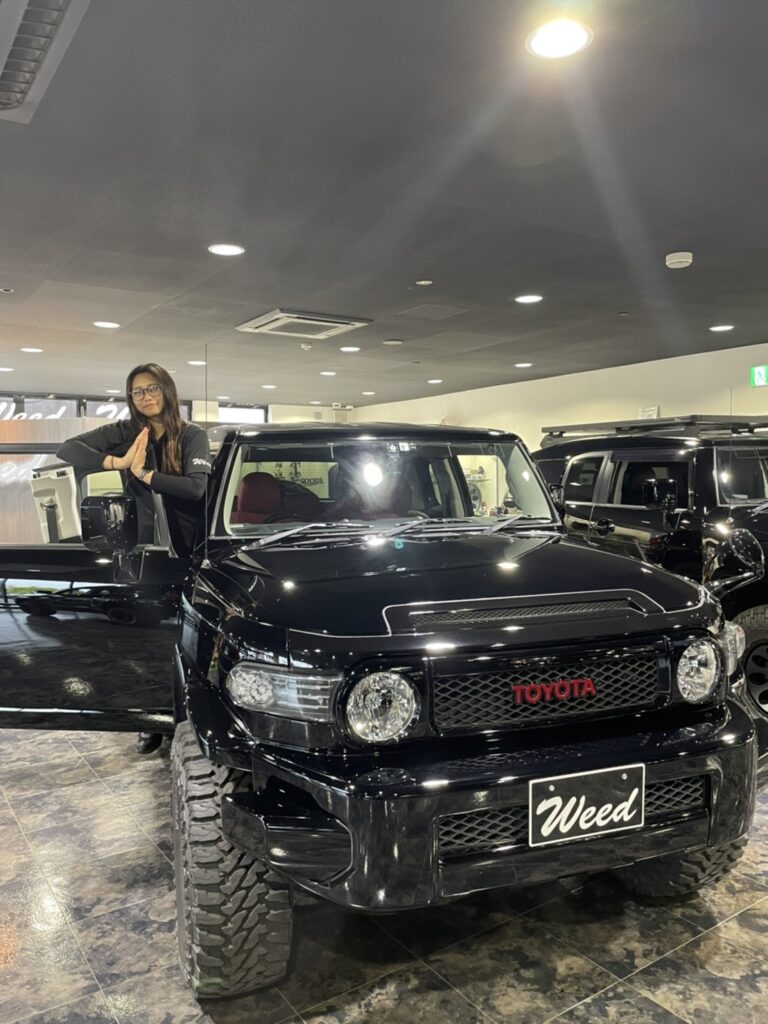 We look forward to your visit