Car wash ♪ Car wash ♪
Weed Tsuchiyama store.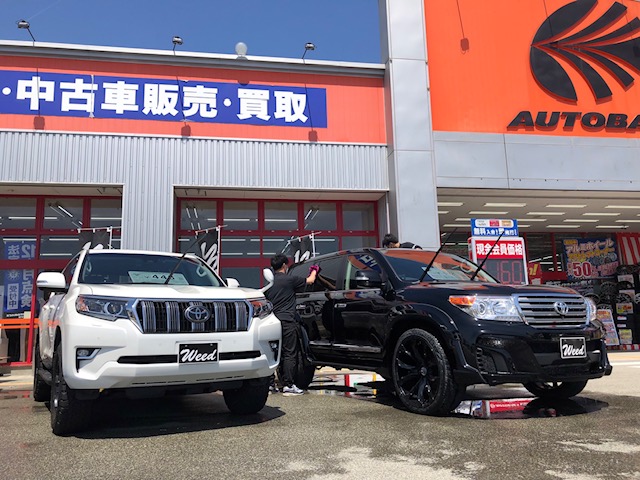 I washed the car on display outside from the morning
It is also difficult to wash the car with Land Cruiser, Land Cruiser Prado, Delica D5.
It was a little difficult, but by cleaning it up, we felt refreshed.
Everyone, please keep your car clean.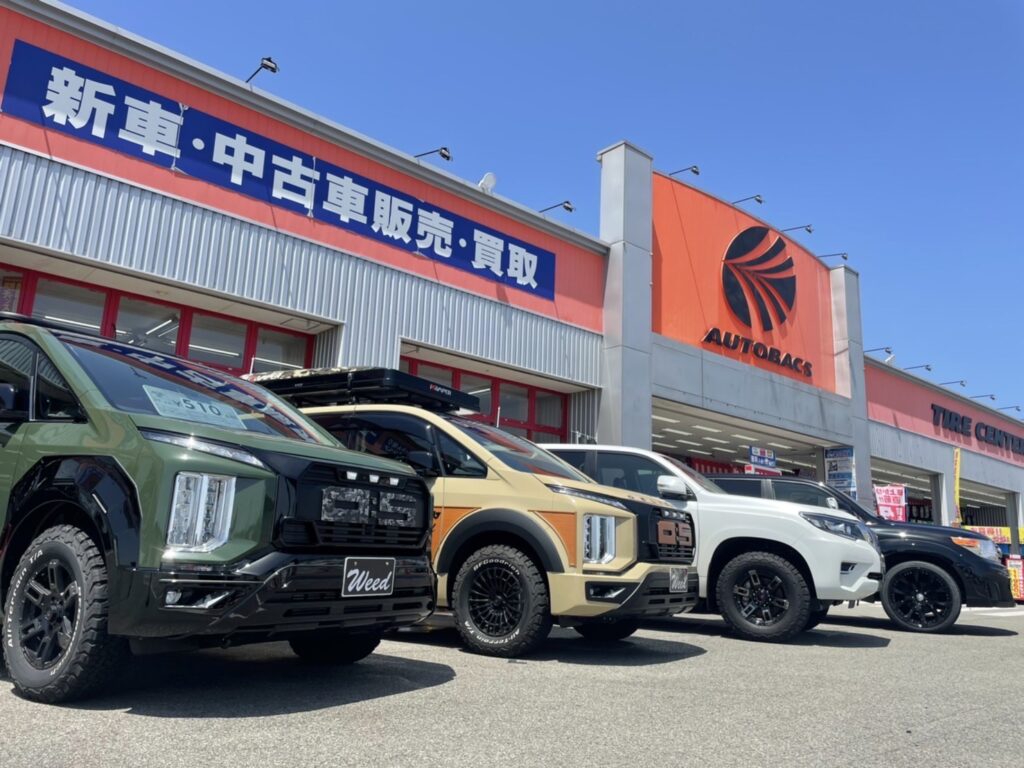 Beautiful cars will welcome you
Delica D5BKS, WARLOCK specification, Hilux, Outlander and everyone are waiting for you in the showroom inside.
Please feel free to contact us when you come to the store.
We look forward to your visit and inquiries.
The outside temperature is also high, so please be careful about your physical condition.
Have a good GW