Outdoor Park 2022
Weed Tsuchiyama store.
Yesterday, I participated in the outdoor park being held at the Expo '70 Commemorative Park in Osaka.
We exhibited ikamprer rooftop tent, AIOKS and other outdoor products.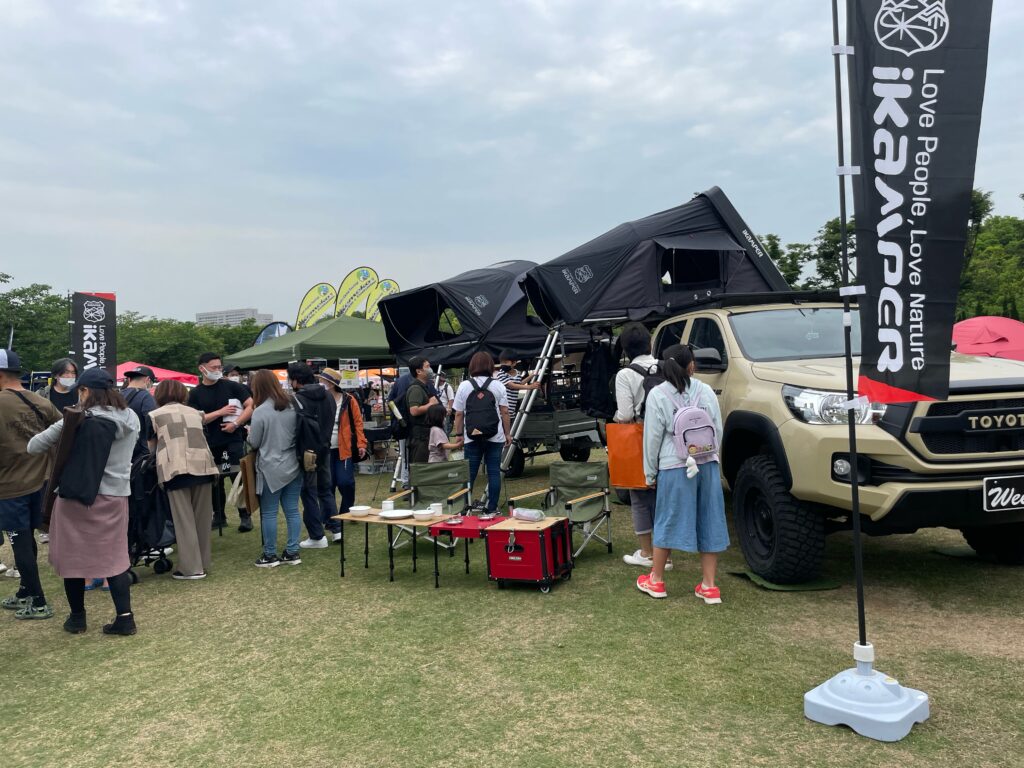 As soon as the venue opens, a large number of customers
I was surprised at the number of people beyond my imagination
I once again felt the greatness of the current outdoor boom.
This rooftop tent is very popular with children
We were able to experience it from advanced camps, people starting from now, and many people.
It is an impression that there were a lot of customer feedback.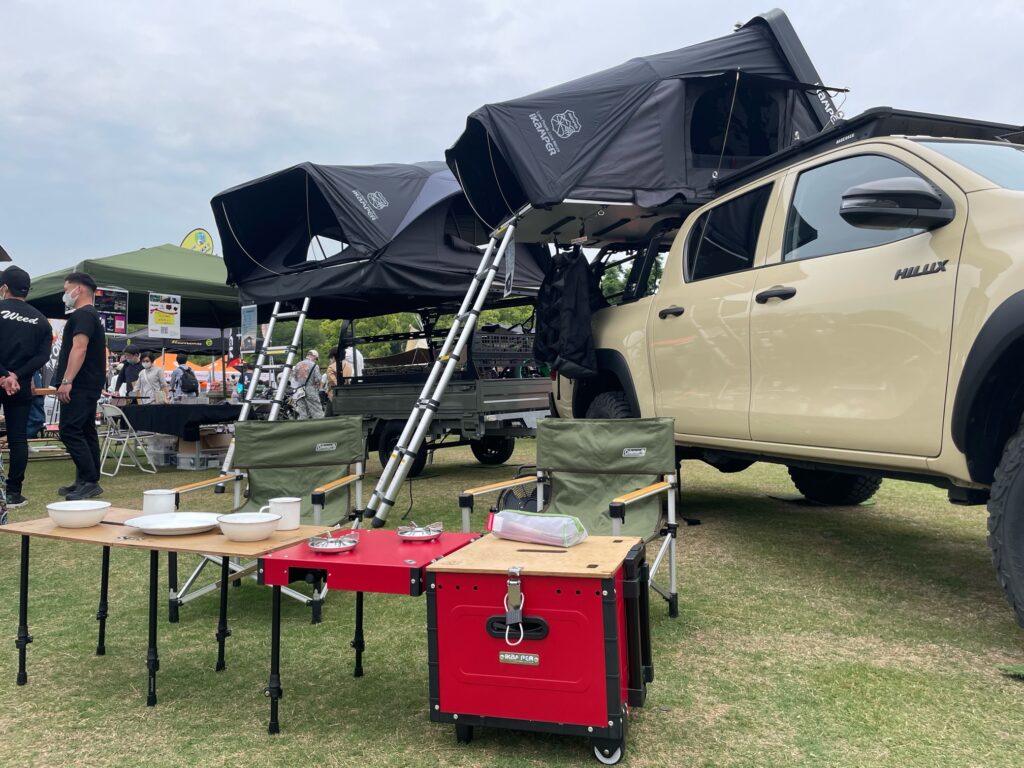 It's a luxurious rooftop tent.
Easy to assemble and store! !! It 's a spacious area.
I also felt a lot of customer feedback that it was "wider than I expected."
Would you like to spend an unprecedented camping life?
We look forward to hearing from you.
The Tsuchiyama store is still open today.
Thank you for your car inquiry and visit.