Exhibit car replacement
Weed Sabae store.
The other day, I replaced the exhibition car.
Here is the new addition to the exhibition car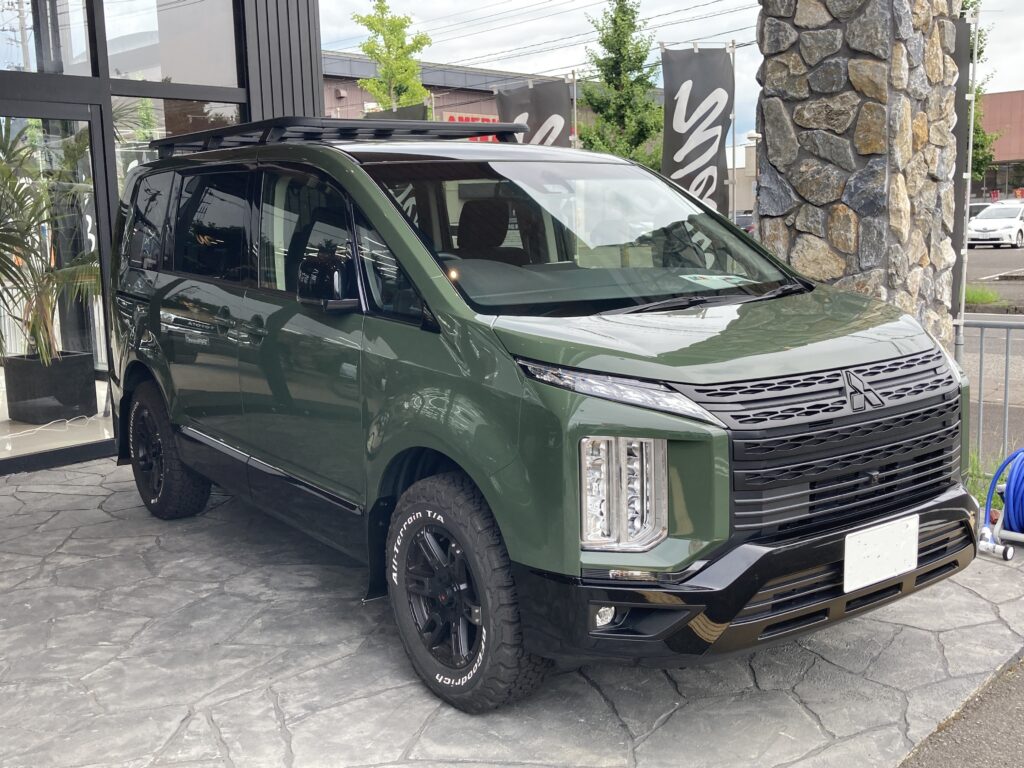 Delica D: 5 BK Style Army Green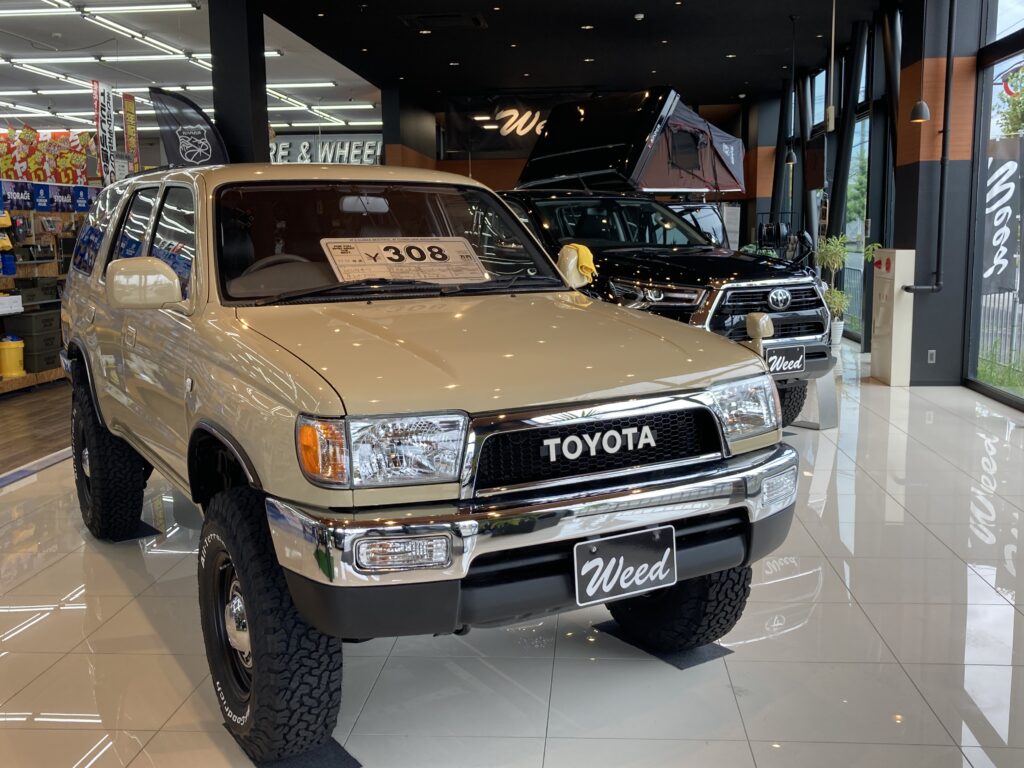 185 Surf 4Runner Style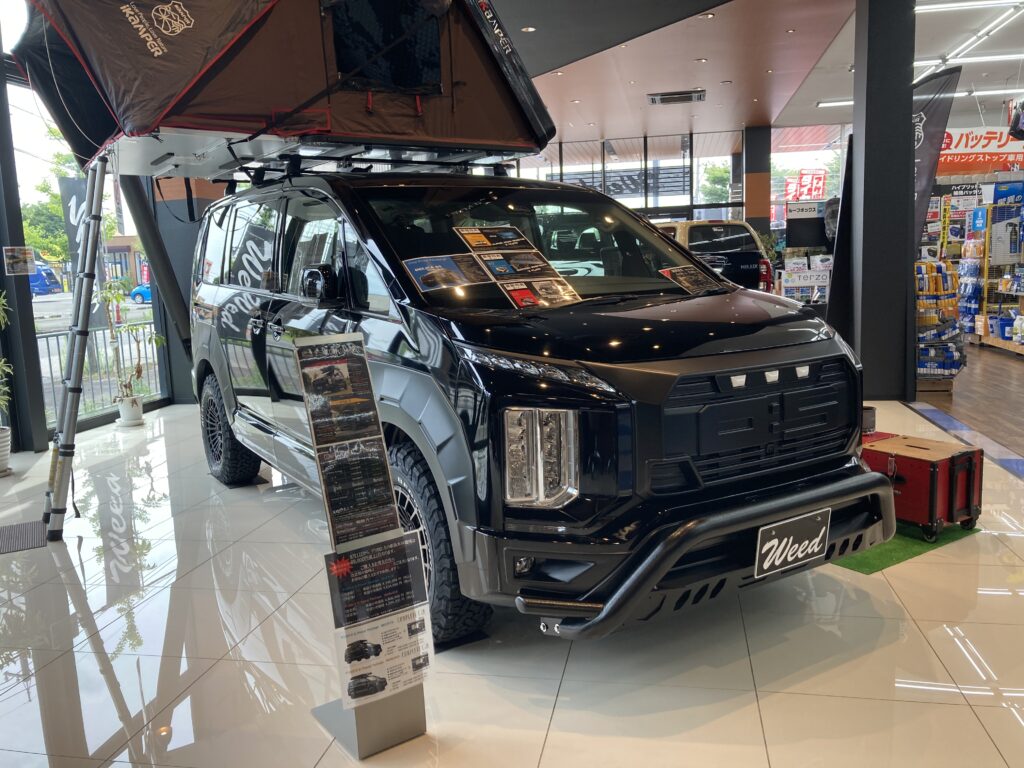 Delica D: 5 Nomad Camper Specification (with optional bumper guard)
The black Delica and 185 Surf are on display in the store.
The Land Cruiser Prado, which has been in the store until now, is on display in front of the entrance along with the Army Green Delica.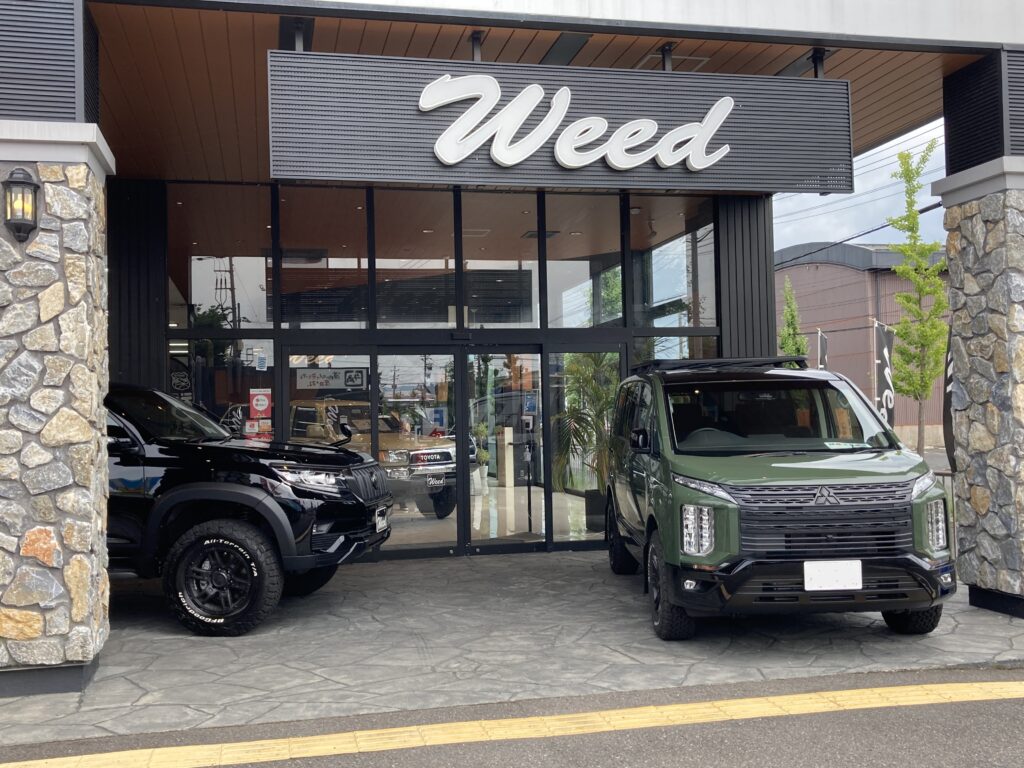 You can test drive this Delica and Prado, so please contact the staff.
We look forward to your visit.