Consecutive holiday start
Weed Tsuchiyama store
Starting today, it 's the start of three consecutive holidays.
I wonder if everyone will go somewhere
It's good
It seems that AUTOBACS NEW Tsuchiyama store also has an inner event during these three consecutive holidays.
Weed Tsuchiyama store is also open.
Today, the weather forecast will have a thunder mark 071 from the afternoon, so please be careful when you come to the store.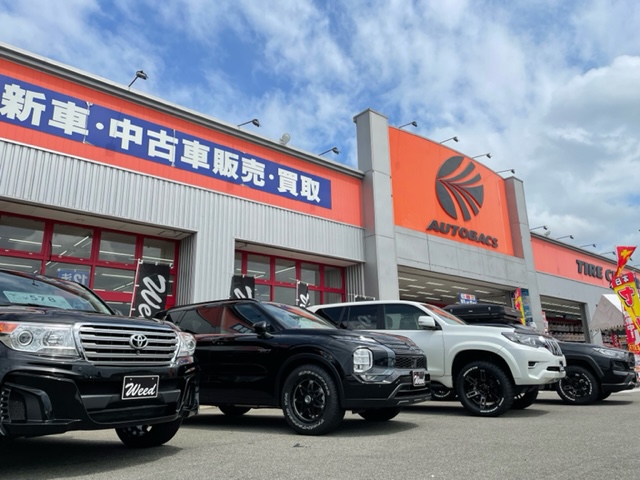 It was still sunny in the morning, so I took a look at the cars on display outside.
We look forward to your visit and inquiry.